This week I'm featuring my Top 10 sewing projects I am itching to try. I hope you enjoy them, and at least find one project that you will try and hopefully love. So get the thread and those machines and get sewing!
#1

#3
Baby Onesie Vest & Tie - Sorry there is no link for this one,
but simple enough to probably just guess and create it.
#5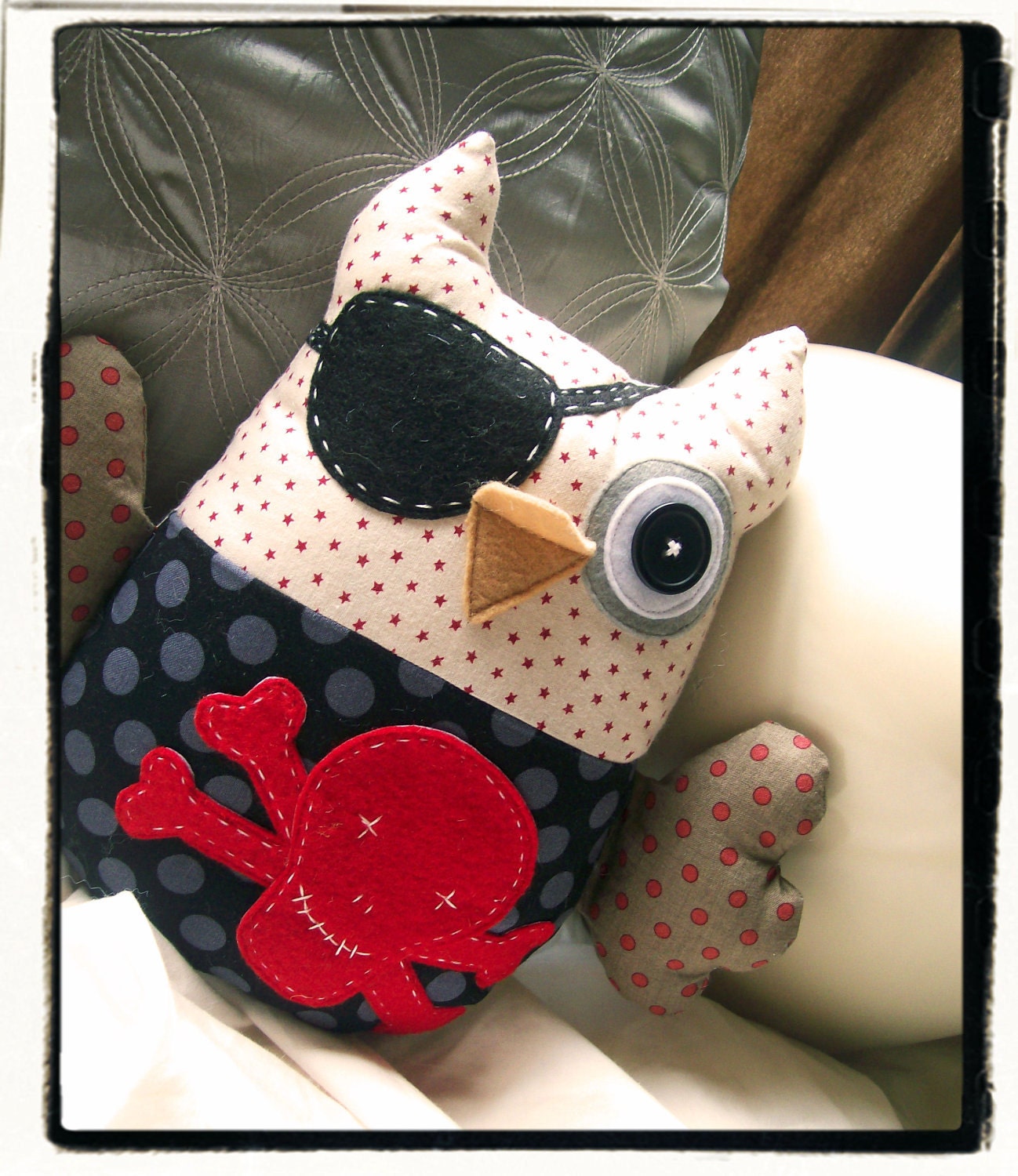 Pirate Owl Stuffed Toy - Sorry no link.
If you have a Top 10 list you'd like to share at
Miss Mommy
head on over and link up.