Today I'm sharing 15 ideas to make your Cinco De Mayo festivities a bit more colorful and tasty.
A piece of Cinco De Mayo History:
Cinco de Mayo - or the fifth of May - commemorates the Mexican army's 1862 victory over France at the Battle of Puebla during the Franco-Mexican War (1861-1867). A relatively minor holiday in Mexico, in the United States Cinco de Mayo has evolved into a celebration of Mexican culture and heritage, particularly in areas with large Mexican-America populations.
And according to Mr. Lopez (aka: the Hubby) Americans made this holiday up just so we had a reason to have a party! Sounds good to me! Tacos & Margaritas for everyone!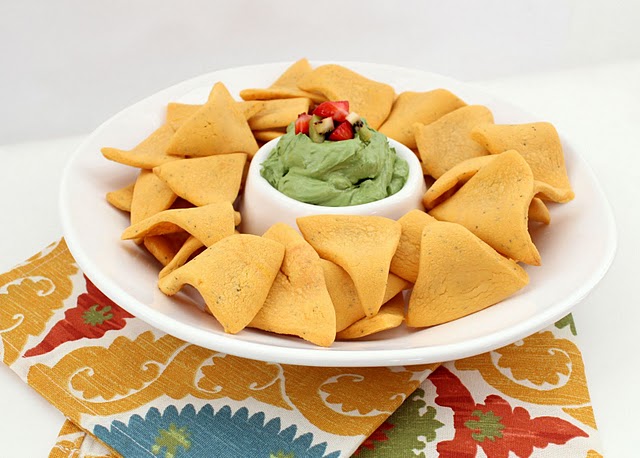 :-:-:-:-:-:-:-:-:-:-:-:-:-:-:-:-:-:-:-:-:
:-:-:-:-:-:-:-:-:-:-:-:-:-:-:-:-:-:-:-:
:-:-:-:-:-:-:-:-:-:-:-:-:-:-:-:-:-:-:
:-:-:-:-:-:-:-:-:-:-:-:-:-:-:-:-:-:
:-:-:-:-:-:-:-:-:-:-:-:-:-:-:-:-:
:-:-:-:-:-:-:-:-:-:-:-:-:-:-:-:
:-:-:-:-:-:-:-:-:-:-:-:-:-:-:
:-:-:-:-:-:-:-:-:-:-:-:-:-:
:-:-:-:-:-:-:-:-:-:-:-:-:
:-:-:-:-:-:-:-:-:-:-:-:
:-:-:-:-:-:-:-:-:-:-:
:-:-:-:-:-:-:-:-:-:
:-:-:-:-:-:-:-:-:
:-:-:-:-:-:-:-:
:-:-:-:-:-:-:
:-:-:-:-:-:
:-:-:-:-:
:-:-:-:
:-:-:
:-:
: