If you looking to put together a few last minute details or the whole party all together for New Years your in luck! Today I'm sharing 25 ideas for great decor, fun printables, and easy projects to make it all sparkle!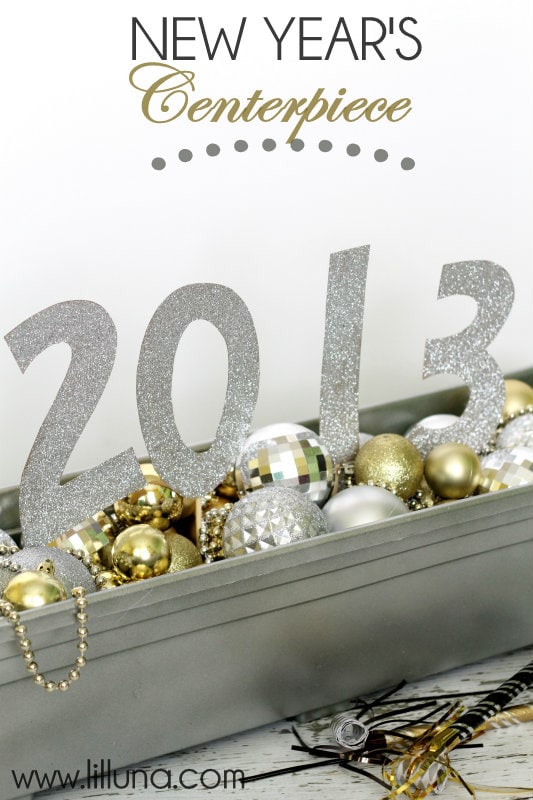 New Years Eve Centerpiece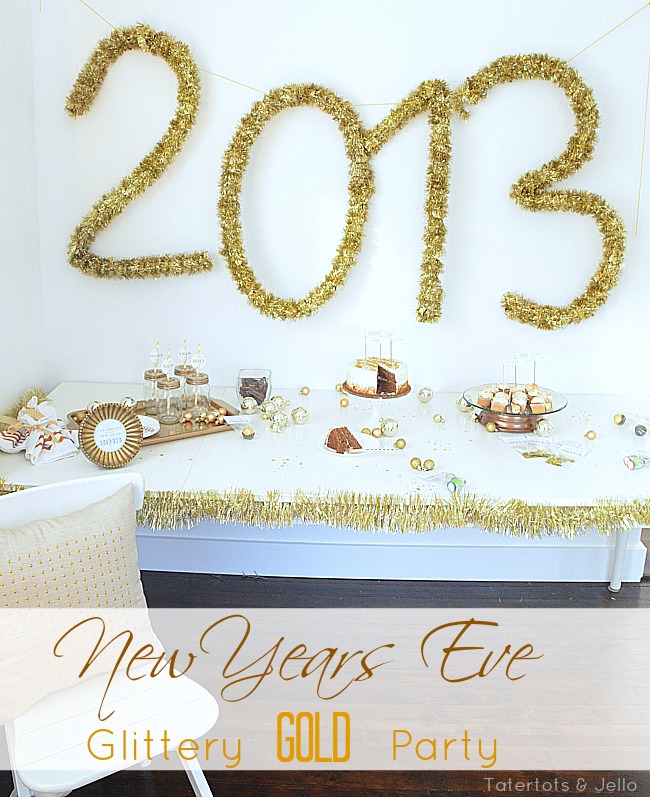 New Years Eve Gold Party
An inexpensive way to add a lot of sparkle and flair to your party is with the good old fashion tinsel garland! Check your local dollar stores and now that it's on clearance for after Christmas sales.

New Years Eve Party
By gathering all the clocks in the house and creating a vignette you can save money and have decorations that are just right for the occasion.

New Years Mantle
Need an inexpensive back drop? Paper plates can add a huge pop of color with a great dimension to them. Also, think about what you have lying around your craft supplies. Paper can be an easy way to make a statement, just by creating paper fans you've got great decor.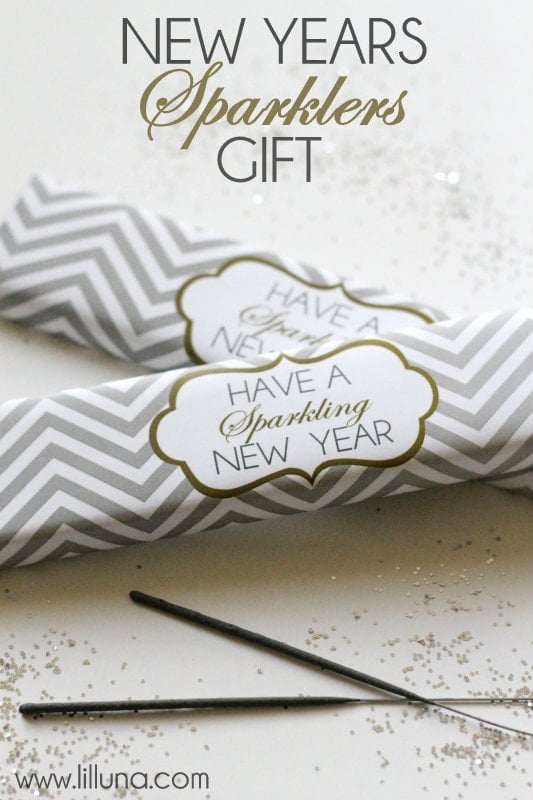 New Years Sparklers Gift Printables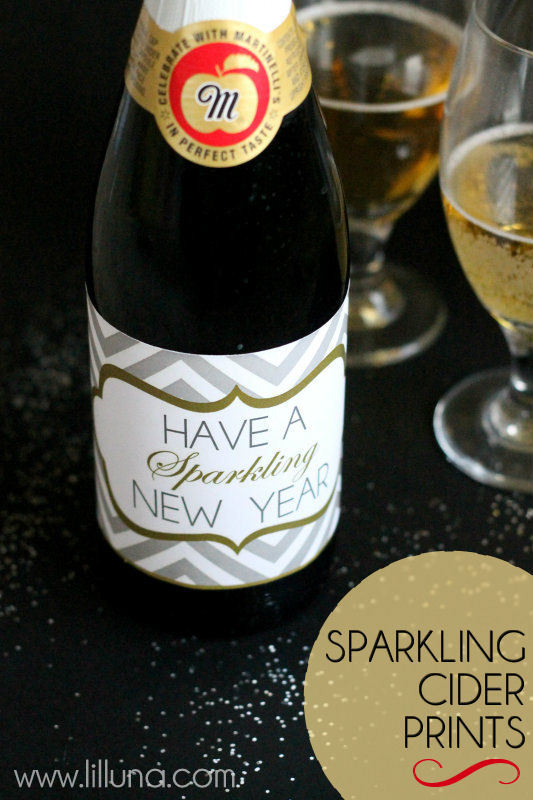 New Years Sparkling Cider Printable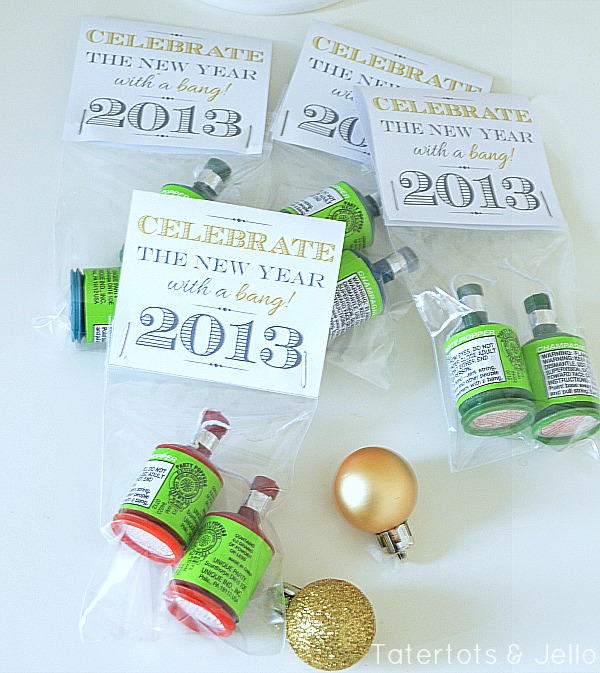 New Years Eve Favor Printables

New Years Eve Party Printables

New Years Eve Party Favors

New Years Eve Hanging Bubbly Ball Decor

New Years Wreath
Gather some toothpicks and some styrofoam balls and your in luck with this really cute firework inspired decoration to either hang or place around your tablescape.

New Years Decor

New Years Eve Treat Poppers

New Years Eve Confetti Poppers
New Years Mints for Your Midnight Kiss
New Years Eve Paper Fortune Cookies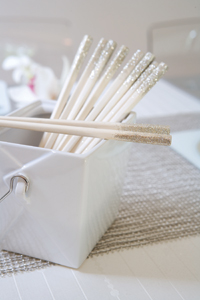 New Years Eve Glittered Chopstix

New Years Clock Decor
New Years Eve Ball Drop Cupcakes

New Years Eve Cookies