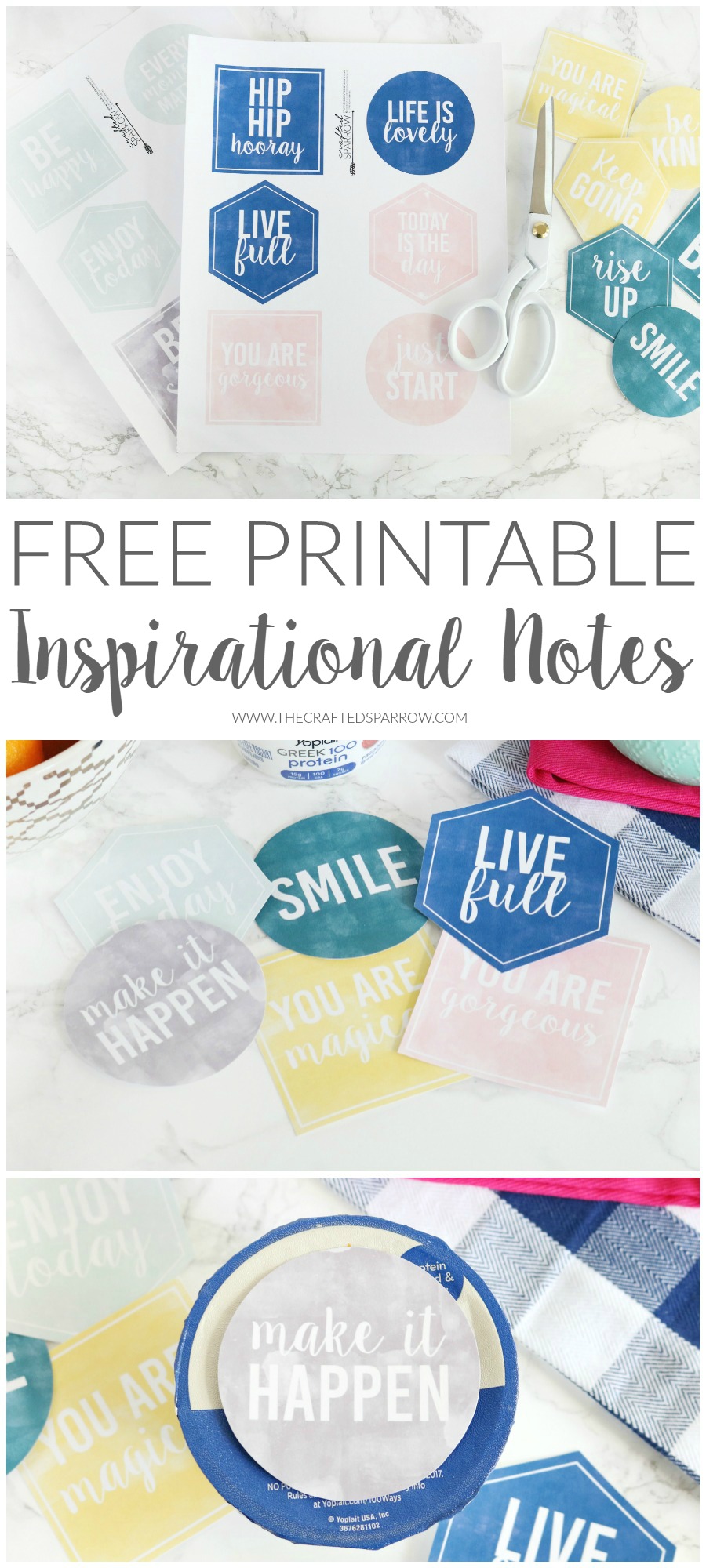 With the start of a fresh new year, most people usually make all kinds of crazy resolutions, I'm not typically one of those people. However, this past year ended a little stressfully for me and I knew that going into a brand new year I needed to make a commitment to myself to focus on two simple, but important things in my life. The first one is living a healthier lifestyle. Not dieting or trying to lose a crazy amount of weight…more along the lines of just moving and trying to make better food choices. The second thing I want to commit to this year is living a full life as a parent, as a wife, and as a business owner – and that includes helping motivate those closest to me. That's why I created these #LiveFull Yoplait Greek 100 Protein Free Printable Notes to share with you!
Like I've mentioned before one of my favorite afternoon snacks or quick breakfasts on the go is the new Yoplait Greek 100 Protein yogurt. It's a great option for me especially since I'm trying to make healthier food choices, instead of a sugary treat in the afternoon that will only make me crash I grab one of my favorite flavors of Yoplait Greek 100 Protein yogurt. I love that there are 20 flavors to choose from and that Yoplait's new Greek 100 Protein has 14 – 15 grams of protein and still 100 calories to help you Live Full all day long! My favorite flavor you ask? It's a toss up between strawberry cheesecake, lemon, and Boston cream pie.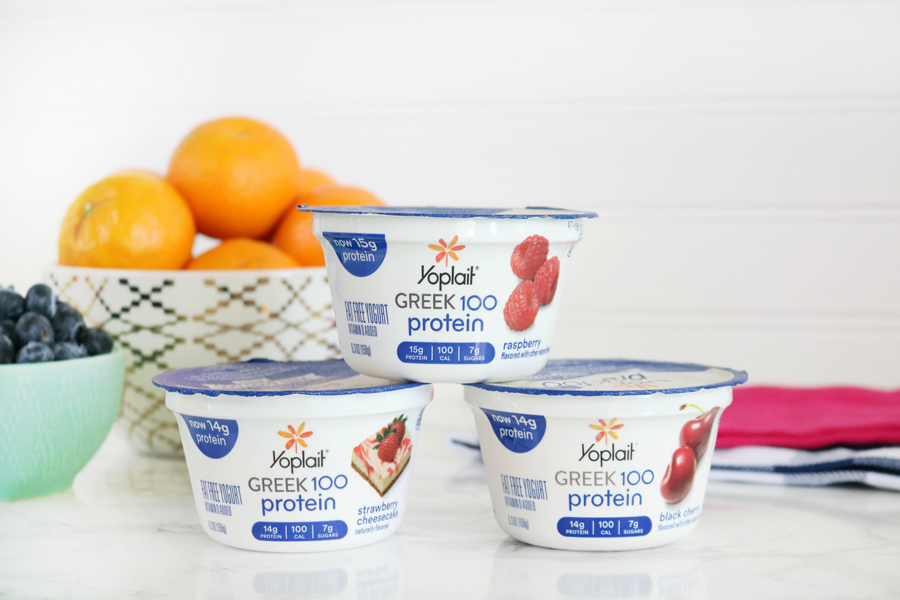 I thought some free printable inspirational notes would be a fun way to help inspire us all to #LiveFull this year. I love that I can place these little notes and reminders at my computer, in our car, or even in my kids lunchboxes. They are the perfect little inspirational boost to help get through the day! Who doesn't love seeing a cute note that is sure to make them smile and make the day a little brighter?!
To download your #LiveFull Yoplait Greek 100 Protein Free Printable Notes go HERE. Once you've downloaded all 18 cards you can print them on cardstock or matte photo paper for best printing quality. Then just cut them out.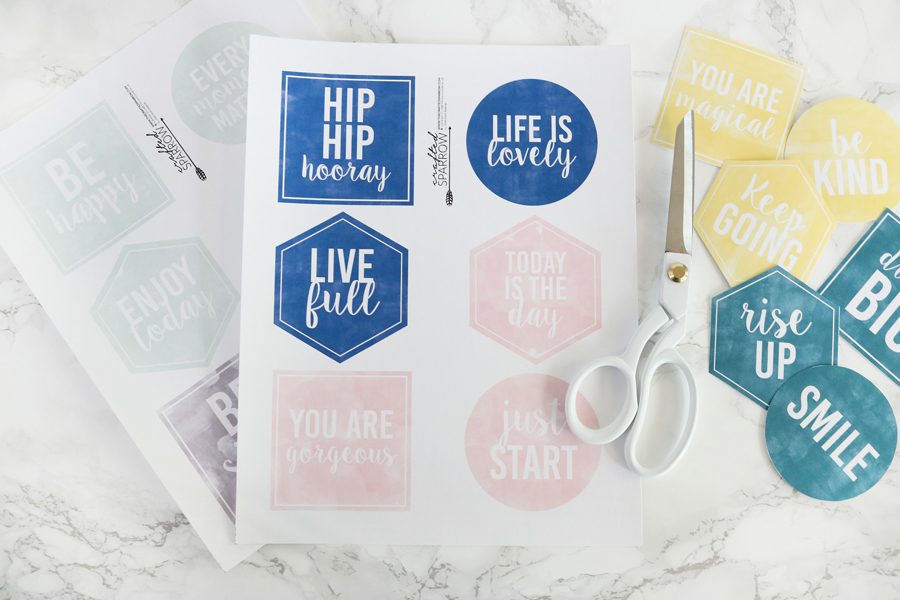 Do you have something specific you do each day to live a full life? Yoga, crafting, reading, enjoying the outdoors? I would love to hear how you #LiveFull each day! Feel free to leave a comment below, or post on social media using the hashtag #LiveFull.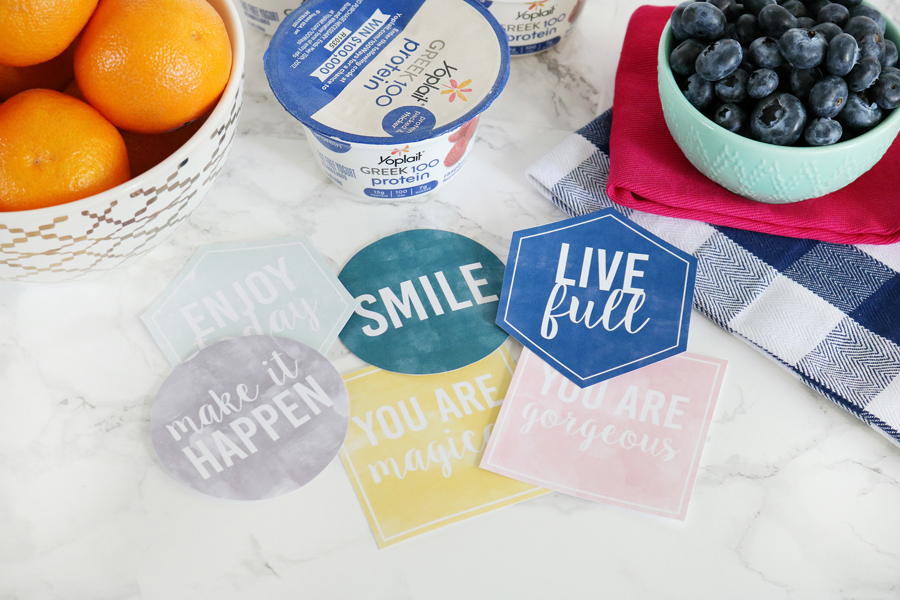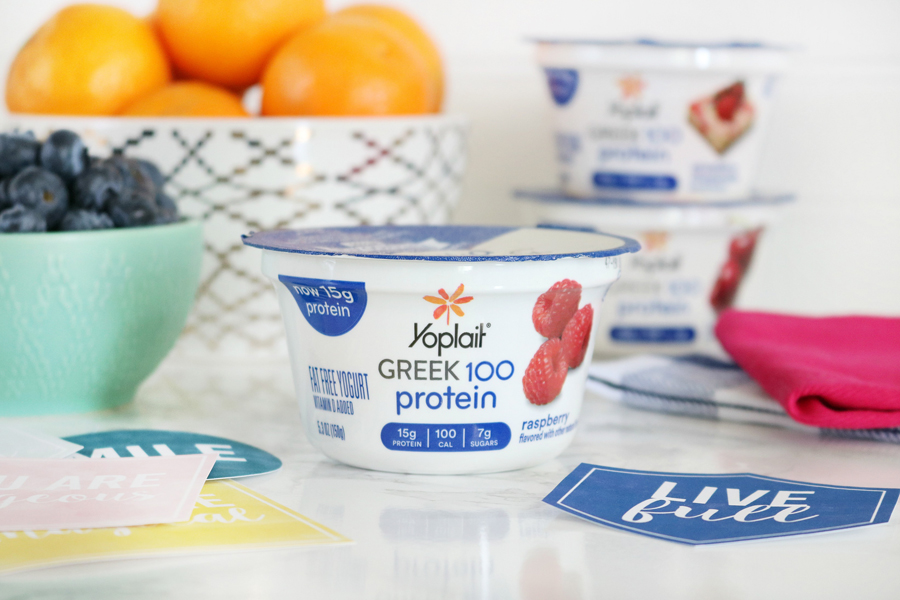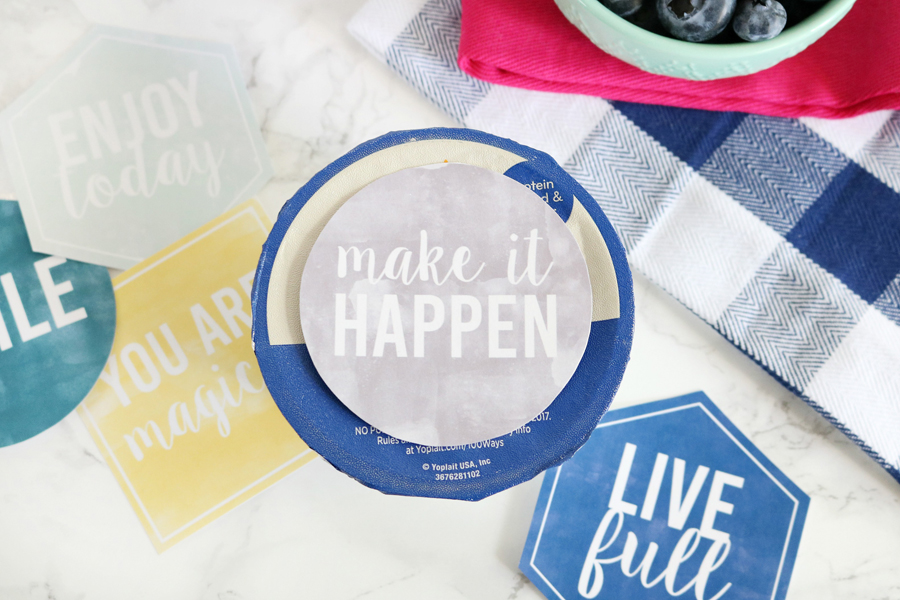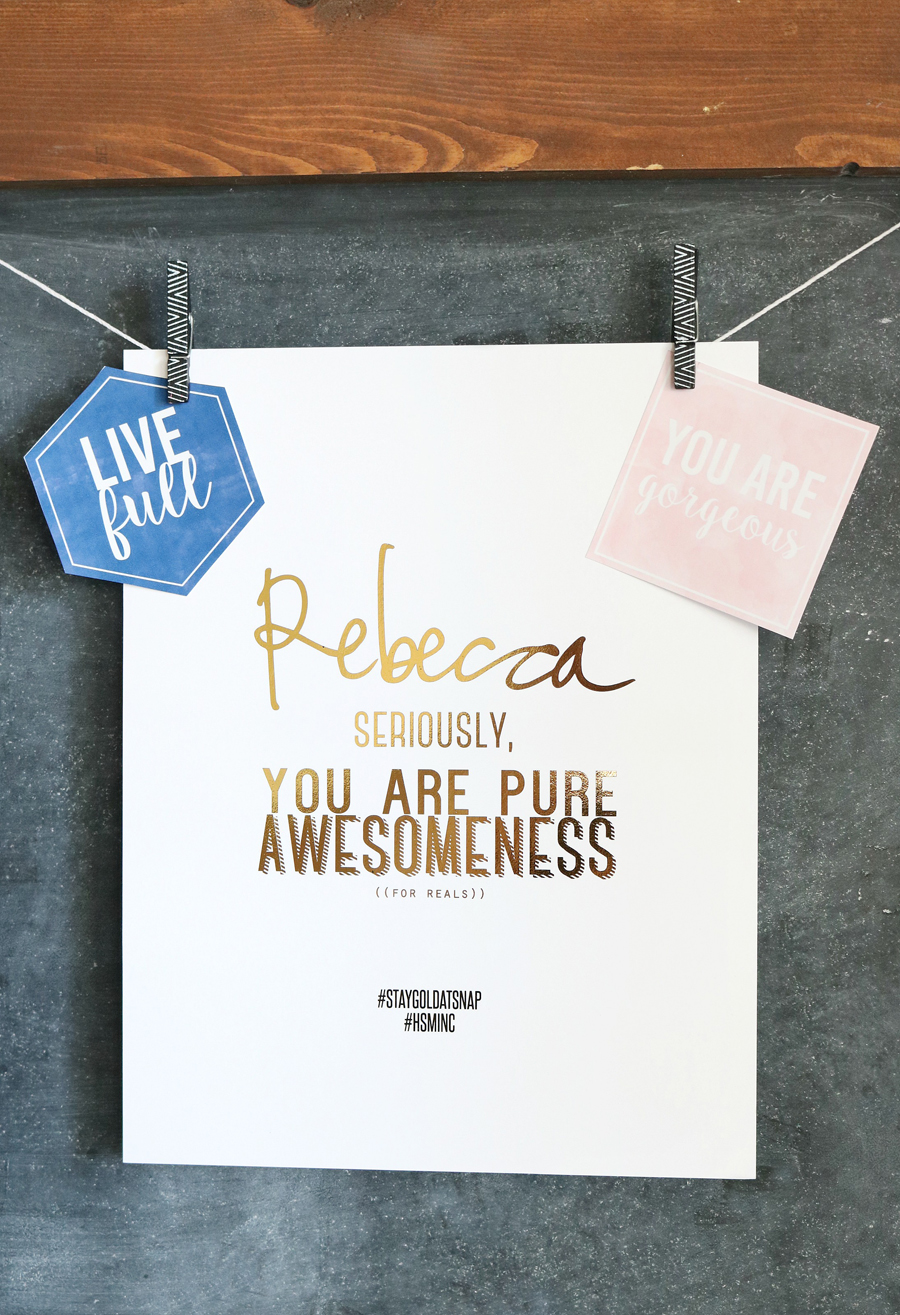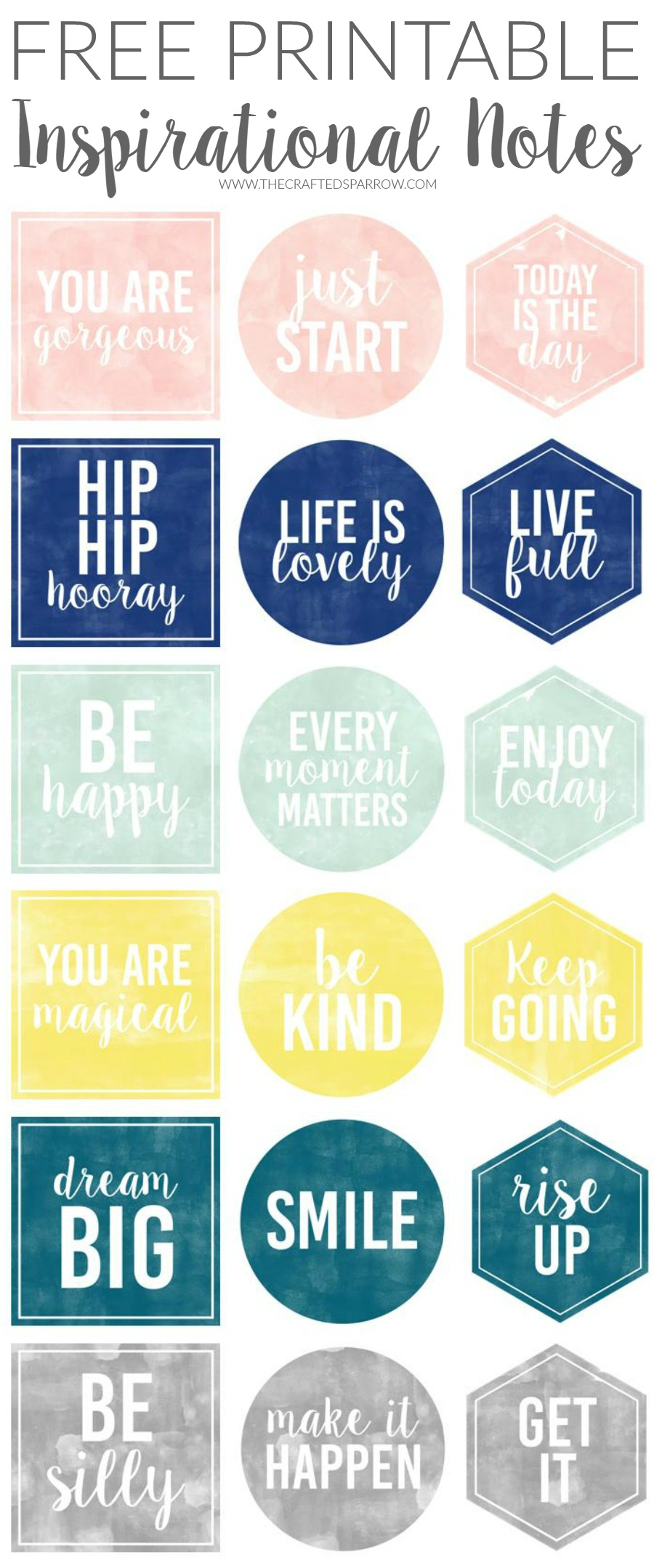 If you loved this you're sure to love this recipe idea too…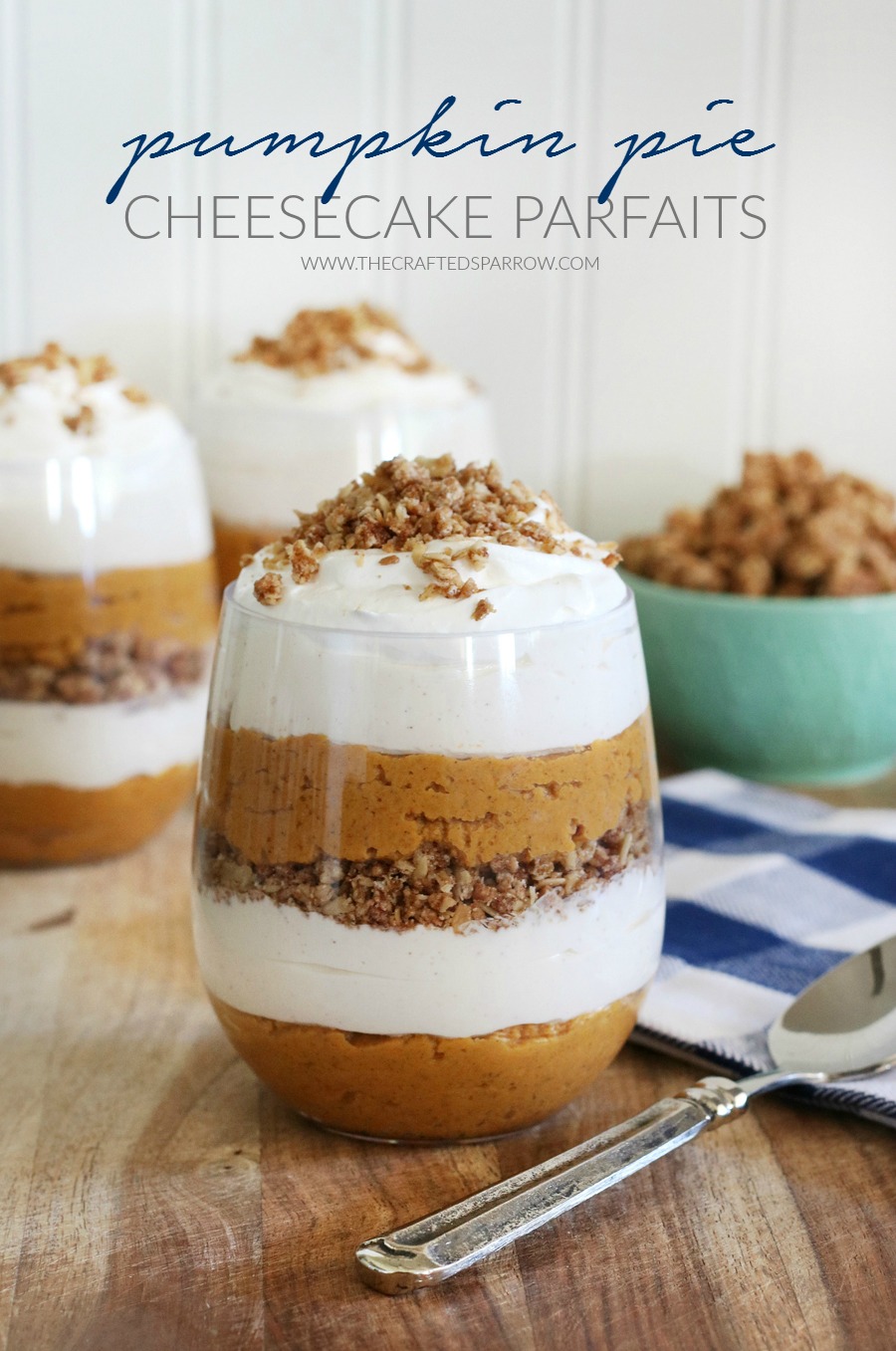 Pumpkin Pie Cheesecake Parfaits
DISCLOSURE | This post is sponsored on behalf of Yoplait. All ideas and opinions are my own. * Yoplait.com/100Ways