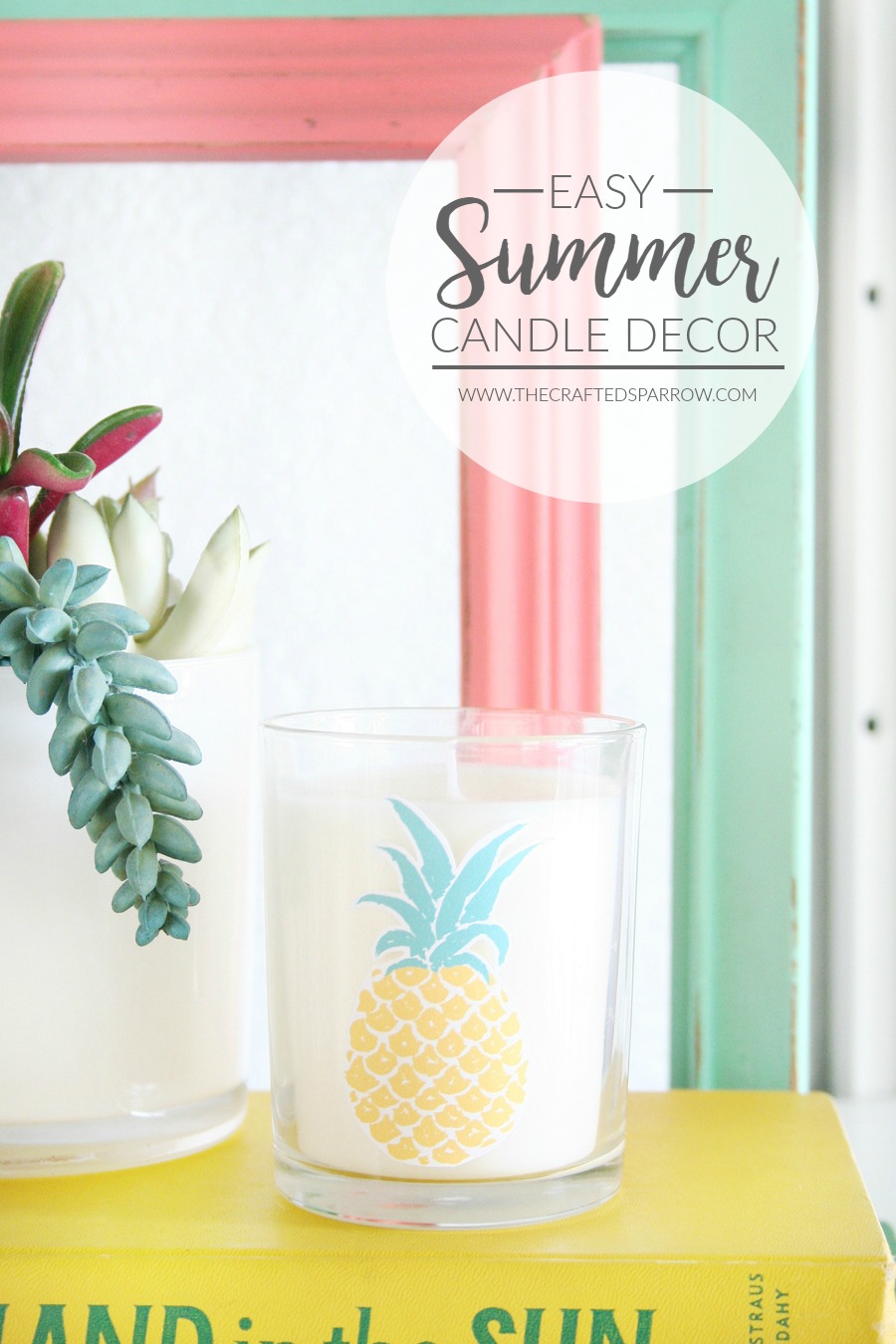 Since I was a teenager I've been obsessed with all things tropical and anything having to do with Hawaii, to this day I've never been but still love everything about it. Deep in my blood there's a surfer girl waiting to sit on a beach enjoying a tropical drink until then I will just create tropical decor and projects to get my fix instead. This Easy Summer Candle Decor is the perfect way to add a little pop of bright colors and fun to any space.
Supplies:
AVERY Sticker Project Paper, White or AVERY Sticker Project Paper, Clear
Glass Candles
Color Printer
Free Summer Printable Stickers
This project is such an easy project, it will take you just a few minutes to add a pop of color to your summer decor. With the help of AVERY Sticker Project Paper, I was able to whip up some cute stickers to accessorize some plain glass candles. I found the small glass candles at Walmart, they are a 2.5 x 3.5″ in size. I chose to stick with a basic white candle so my stickers would be nice and bright against the candle. You can choose whatever scent and color candle you prefer.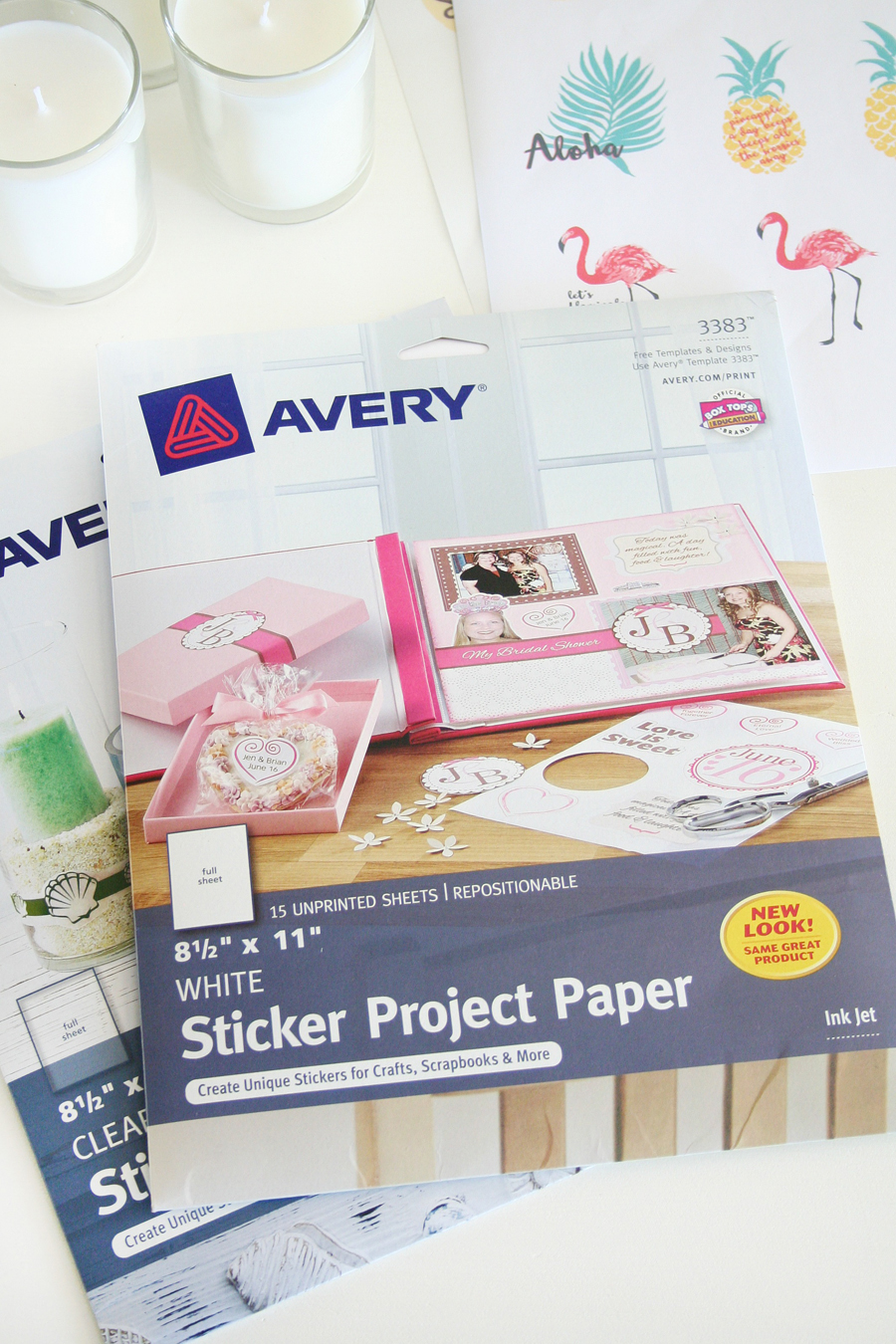 After I created the sticker designs I simply uploaded my project to Avery.com/print and then printed my project directly onto the sticker paper. There is also an option to have them print it for you if you don't have access to a printer. If you're new to Avery.com just start by creating an account, it's easy to do with just a few steps and it's free. Once you've created your account you can go to Avery.com to access the file I will provide you with below to create these candles, simply just click on "Open Project from Computer".
Once you've opened the file you can print on the 8.5 x 11″ sticker paper, I chose to use the white since it printed the colors more vibrantly. If you chose to use the clear paper it will mute the colors. When you open the file in Avery.com it will be the correct size for the size candles I listed above. Click the box below to download the Avery.com file.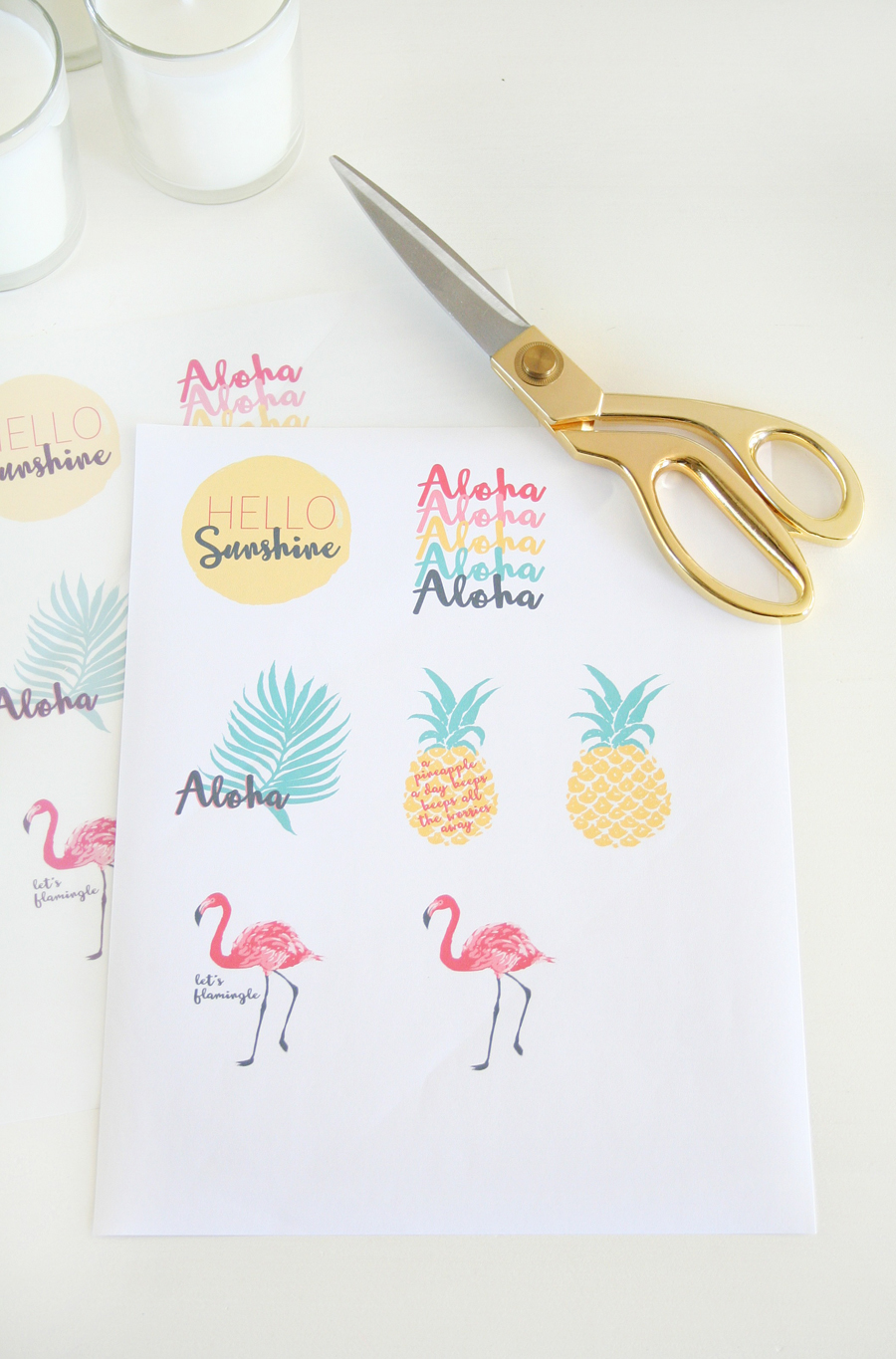 With a sharp pair of scissors cut out your stickers, try to stay close to the border of your stickers. I left a small white border around mine.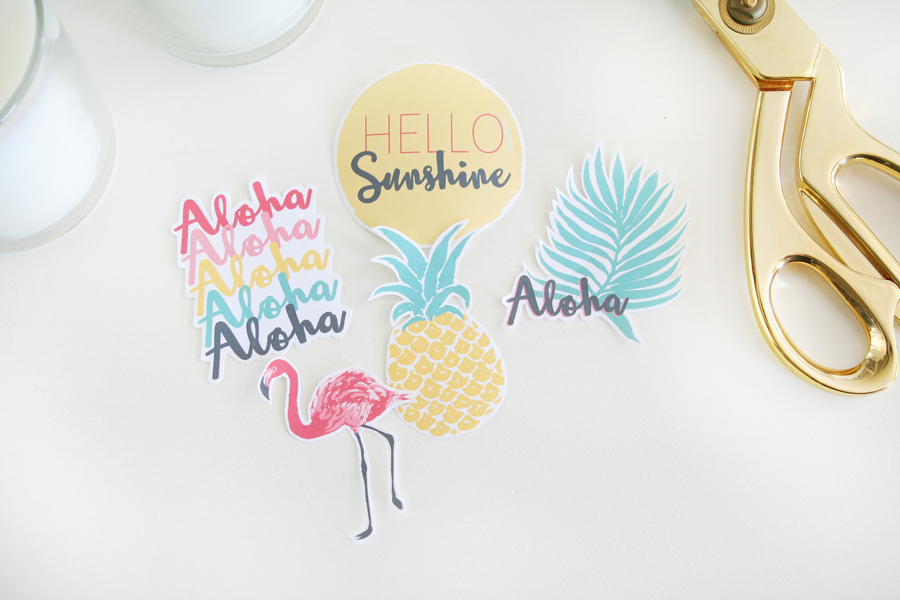 Just apply your summer stickers to the glass candles. Be sure to press firmly to remove any air bubbles in the stickers. My favorite part about this sticker paper is that it's repositionable, so if you want to remove it and make different stickers or you didn't get the placement right you can change it quickly.
These stickers would also be great for party favors, scrapbooks, cute planner decor, or even cake toppers at your next Luau!
NOTE: These images are not for resale, the images used do not have a commercial license. They are for private use only.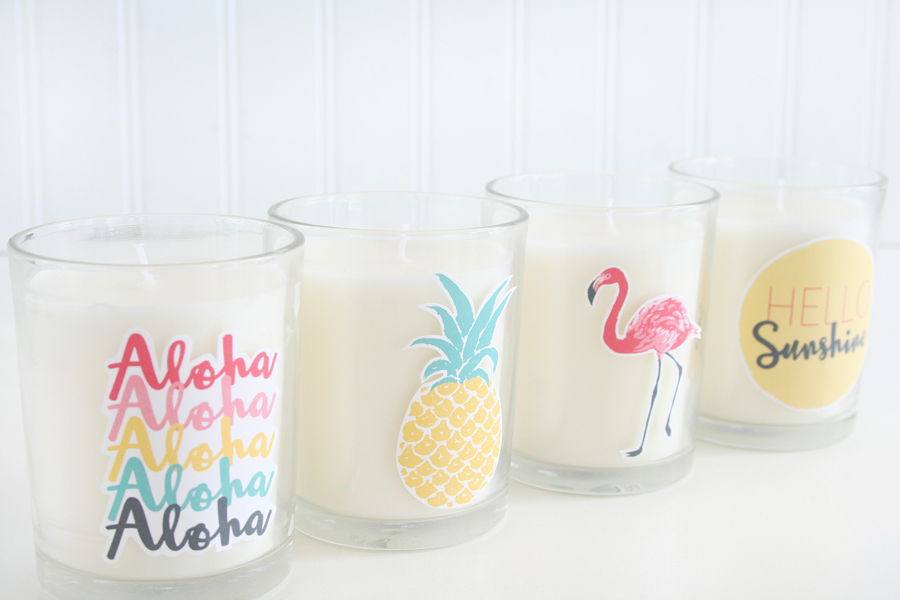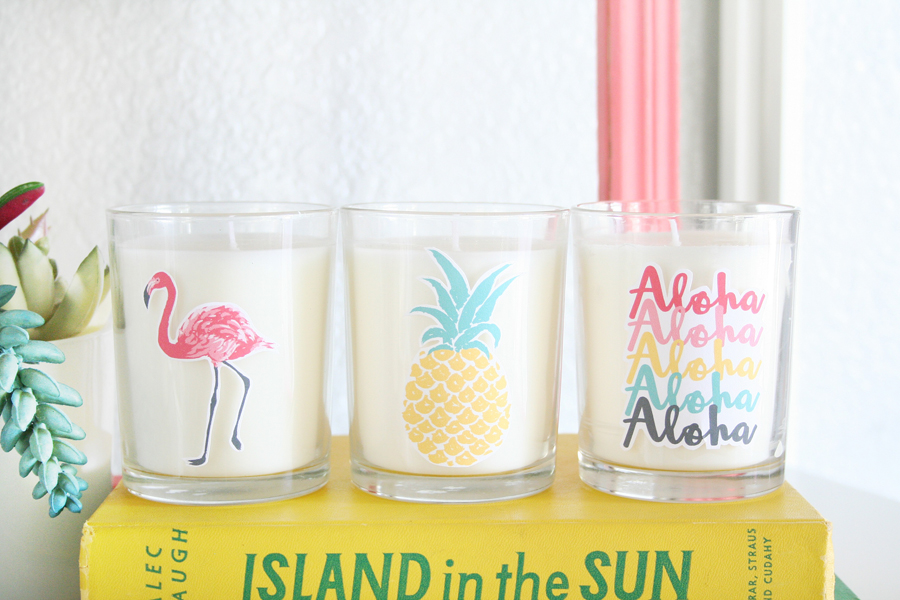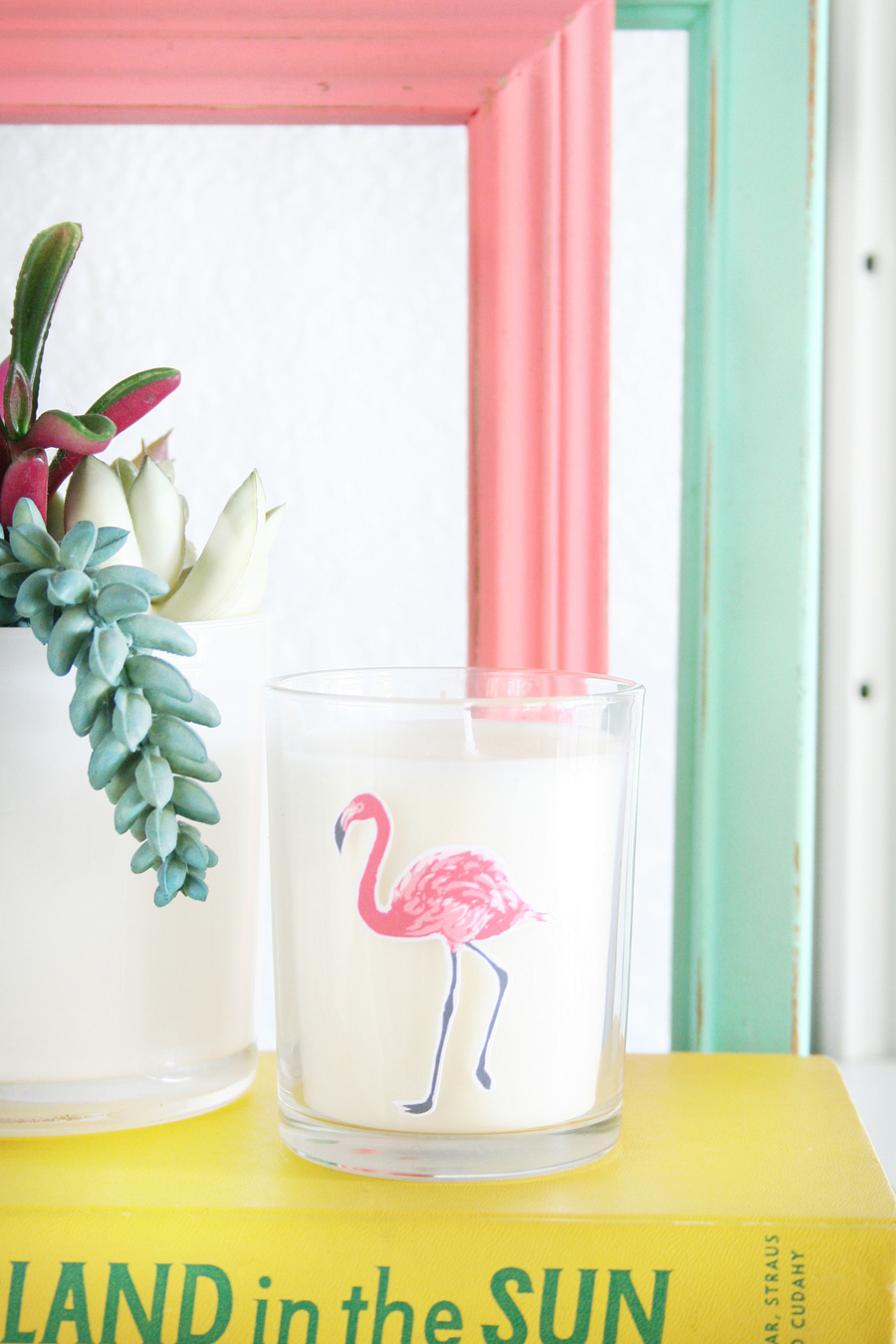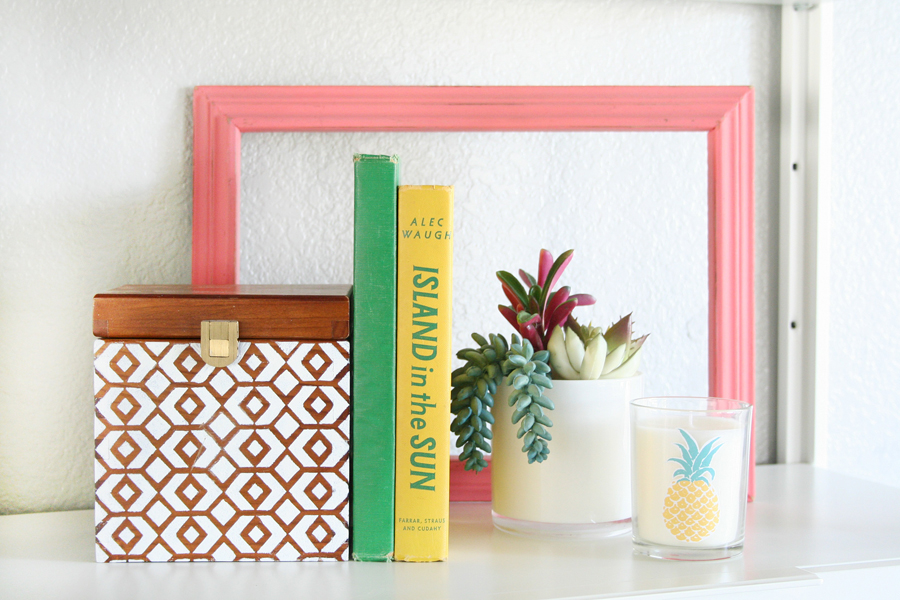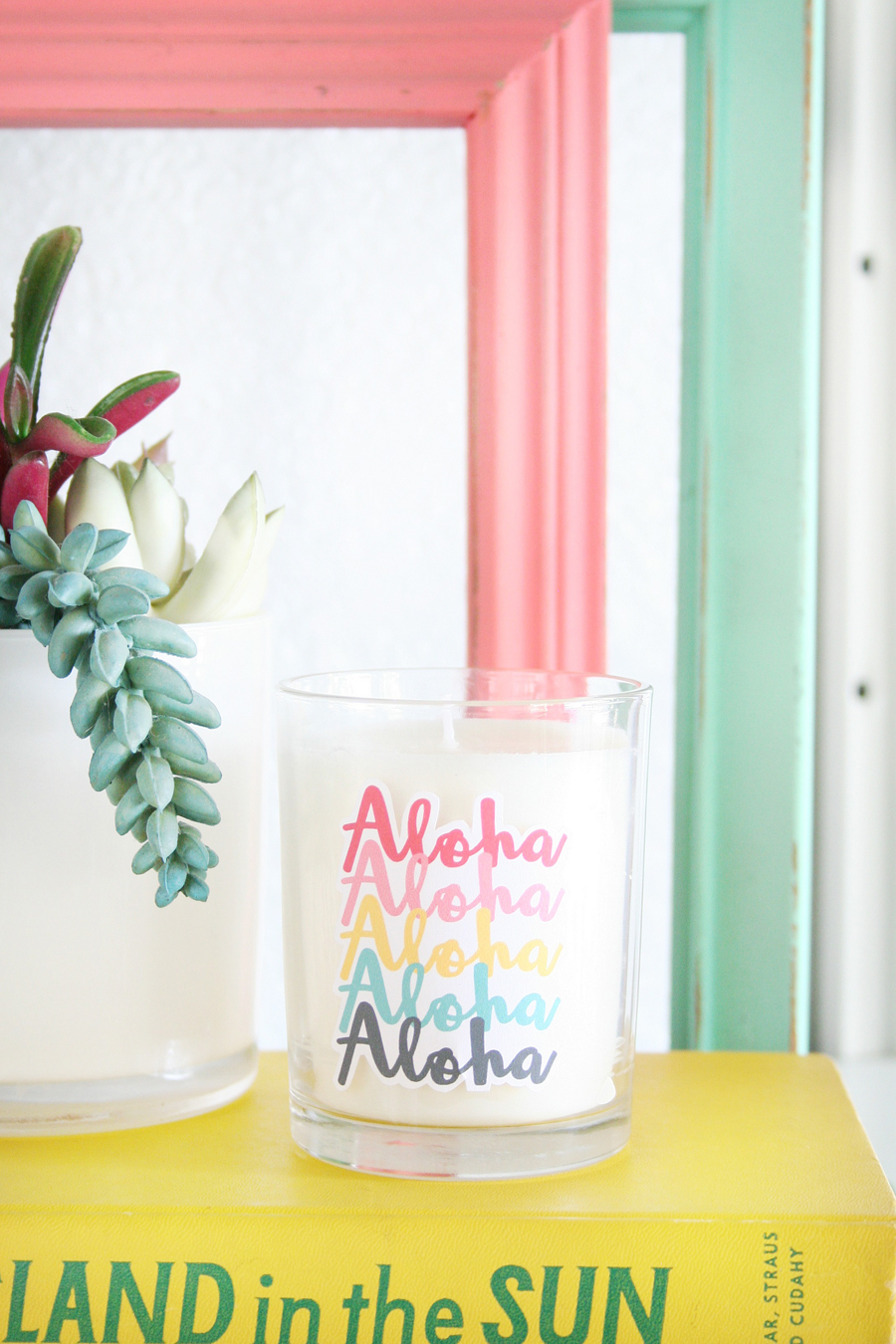 Follow AVERY on
FACEBOOK | INSTAGRAM | TWITTER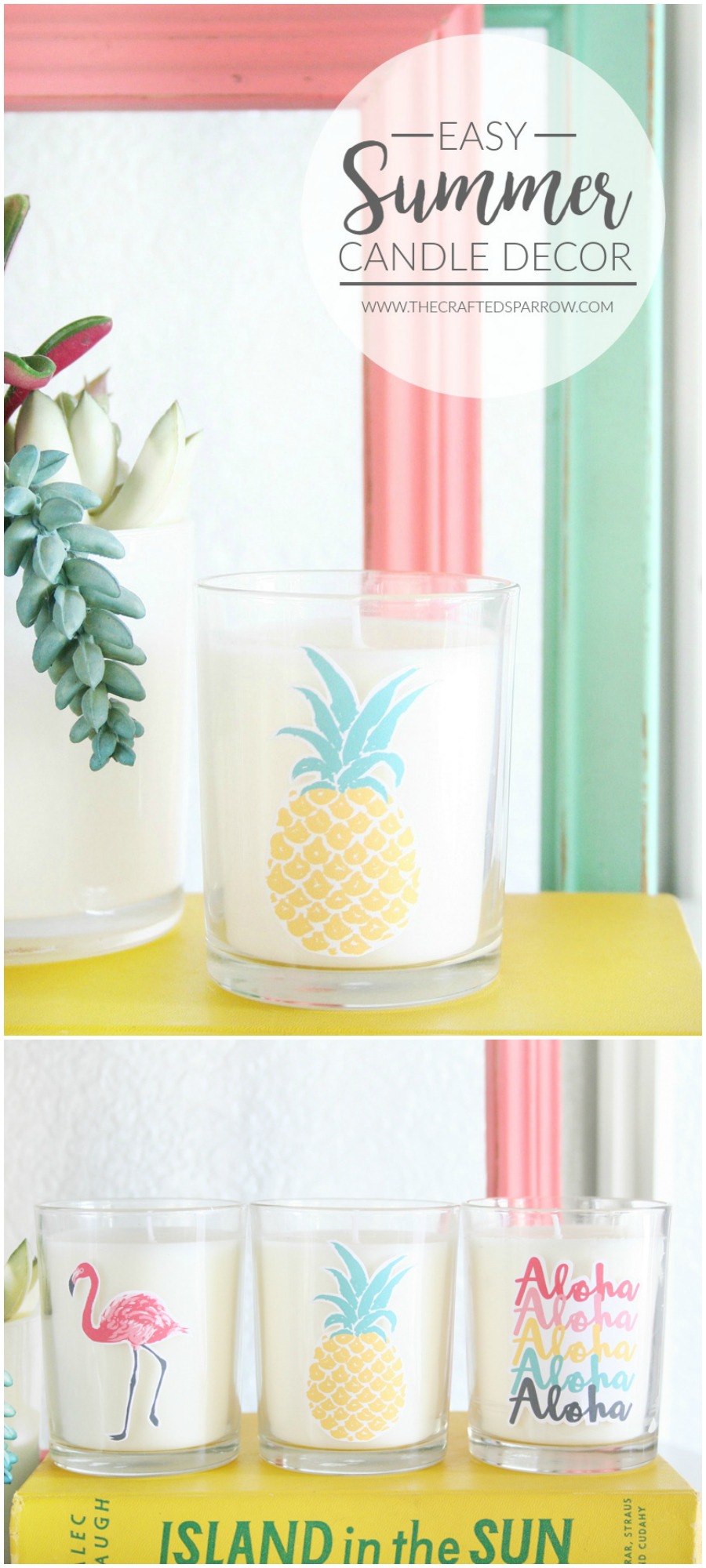 For even more projects perfect for summer be sure to check out these ideas…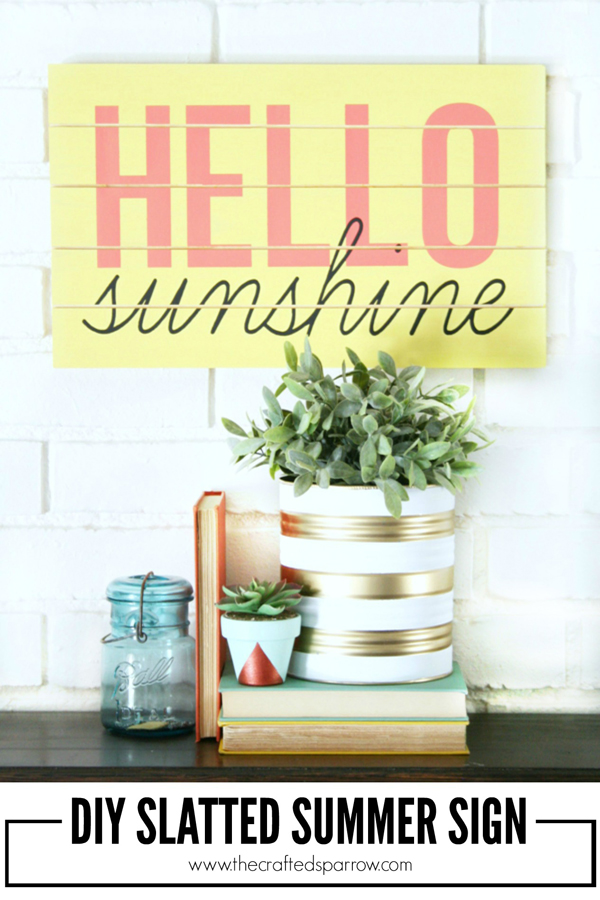 DIY Slatted Summer Sign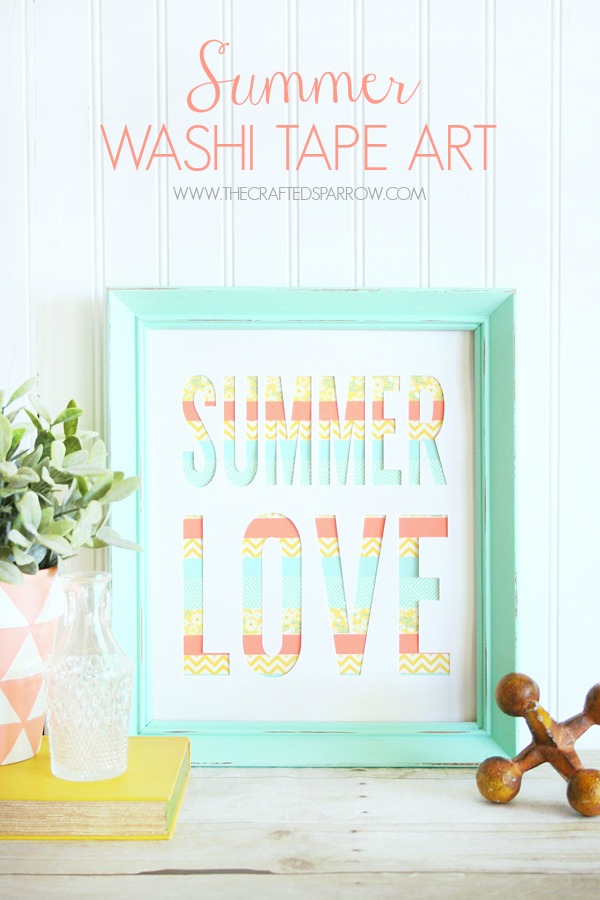 Summer Washi Tape Art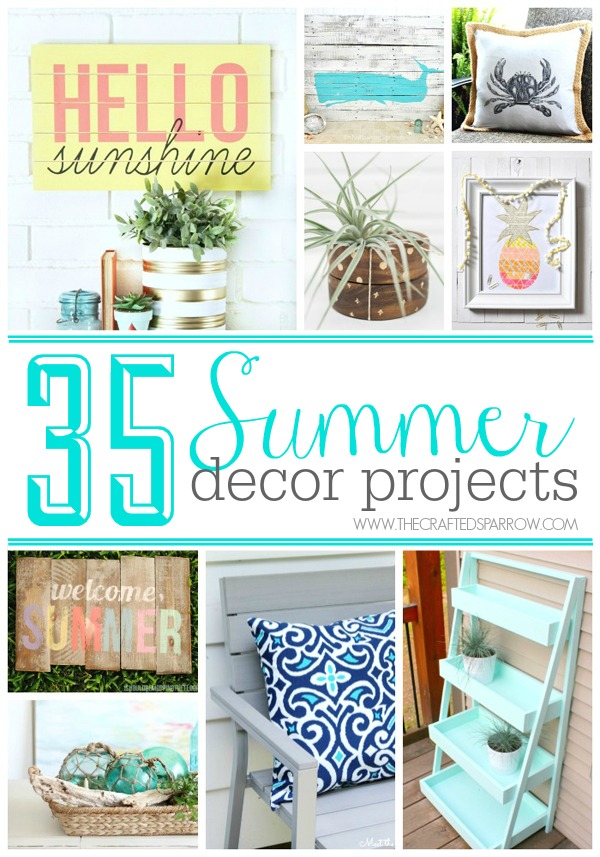 35 Summer Decor Projects
DISCLOSURE | This post has been sponsored on behalf of AVERY. All opinions and ideas are 100% my own. This post may contain affiliate links to certain products.