Yes freezer paper and wax paper are the same thing! I stand corrected, they indeed are not the same thing…my apologies! Freezer paper has wax on only one side, while wax paper is waxy on both sides. See HERE. And yes they serve another purpose than just wrapping up food (or whatever it's used for). I honestly only use it for painting wood items on so they don't stick. I have had some friends inquiring about using it to make t-shirt transfers or stencils out of it. I told them I hadn't attempted it yet, but had read about it. So I decided to do a post with some cute ideas using freezer paper. It's not just good for stencils and transfers, you can make cute decorations out of it too.
I think I will most definitely be playing with some freezer paper crafts in the near future. Possibly stenciling some t-shirts for sure.
:-:-:-:-:-:-:-:-:-:-:-:-:-:-:-:-:-:-:-:-:-:-:-:-:-:-:-:-:-:-: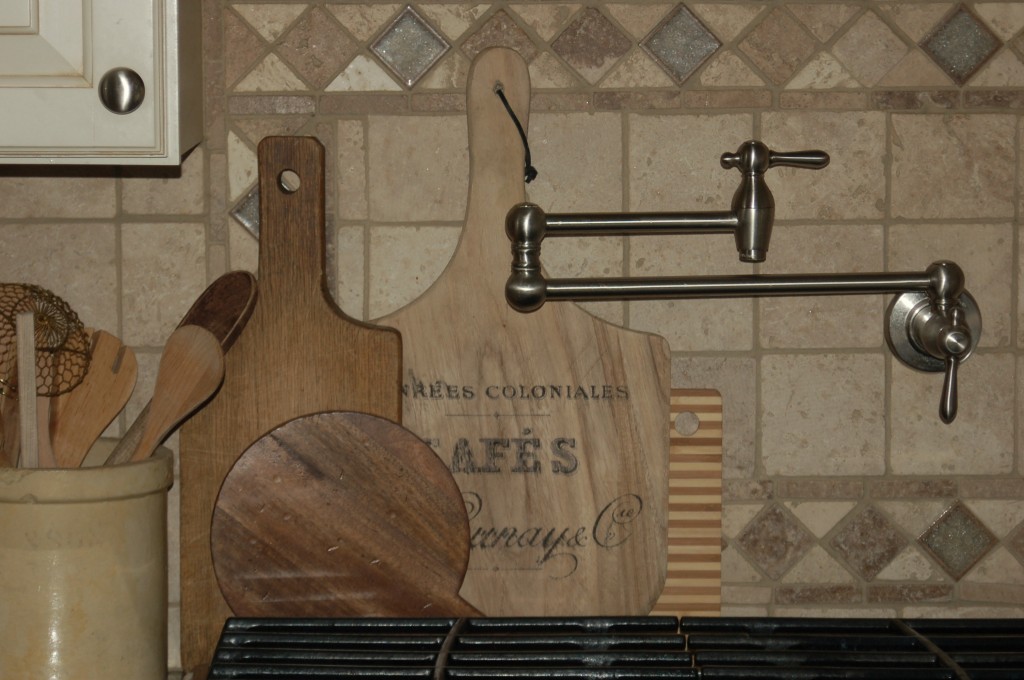 @ J and J Home
@ Nice Package Blog
@ Sir Bubbadoo

@ Dana Made It
@ Freshly Picked
:-:-:-:-:-:-:-:-:-:-:-:-:-:-:-:-:-:-:-:-:-:-:-:-:-:-:-:-:-:-:
So what do you think? Did you see an idea you'll be trying with that trusty old wax paper that's in your cupboard? I'm trying to think what else I can do with it, I think I came up with an idea for some party decor…but you'll have to wait and see.