The Hunger Games DVD will be released tonight at midnight. No I won't be in line to get it tonight, but I will be getting it this weekend. This has been one of my favorite book series to read and my whole group of girlfriends and I ventured out for the midnight showing premiere back in November and it was such a blast. I seriously can't wait until the next premier! I thought in honor of the DVD being released tonight that I would do a round-up of some awesome DIY Hunger Games projects & printables.
And to start the round-up I felt it only appropriate to include my DIY Freezer Paper Stenciled shirt that I made when the movie came out in theaters. It has had over

12,523 hits since I posted it. That's crazy to me, but awesome.
Now on to the rest of the round-up.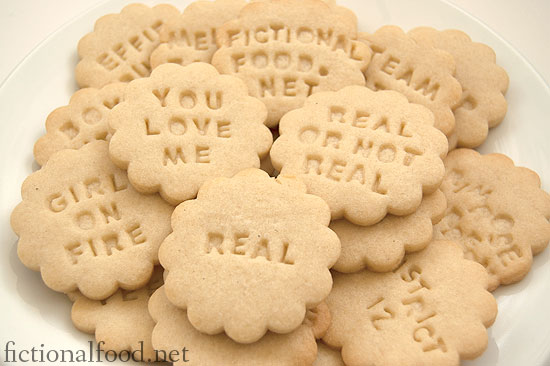 To finish the round-up I have decided to finally stop procrastinating and to shamelessly advertise that my Hunger Games Necklaces are now for sale. They will be custom orders, made upon request. They will look like this one here that I made for myself. They will be listed in my Etsy shop tonight.