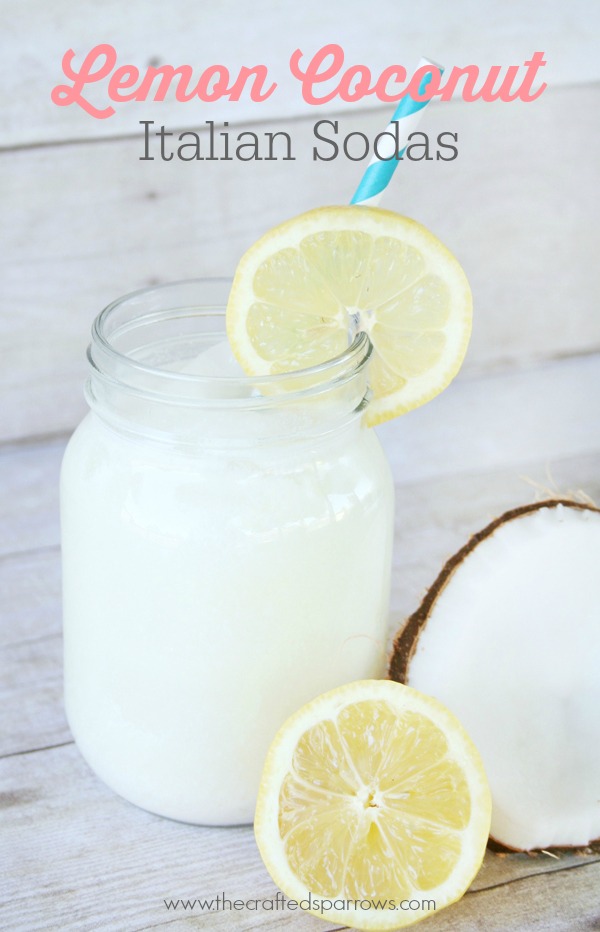 This week we experienced our first 100 degree day, to make these terrible temperatures more bearable I love making refreshing summer drinks.  These Lemon Coconut Italian Sodas are so good, they are a real treat.  Not to mention refreshing on a hot summer day.
On a recent shopping trip to World Market I bought a couple bottles of this amazing Limoncellino Soda.  It is so good.  I'm not sure but I think it is a seasonal option, so hurry and go grab some before it's gone.  When I got it home I thought it would be fun to make some Italian sodas with it.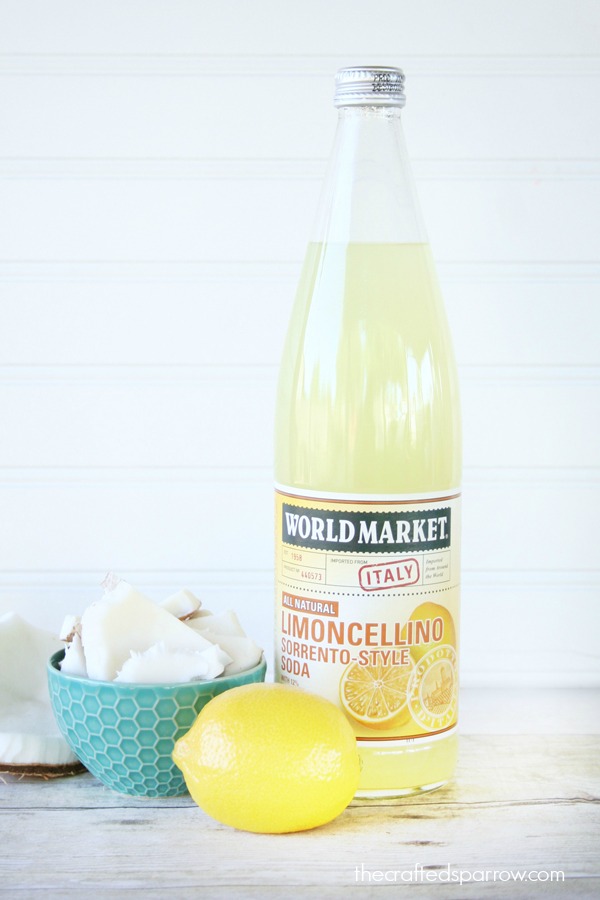 Ingredients:
–  Limoncellino Soda 
–  Torani Sugar Free Coconut Syrup
–  Almond Joy Creamer
–  Ice
–  Lemon Slices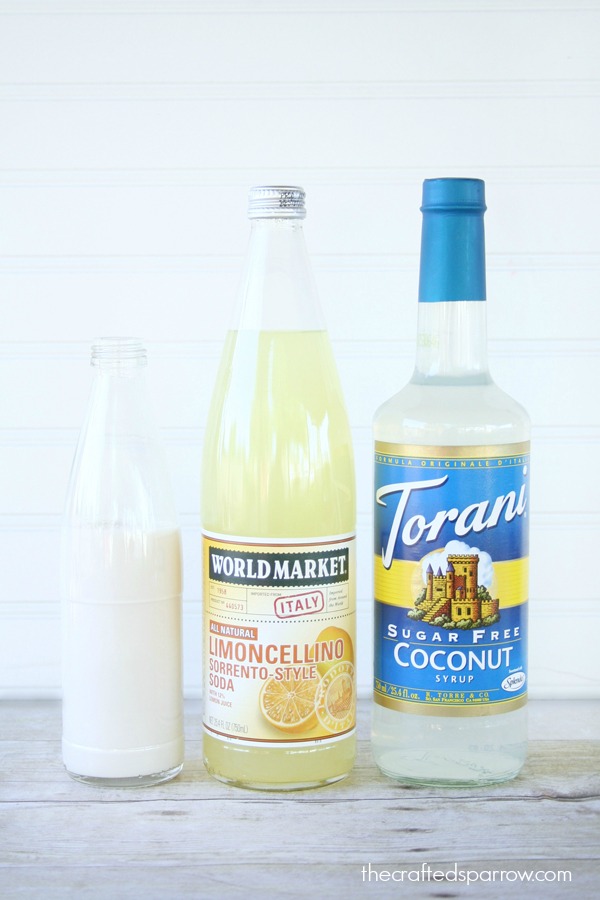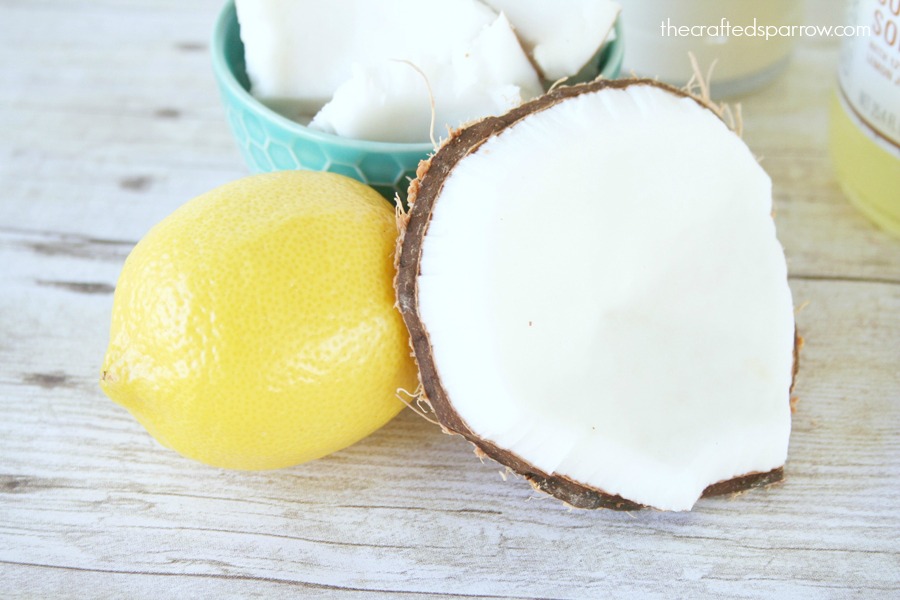 Fill a cute glass or mason jar with ice.
Fill the glass most of the way full with your Limoncellino Soda, leave room like you would for cream with your coffee.
Add 2 pumps of your Torani Sugar Free Coconut Syrup.
Top with the Almond Joy Creamer, and stir.
Add a cute straw and a slice of fresh lemon as a garnish.  The cream will separate from the soda if left to sit, so simply just stir before sipping.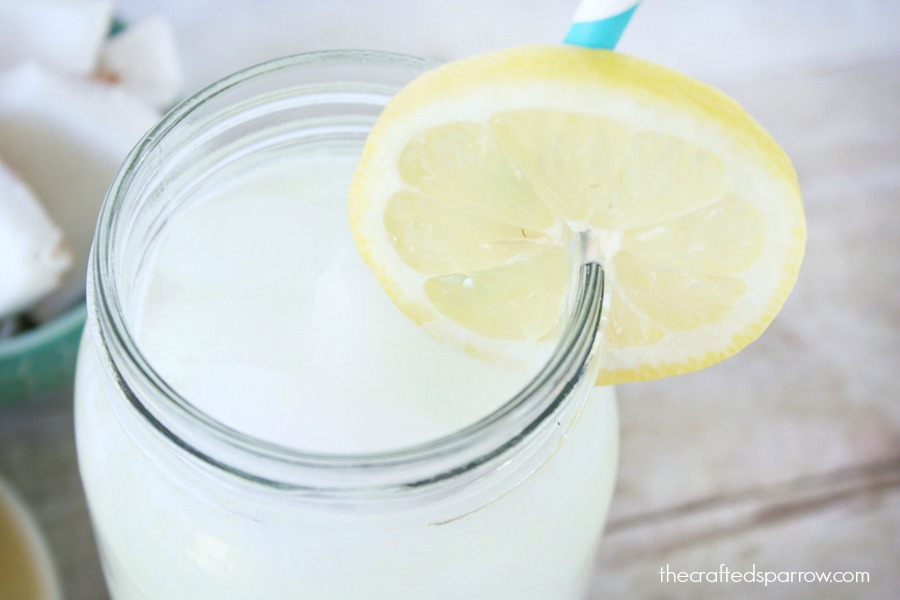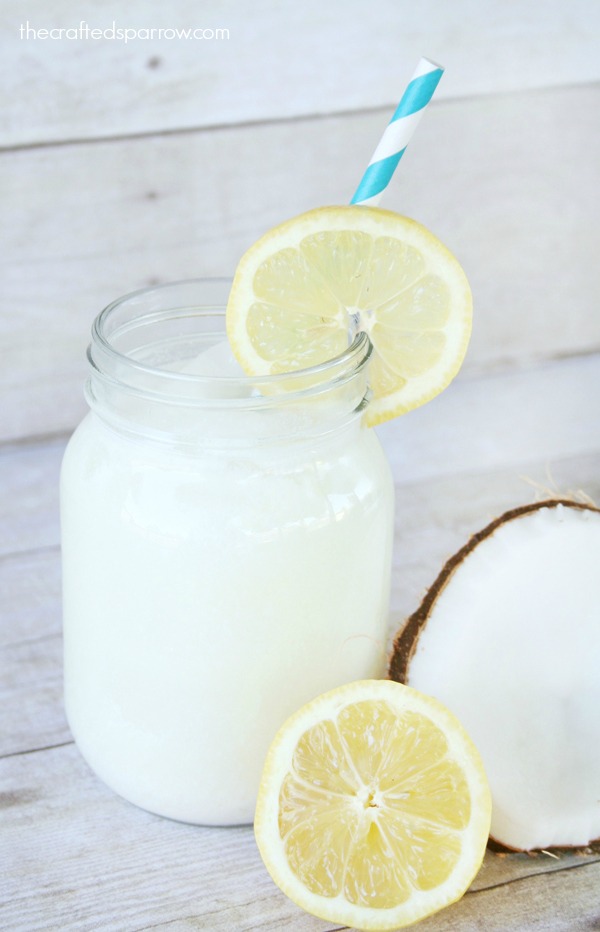 If your looking for some other tasty drink ideas be sure to check out these other recipes.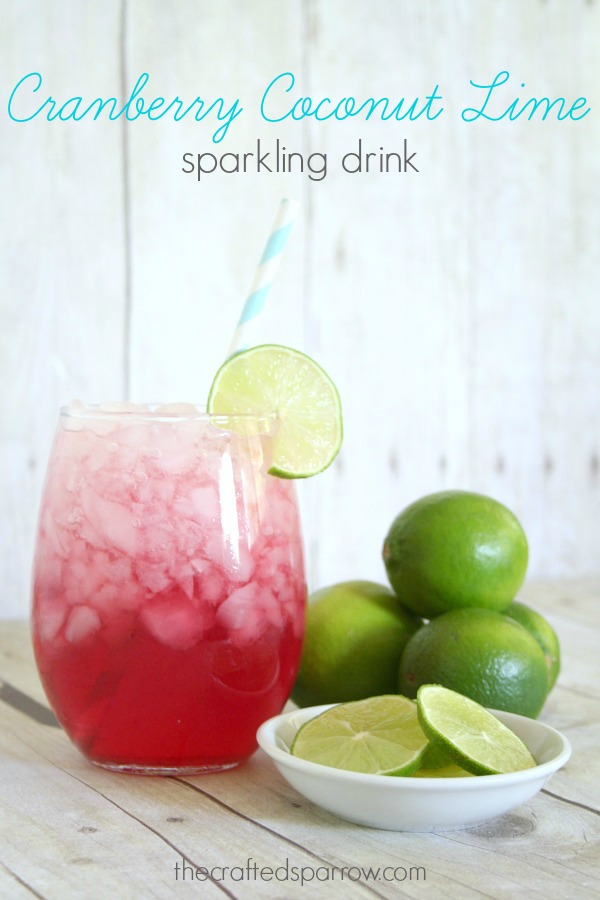 Cranberry Coconut Lime Sparkling Drink