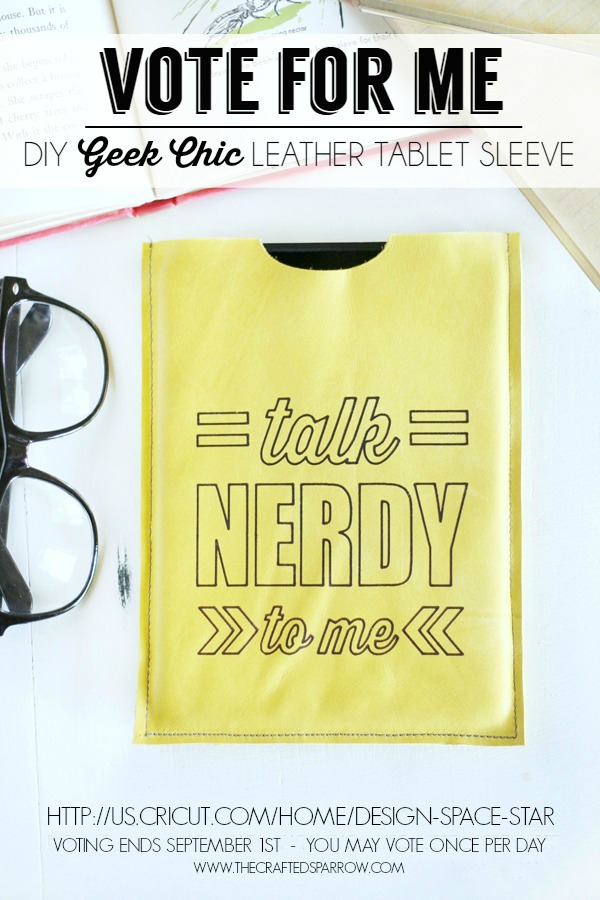 You guys! I can't even begin to tell you how blessed I feel, I have made it to the Top 10 in the second round of Cricut Design Space Star!
Just like last month during round 1 – I am asking a humongous favor from all of you. I need your votes! My DIY Geek Chic Leather Tablet Sleeve that I shared last week has been picked for the Top 10.
I really appreciate all the support you have all given me, and I would love to win. If I win the #1 spot in this round I would be in the running for the final competition which will determine who will be named the Cricut Design Space Star. That means my work would be featured in Design Space, plus I have the chance to win a cash prize. Pretty awesome right?!
It only takes a second to vote, go HERE and vote for my DIY Geek Chic Leather Tablet Sleeve. You can vote once per day, and voting ends on September 1st.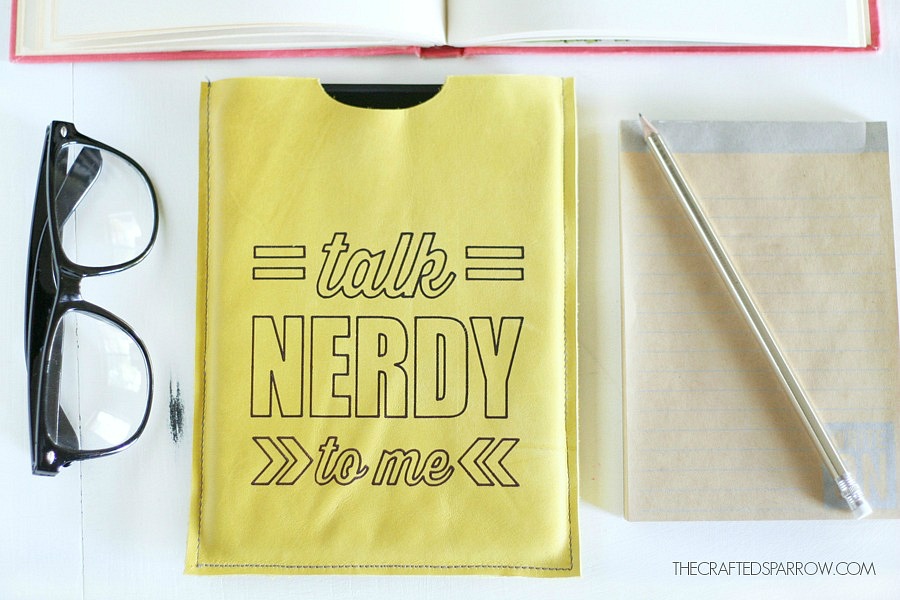 In addition to the voting for Cricut Design Space Star, Cricut is offering a special promotion on the Cricut Explore machine! You can get the Cricut Explore® Iron-on Bundle for $269.99, regular price is $355.95. This bundles included the amazing Cricut Explore, 4 iron-on vinyl rolls, metallic silver pen, cutting mat, and much more. If you are in the market or have been thinking about getting a new machine, now is the time to get one!
This would also make a great Christmas gift for the upcoming holidays.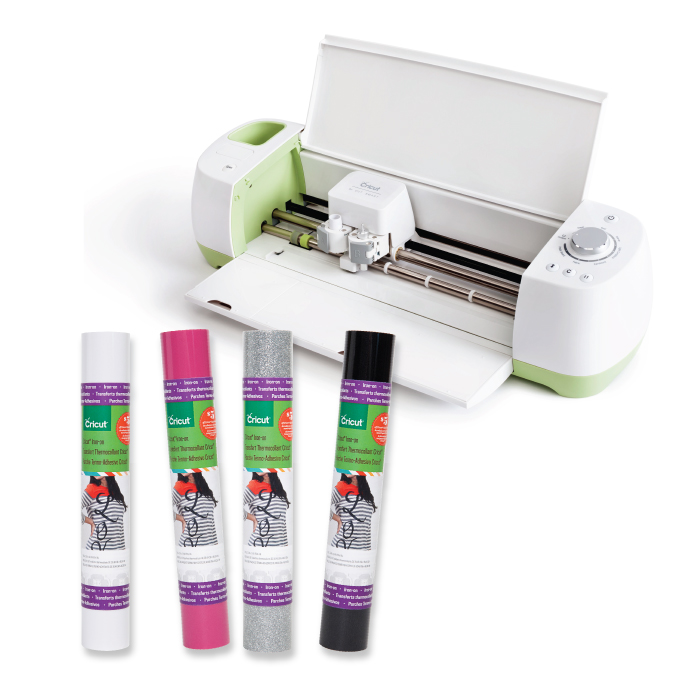 A huge thank you in advance to all of you for voting! Remember you can vote once per day until September 1st!