I have a confession! One of my biggest weakness' is photography. Over the past year or so I've really tried to focus on taking better photos, but I will be honest I have so much to learn about my camera and techniques to get gorgeous photos.
That's why I will be taking the Capture Life Photography Workshop from Rebecca at Simple as That. Rebecca is the sweetest girl ever, and her photography just blows me away. It's always stunning, and every image is captured perfectly.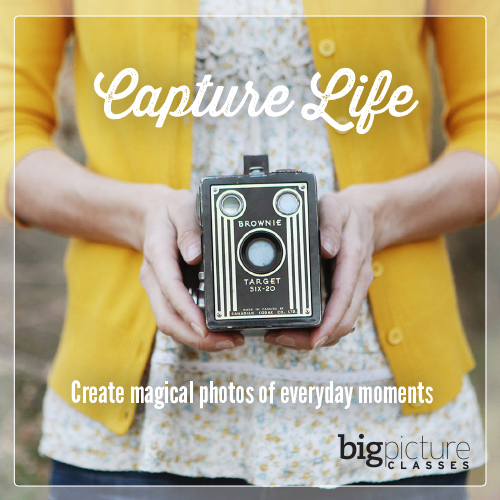 In Capture Life, a 12-week online photography workshop from Rebecca Cooper, you'll learn to add a touch of magic to your everyday moment's, and really bring your photography to life. She is going to help you tell better stories with the pictures you take and improve your technical photography skills along the way. For more detailed information about Capture Life, along with a short promo video you can go HERE.
Along with sharing the details of her photography process, from the snap of the shutter to how she organizes her photos, we'll also be putting together a pocket-style memory album throughout the class. Rebecca will be sharing pages from her 2014 Capture Life album along with all kinds of free downloadable journaling and filler cards, templates and scrapbooking inspiration.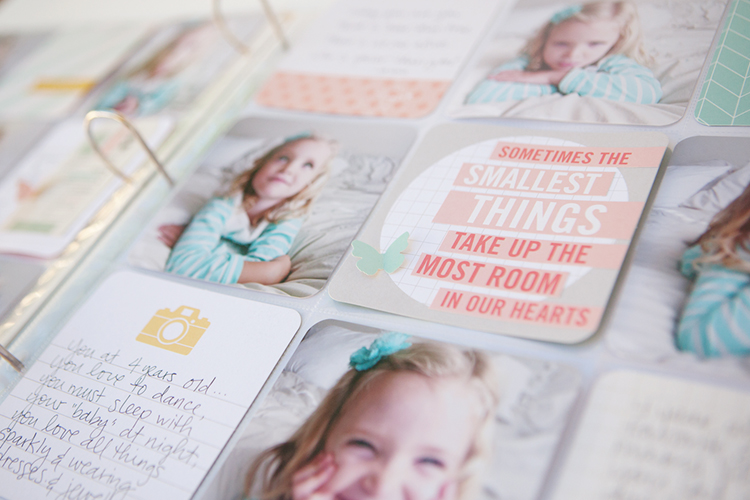 Each week you can expect detailed handouts which include beginner – advanced photo tips, a quick video tutorial, free printables and access to the classroom message boards and photo gallery where Rebecca will be available to answer your questions and comment on your images.
Included in the price of class, you'll also receive Rebecca Cooper's eBook Real. Life. Photography. and a set of Simple Fixes actions for PS/PSE.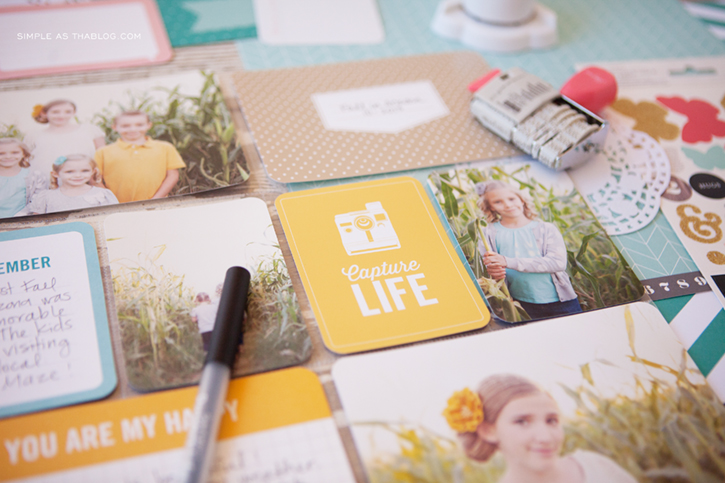 Another reason to get excited is for the memory keeping aspect of this course and all the photo related fun that will be happening! We'll be learning simple ways to embellish photos and get them off of our phones or computers and on display!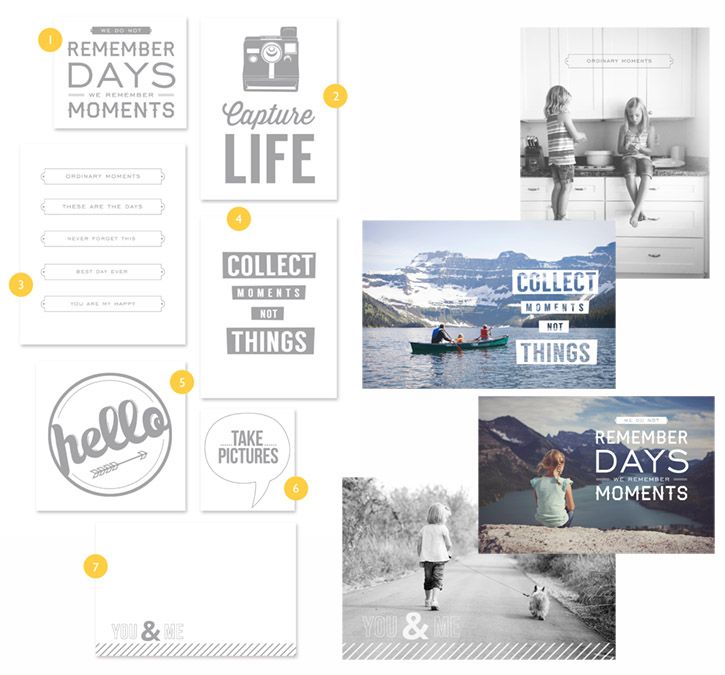 Check out this cute tote Rebecca made to celebrate the workshop. Adorable and such a great gift idea with the holidays approaching.
Here is a line up of what you can expect each week during the workshop.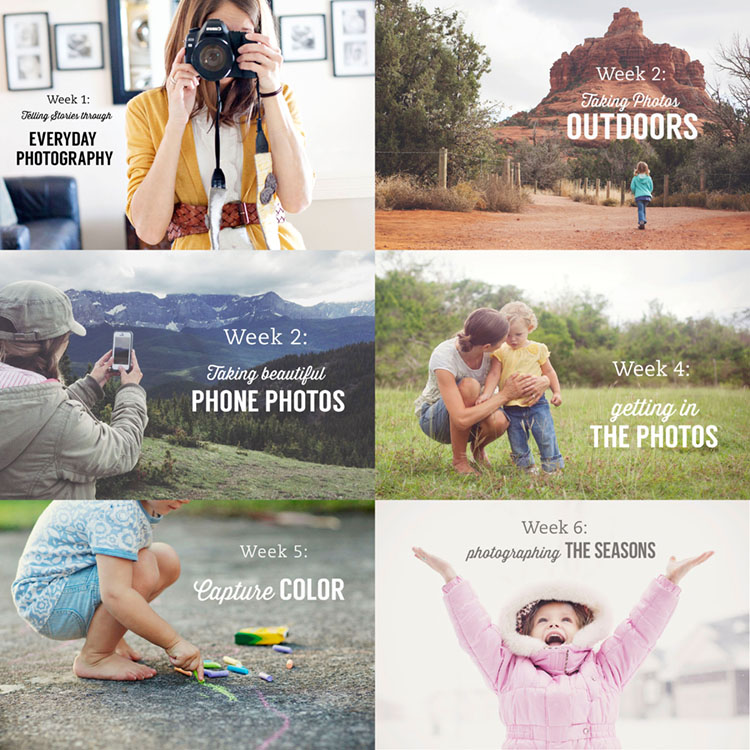 Check out these amazing sponsors that are sponsoring the 2014 Capture Life Photography Workshop, I've heard there will be some awesome giveaways during the workshop!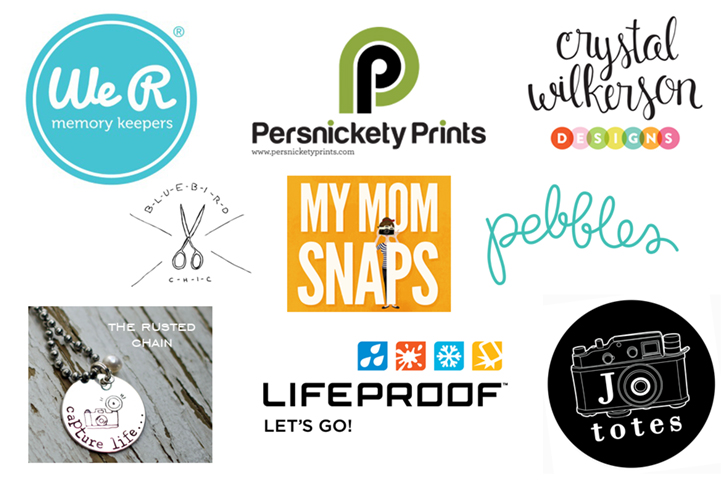 Are you as excited as I am? For more sneak peeks, exclusive discounts and to stay updated on what's happening with the workshop follow Rebecca below and sign up for her monthly newsletter! Want to win a spot in the 2014 Capture Life Photography Workshop? Enter below!
Follow Simple as That