I don't know about you but when I was a kid I had a treehouse that was one of my favorite spots to hang out in with my brother and friends. My boys have their own treehouse my hubby built a few years back and it's the same for them, it's their space and they make great use of the space during the spring and summer when it's not blazing hot here in Arizona. The treehouse is where all the secrets are shared, imaginative playtime happens, and brother time becomes bonding time in our house. I recently had the opportunity to submit some fun treehouse decor designs for Gilles Marini on behalf of World Market. Today I'm sharing the Boho Chic Treehouse Decor I submitted for consideration for the treehouse Gilles recently built for his daughter.
Since the treehouse decor was for a pre-teen girl I wanted the color palette to reflect that. I kept with bright colors mixed with subtle neutral wood tones for a slightly beachy vibe. World Market has so many amazing choices with their current spring / summer outdoor decor so it was easy to find a ton of cute things I wanted to add into my design.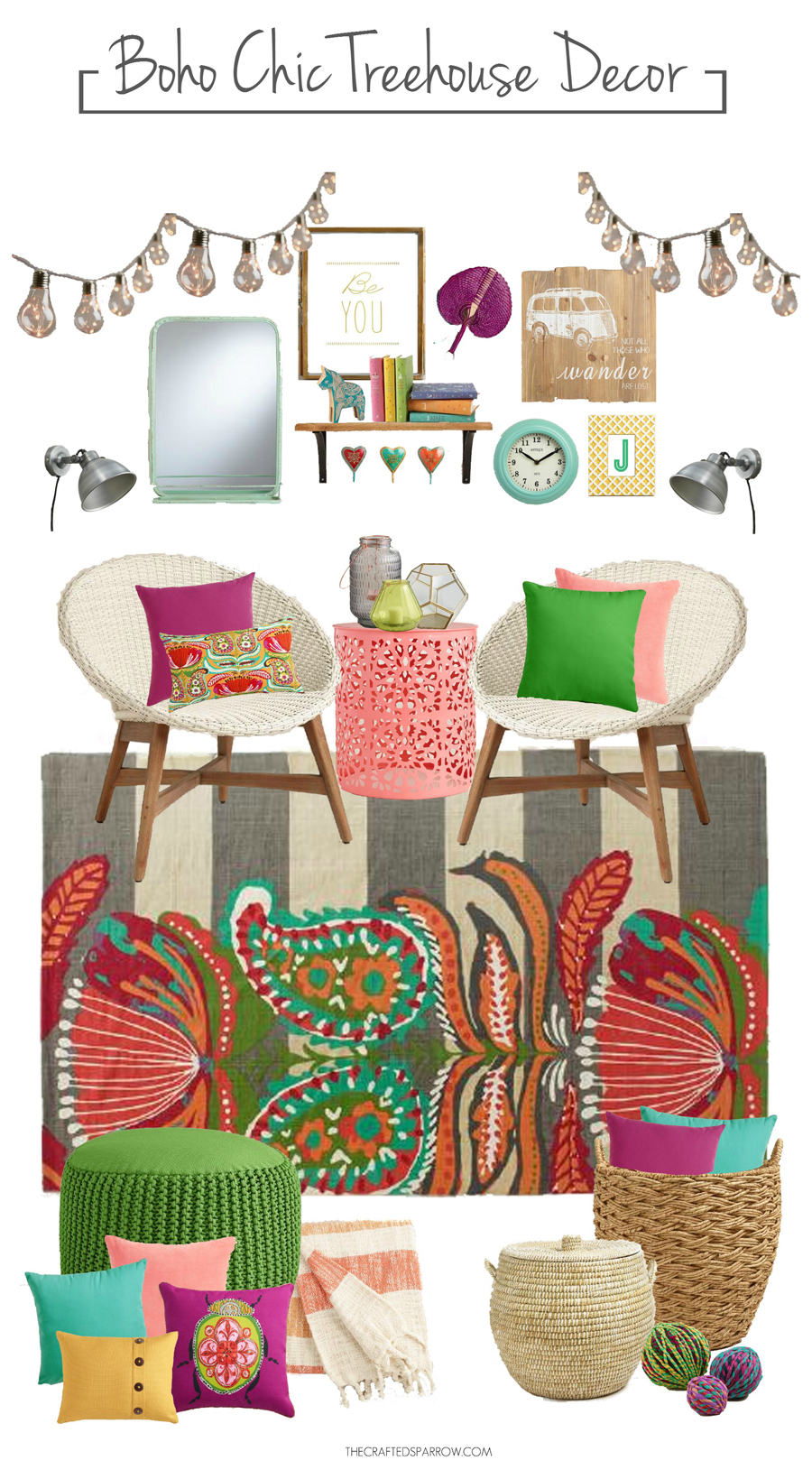 I started with the outdoor rug as my inspiration for the treehouse. Gilles had given us a couple of ideas of what they wanted for the treehouse space and it included fun colors and a place that was cozy with pillows…basically, a cool place to just hang. I picked the Santiago Paisley Reversible Indoor / Outdoor Rug, oh my heavens it's so good! Not only does it have the neutral stripes, but the colors are rich and vibrant, the best part is it's reversible so if you want to switch up your look just flip it over to reveal a gorgeous teal design.
After I picked the rug it was all about seating, and it had to be outdoor furniture to withstand the elements. The Round All Weather Wicker Vernazza Chairs were perfect. The shape of the chair and the mixed wicker with wood fit perfectly with the look I wanted. Once the seating was picked it was all about accessories, this is where it gets super fun!
I added a ton of bold outdoor pillows mixed with a few fun colored indoor pillows. Extra pillows allow for extra-comfy lounging while hanging out with friends. I also made sure to add in an outdoor throw for chilly nights or to cozy up with when reading books.
Adding in lots of texture like baskets not only adds interest to the space but allows for extra storage of the pillows, throws, and other fun stuff a treehouse needs.
All treehouses must have some form of lighting! So I chose classic bistro inspired string lights mixed with wall sconces.
When it came to wall decor it needed to be playful and functional. A mirror to help reflect light is a great place to start, adding a small shelf to the wall for books and cute treasures is a must. A clock to keep track of time and fun wall decor to add inspiration finish the space. In this particular treehouse some of the walls are a pitched roof so obviously the shelf might not work there, but don't let a pitched roof keep you from decorating. Think 3M command strips and how you could utilize the space that way.
I also added a second mood board with additional decor that went with the design, it included extra storage and items that would make a treehouse more fun like the Aqua Retro Drink Cooler that could hold drinks and snacks while friends are over.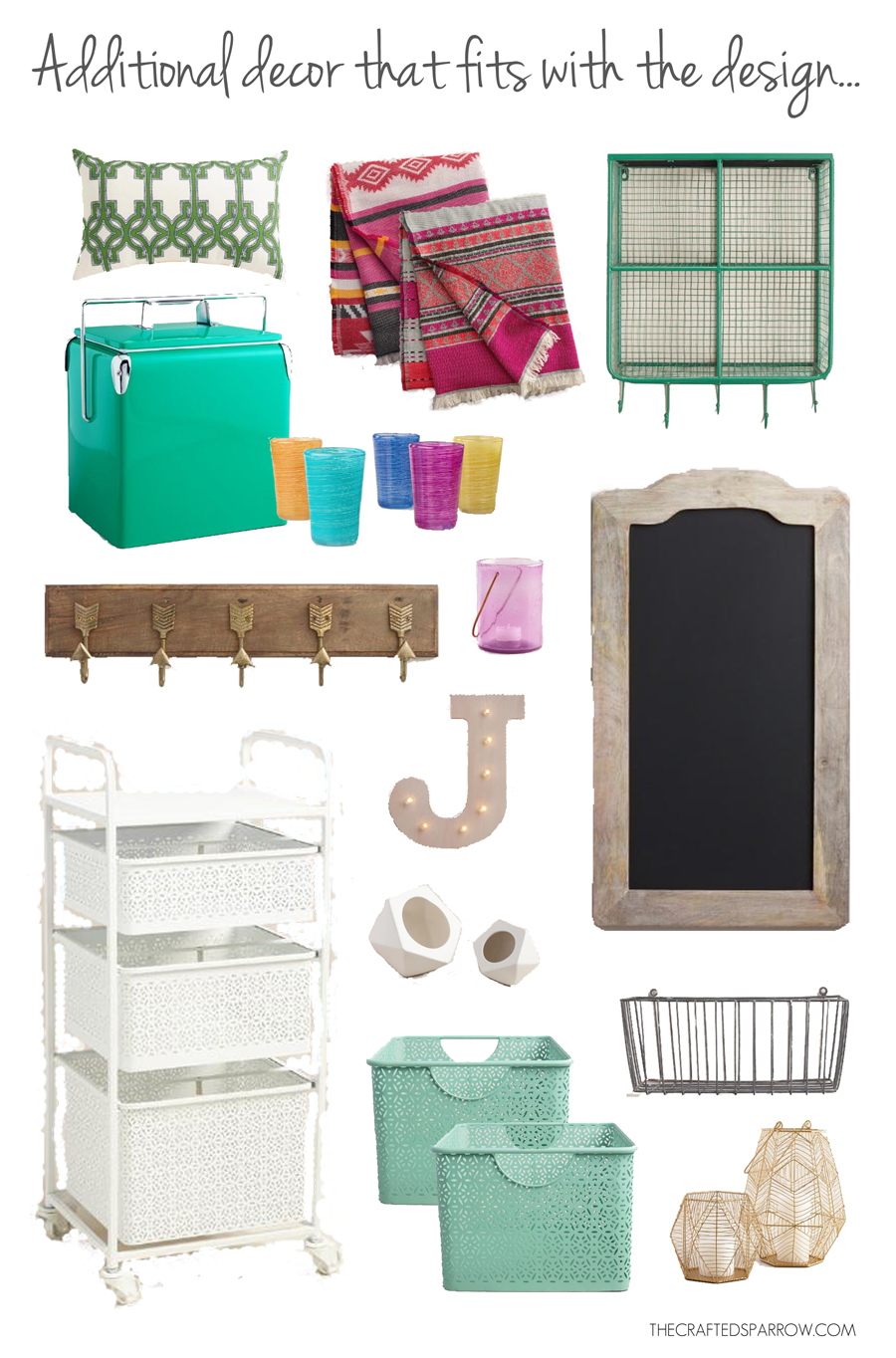 There were several bloggers that submitted designs to Gilles Marini for consideration. While my design wasn't picked I had so much fun designing this space. I love everything about it and it's all on my must have list for myself. The design that was picked came from Kelly at Eclectically Vintage!
Here is the design board she submitted to Gilles.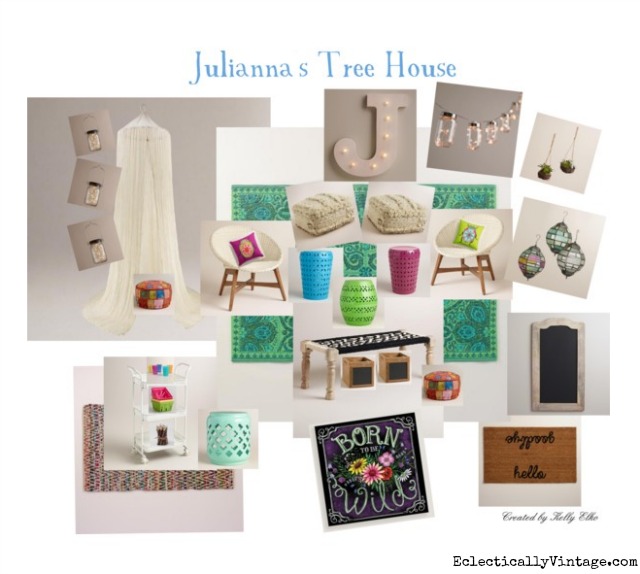 Here is the final treehouse decor for his daughter Julianna. I bet she loves it!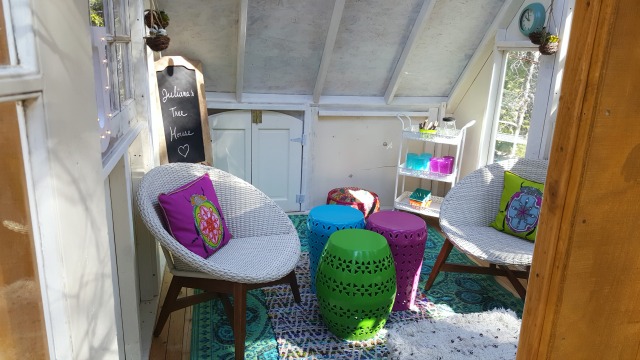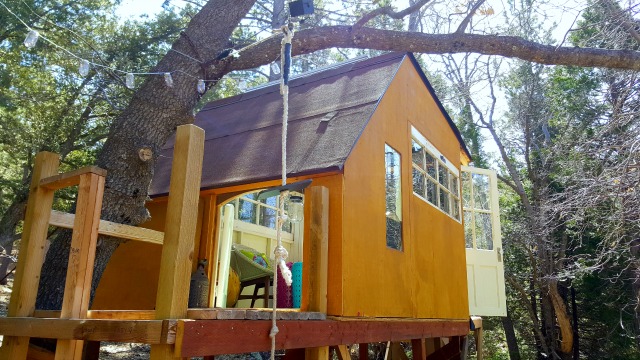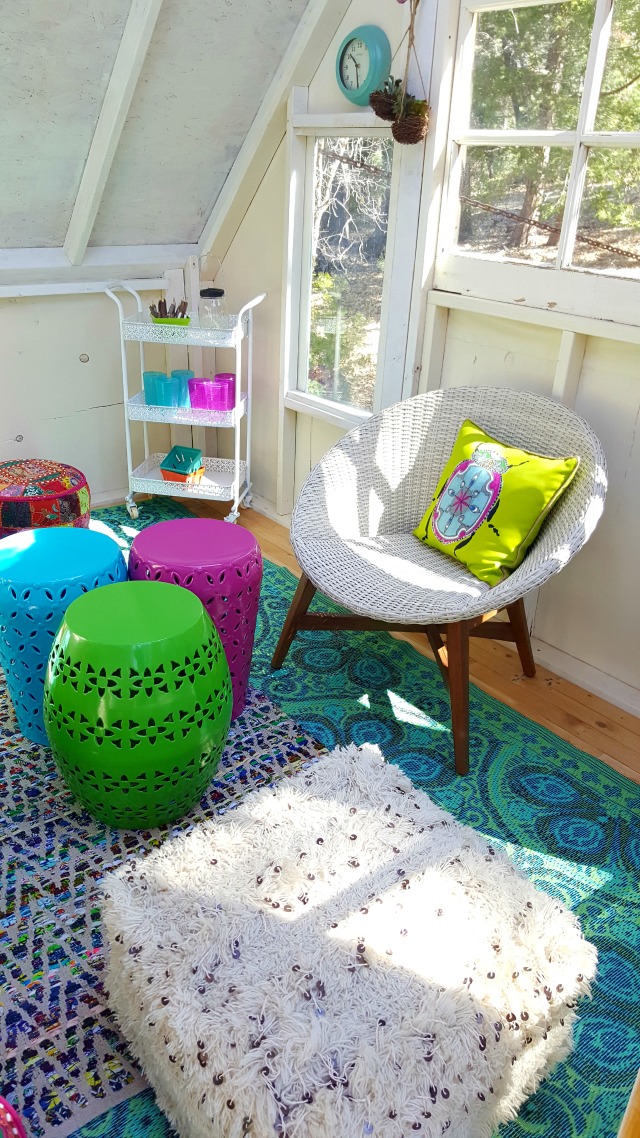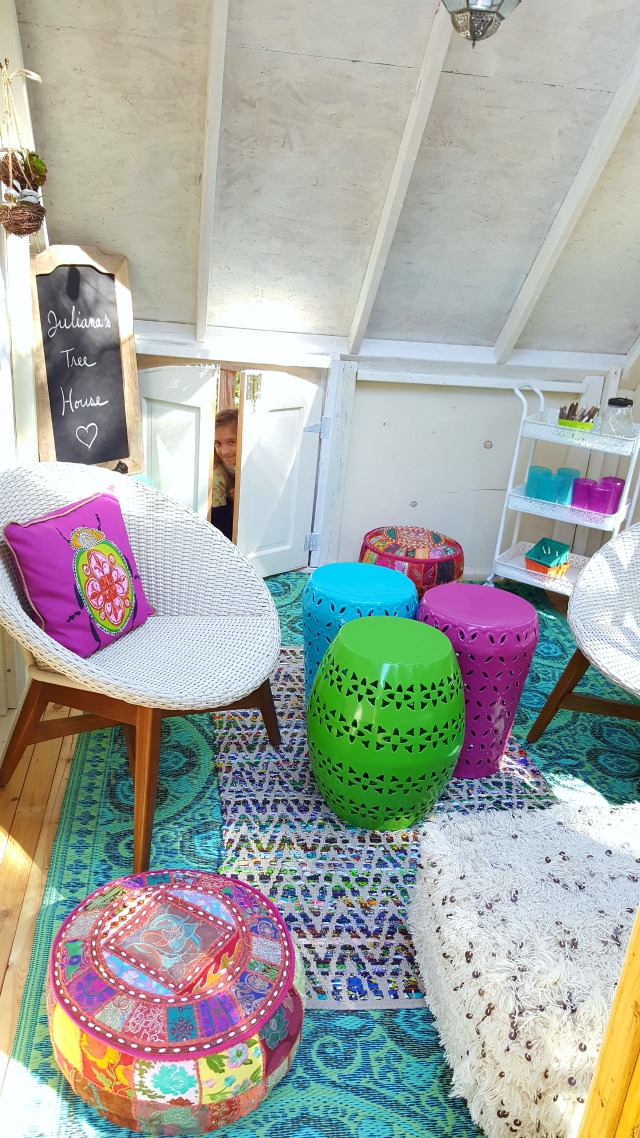 You can also check out the other designs submitted below:
Home with Keki
The Painted Home
Dukes & Duchesses
City Suburb Sanity
House of Five
Be sure you head to World Market stores quick and snag this cute stuff, it goes so fast! Also, be sure to follow Gilles Marini on Instagram and Twitter!
DISCLOSURE | This post has been sponsored by World Market, I may have received compensation in return for this post. All ideas are 100% my own!