Disclosure | This post is sponsored by PediaSure®, and I have received product and compensation in return for this post. However, all ideas and opinions are my own.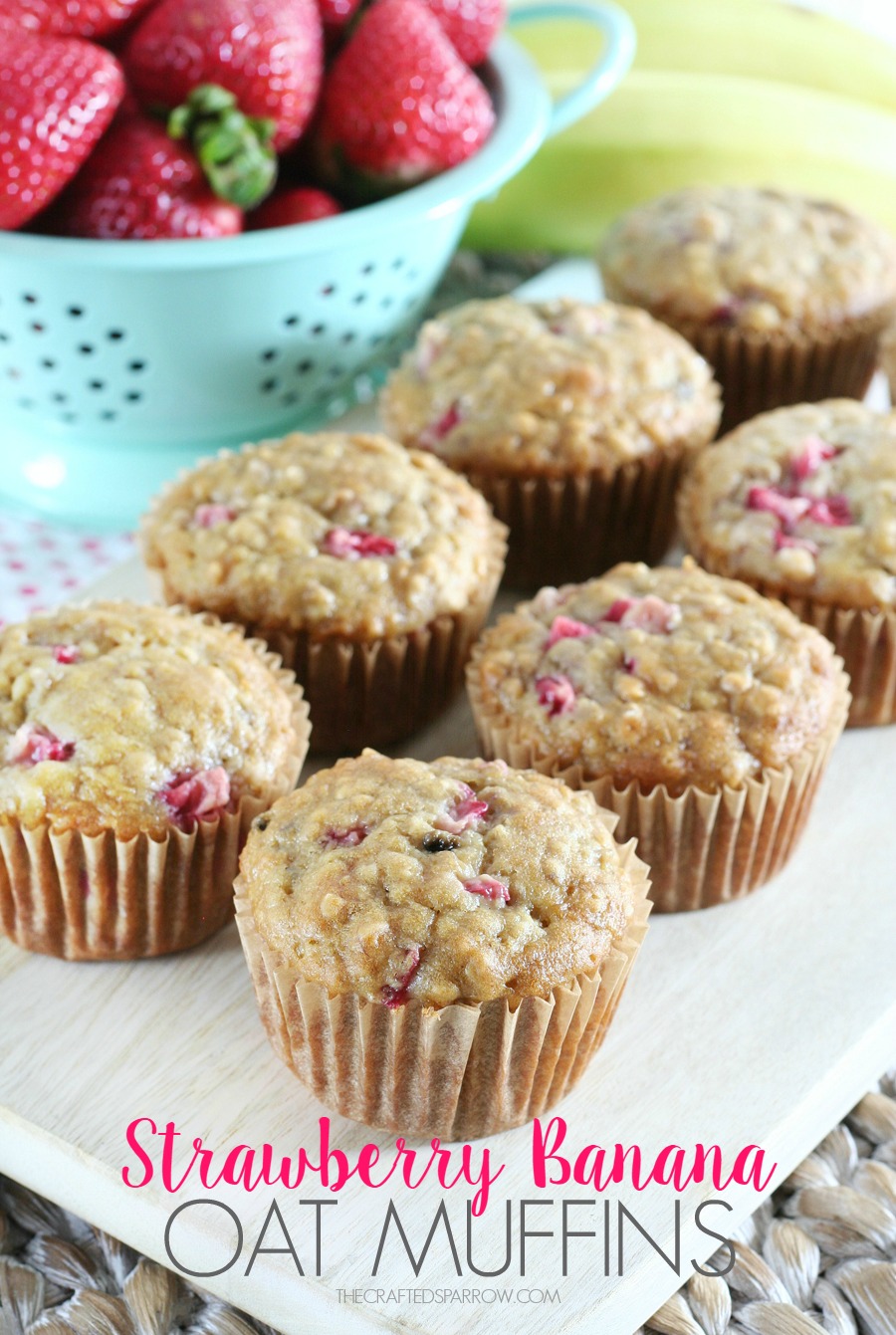 My boys have never been huge breakfast eaters, I'm not sure if it's how early they need to eat before school usually or if they just aren't hungry. Either way, it's always been a huge battle especially during the summer months when they are out of school. When summer break rolls around I like them to take on the task of making their own breakfasts, the only rule is that they need to include a healthy option in the meal and eat by mid-morning. I often times will make a muffin with lots of fruit inside to help keep them full and get their servings of fruits and veggies, these Strawberry Banana Oat Muffins are a huge hit!
My boys love my Banana Blueberry Oat Muffins I thought I'd switch it up and give them a new flavor to enjoy, and strawberries are always available and fresh during these summer months. These muffins are perfect for breakfast, a quick snack, or even in the lunchbox during the school year. Best part is they are low in added sugar, between the oats and fruit and veggie servings in each muffin it will help keep them fuller longer too!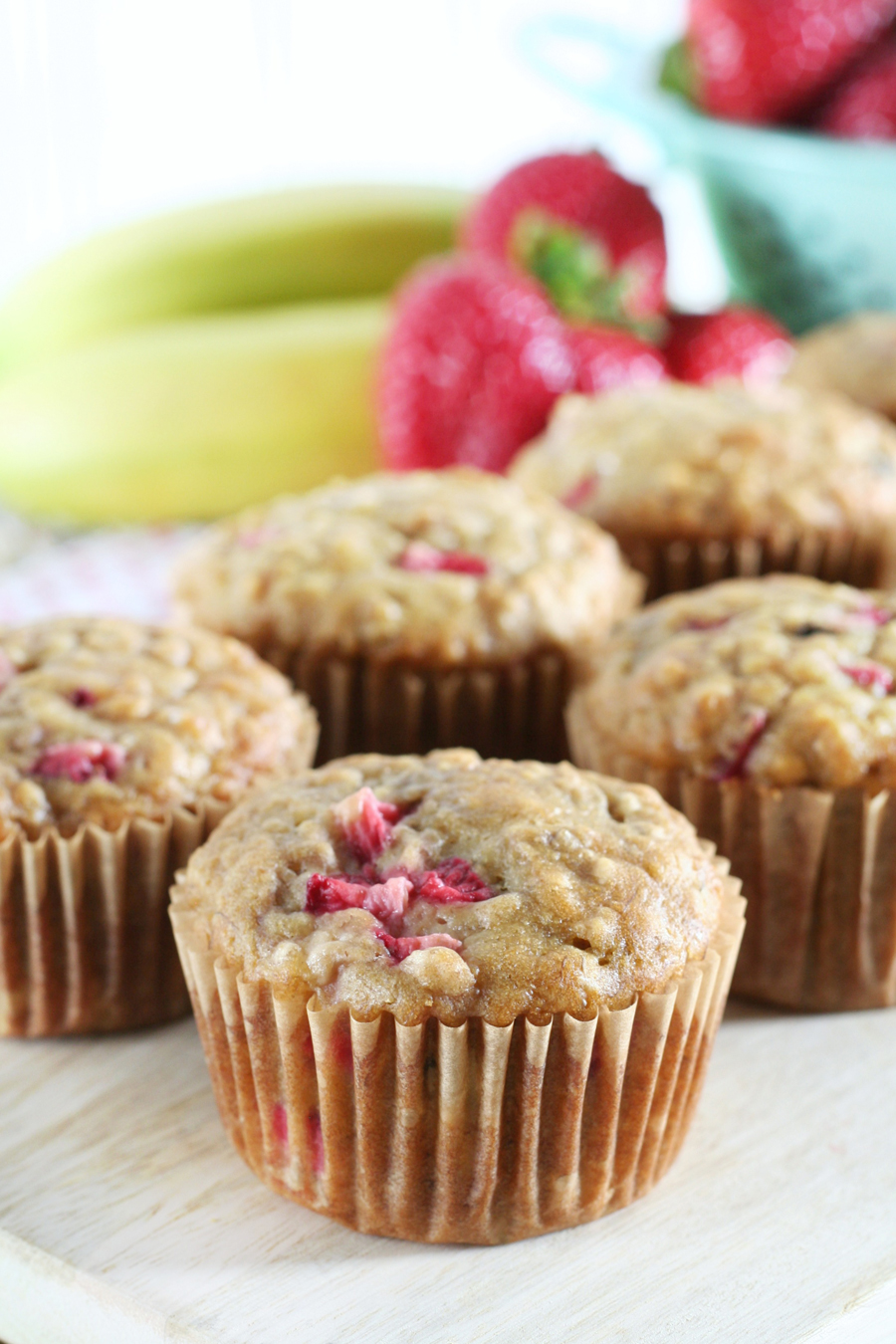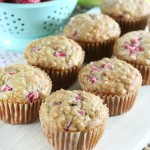 Strawberry Banana Oat Muffins
2015-06-29 21:15:34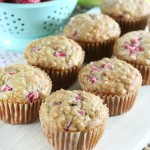 These fruit filled muffins are perfect for breakfast, a quick snack, or a lunchbox treat.
Ingredients
1-1/2 Cups All Purpose Flour
1 Cup Oats
1/2 Cup Granulated Sugar
2 tsp. Baking Powder
1 tsp. Baking Soda
2 Scoops PediaSure SideKicks Fruit & Veggie Smoothie Mix
1/2 tsp. Salt
1 Egg
3/4 Cup Milk
1/3 Cup Vegetable Oil
1/2 tsp. Vanilla Extract
1 Cup Mashed Bananas
1 Cup Fresh Strawberries, diced finely
Instructions
Pre-heat oven to 350 degrees.
Fill muffin tins with liners or spray with non-stick cooking spray.
Mash your bananas with a fork or in a food processor.
Combine the flour, oats, sugar, baking powder, baking soda, PediaSure SideKicks Fruit & Veggie Smoothie Mix and salt in a large mixing bowl. Combine the dry ingredients together using a fork or wire whisk.
In a separate bowl, beat your eggs slightly.
Then stir in milk, oil, and vanilla with the eggs.
Add in the mashed banana and mix.
Pour wet ingredients into the dry ingredients, mix well. Then add the blueberries.
Fill your muffin tins 2/3 of the way full with the batter.
Bake for 20-25 minutes or until a toothpick pulls clean from the center of the muffin.
Notes
Frozen strawberries can be substituted for fresh berries. Just note that the color may bleed through the muffin batter.
The Crafted Sparrow https://www.thecraftedsparrow.com/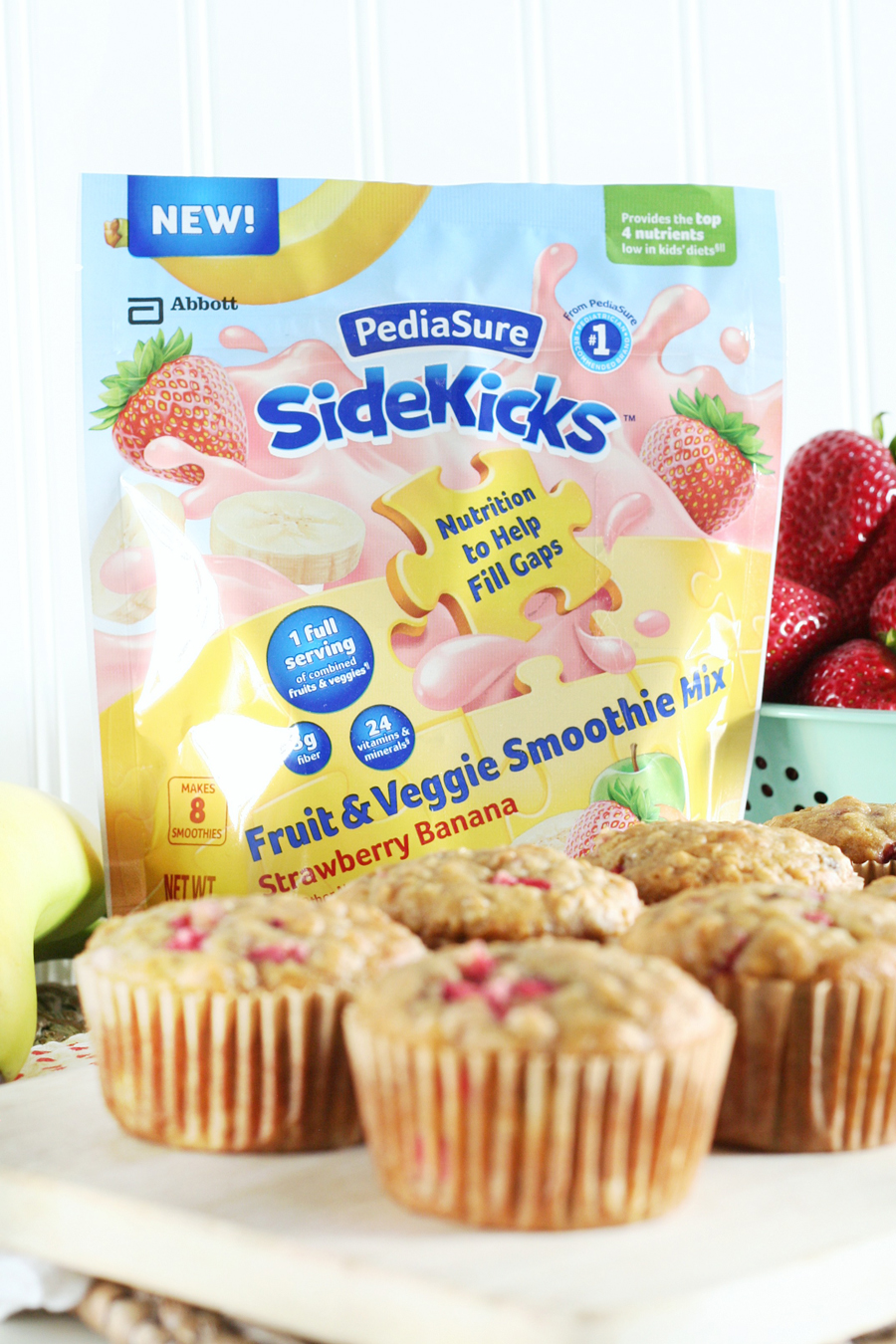 Since the PediaSure SideKicks Fruit & Veggie Smoothie Mix that I added to these muffins is made from real dried strawberries, bananas, apples and sweet potatoes it blends perfectly with the other ingredients to make a great muffin the kids will love.
Do you have a favorite recipe you love to make for your picky eater to help give them the nutrients they need? Comment below, I'd love to hear about it!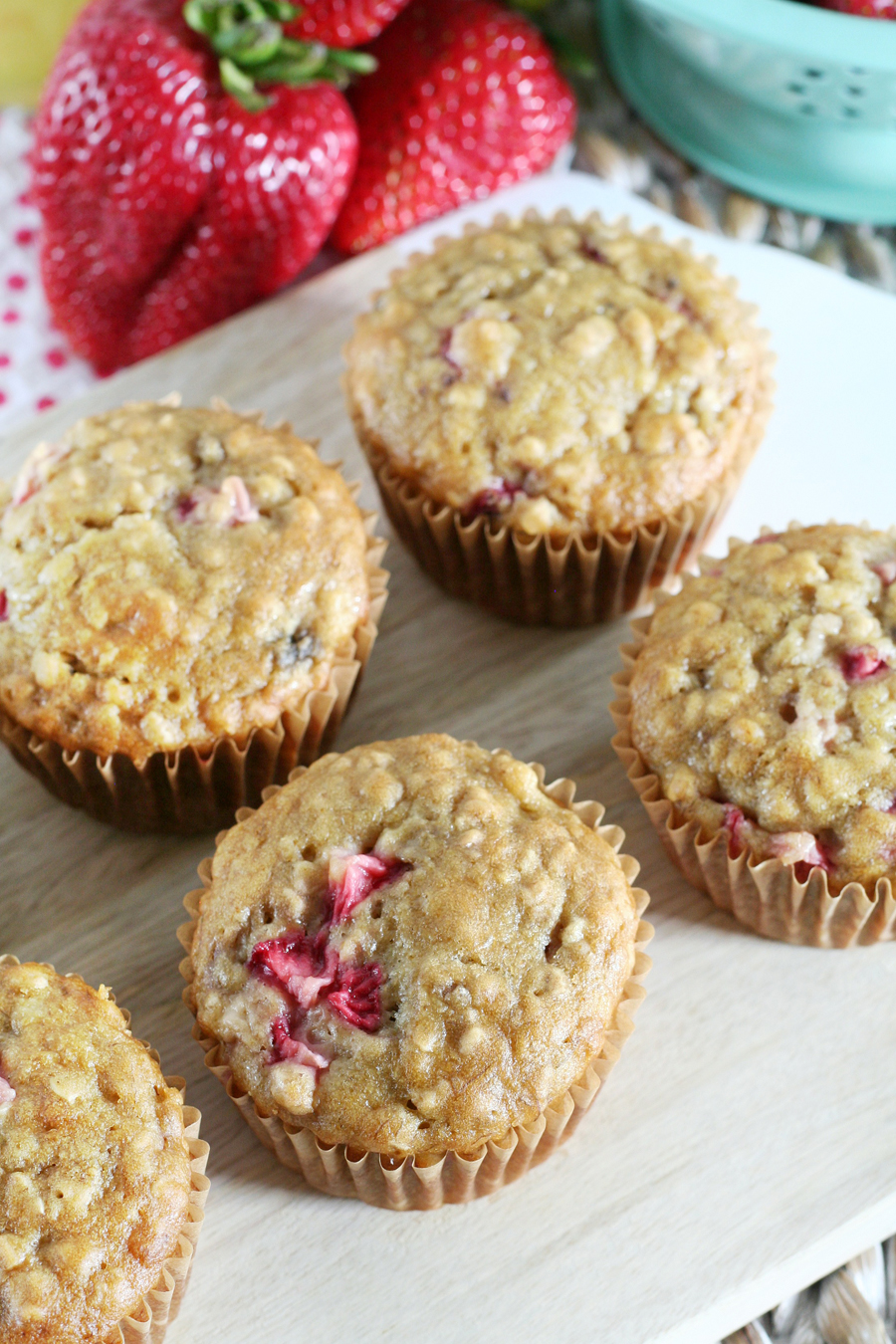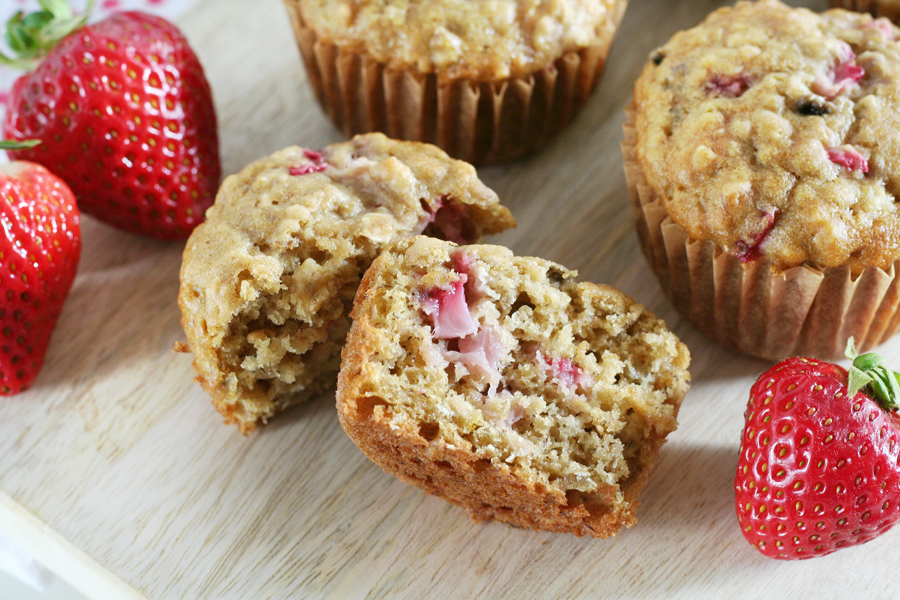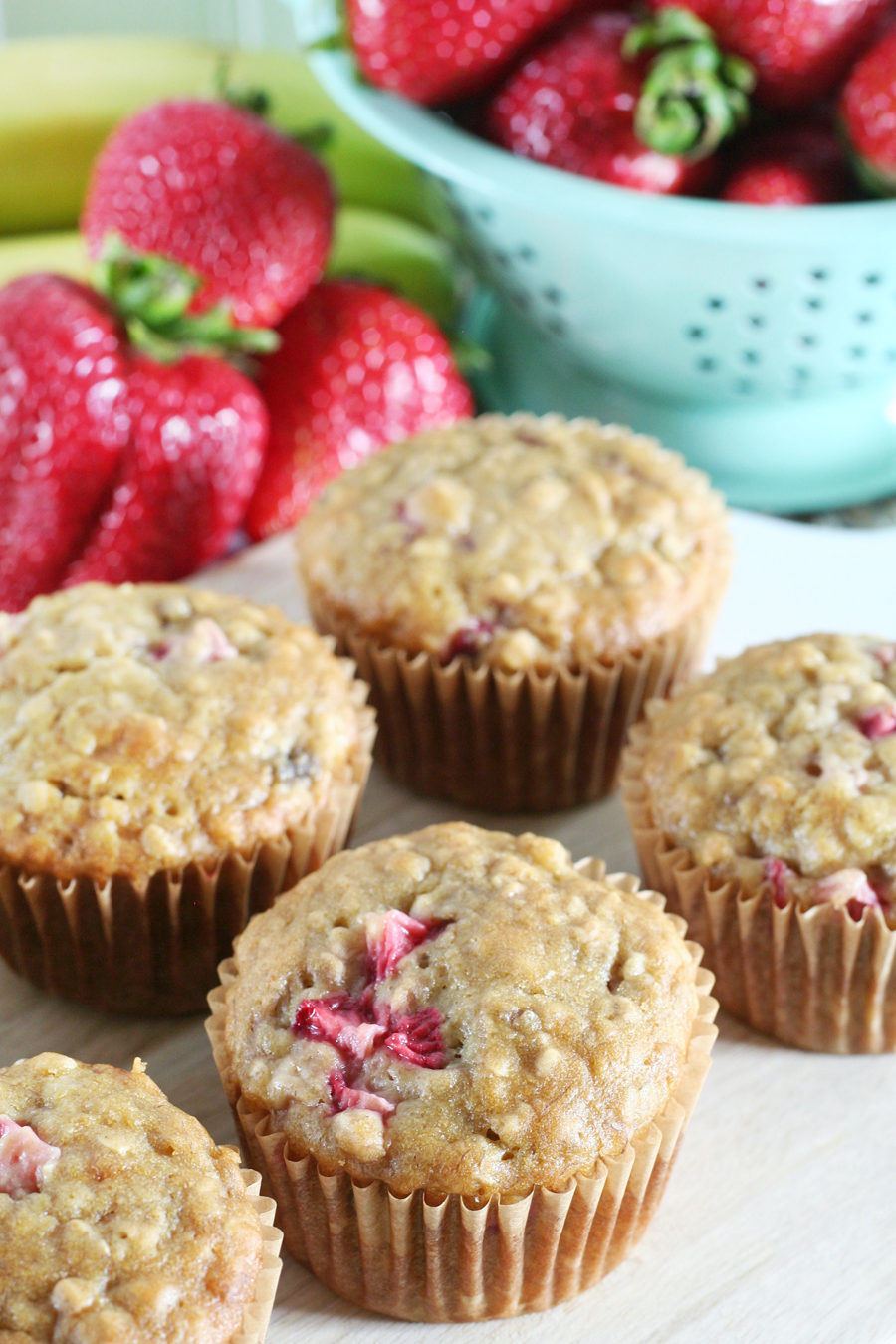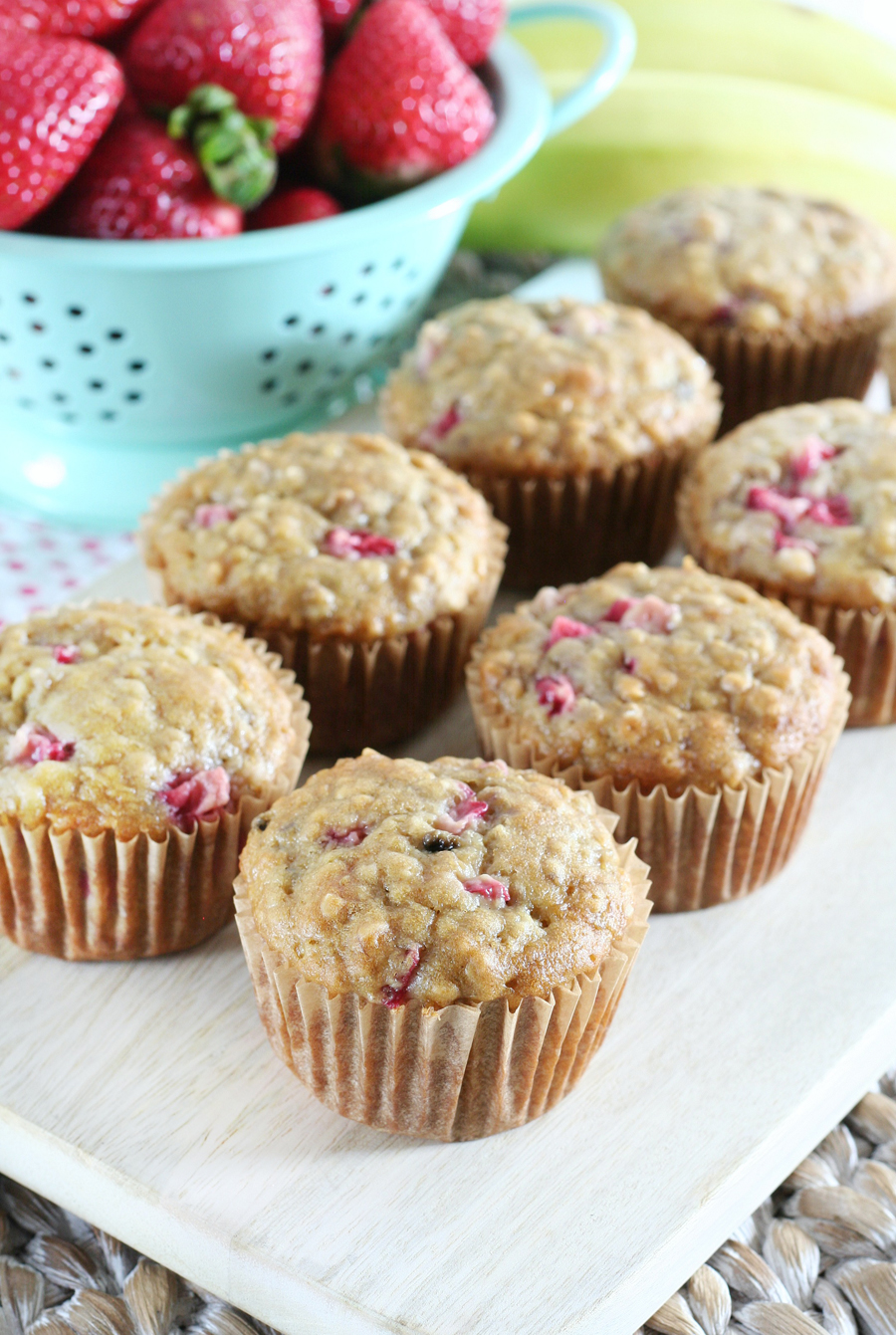 Be sure to check out my Banana Blueberry Oat Muffins if you love these!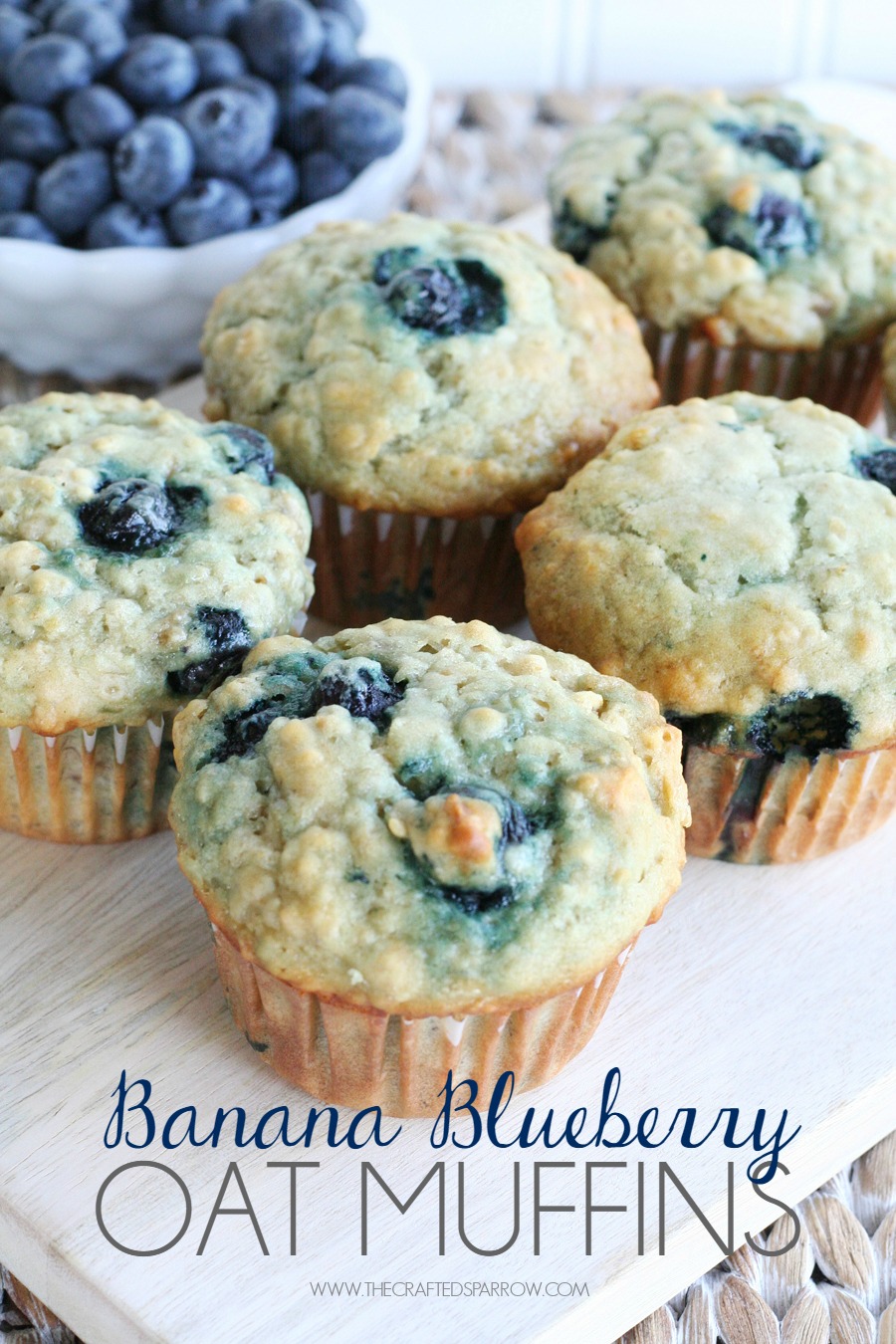 Banana Blueberry Oat Muffins
These super delicious Strawberry Piña Colada Smoothie Pops are another great option for a fun treat for the kids you can feel good about!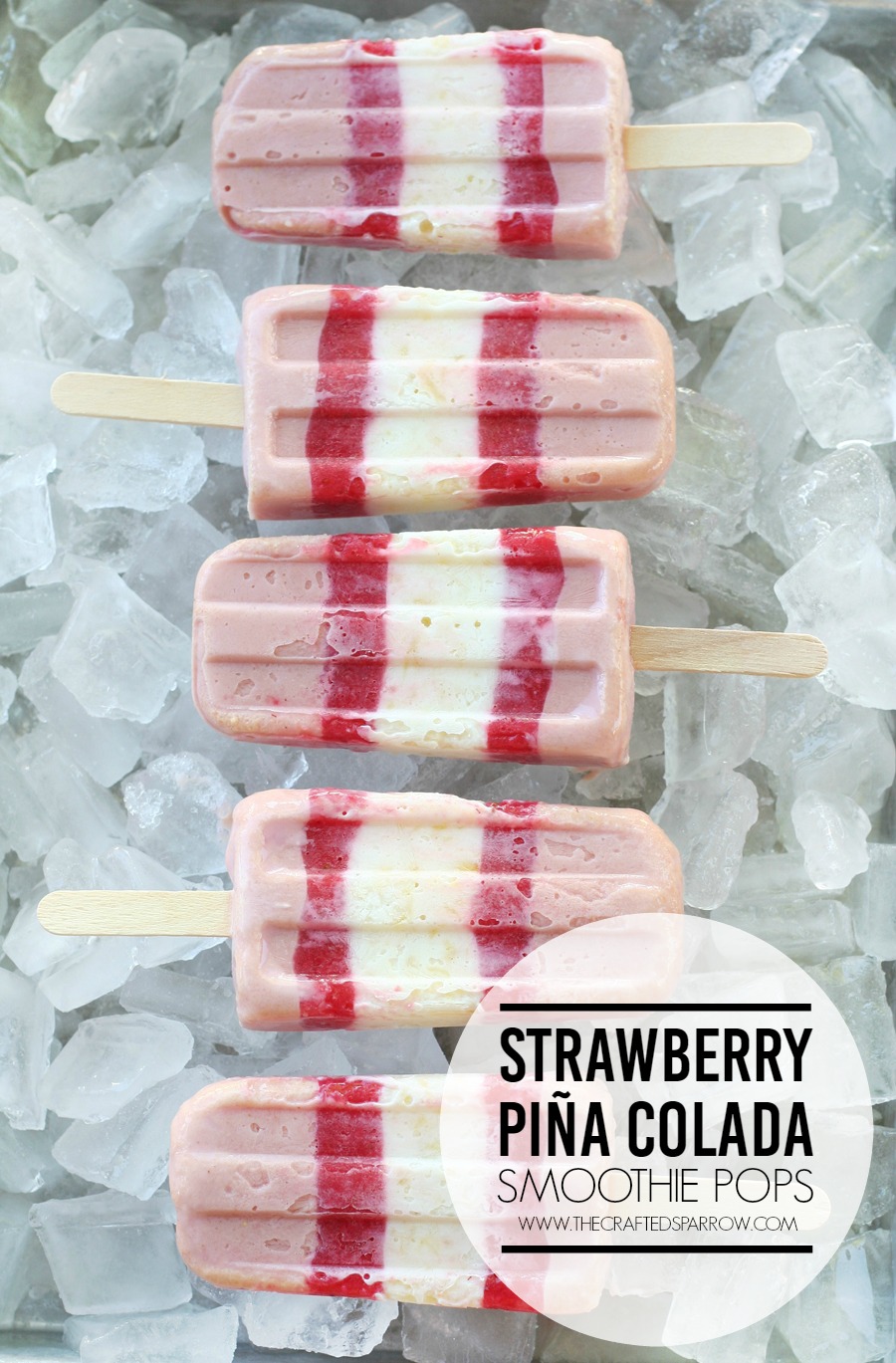 Strawberry Piña Colada Smoothie Pops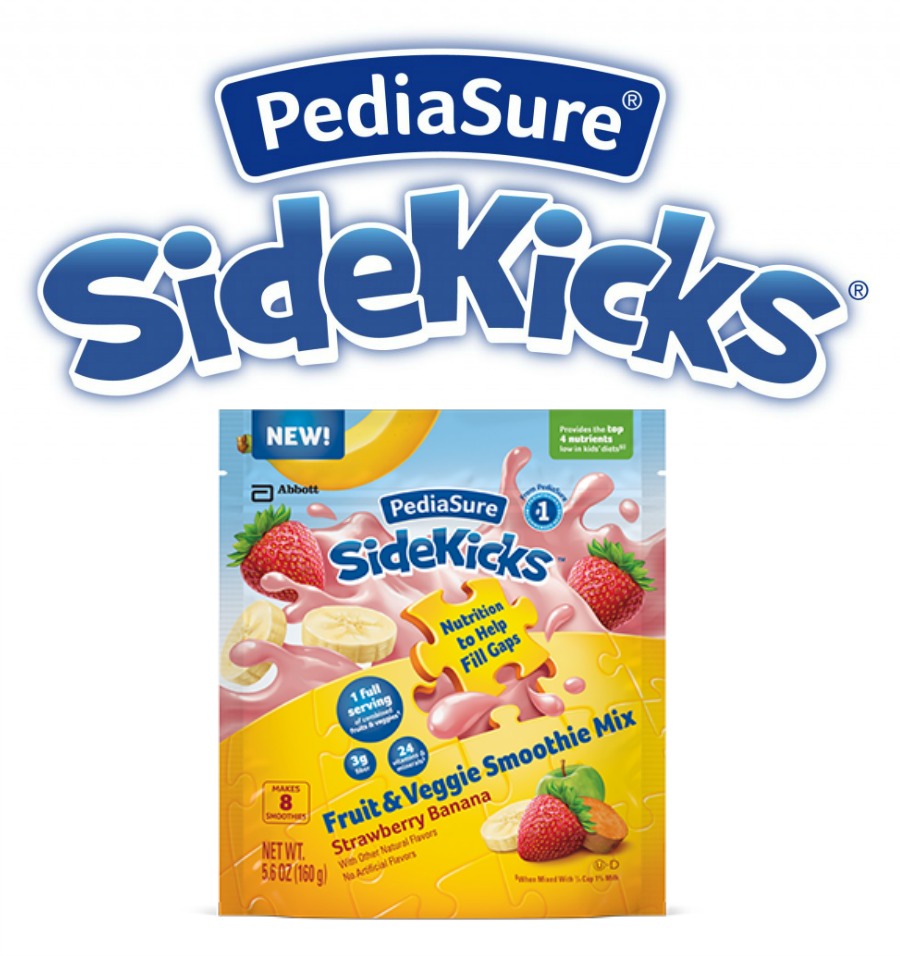 There are a ton of great recipe ideas for the PediaSure SideKicks Fruit & Veggie Smoothie Mix, to learn more about them head over to PediaSure for more information. Be sure to follow them on Facebook to stay up to date on fun things.