Hi friends! I wanted to tell you all about the super fun opportunity I had last week. If you live in sunny Arizona then you may have heard about the newest master-planned community in the East Valley, Cadence at Gateway. Well, this past week I got a sneak peek at the new Cadence at Gateway master-planned community in Mesa off Ray and Ellsworth Roads and it was so amazing.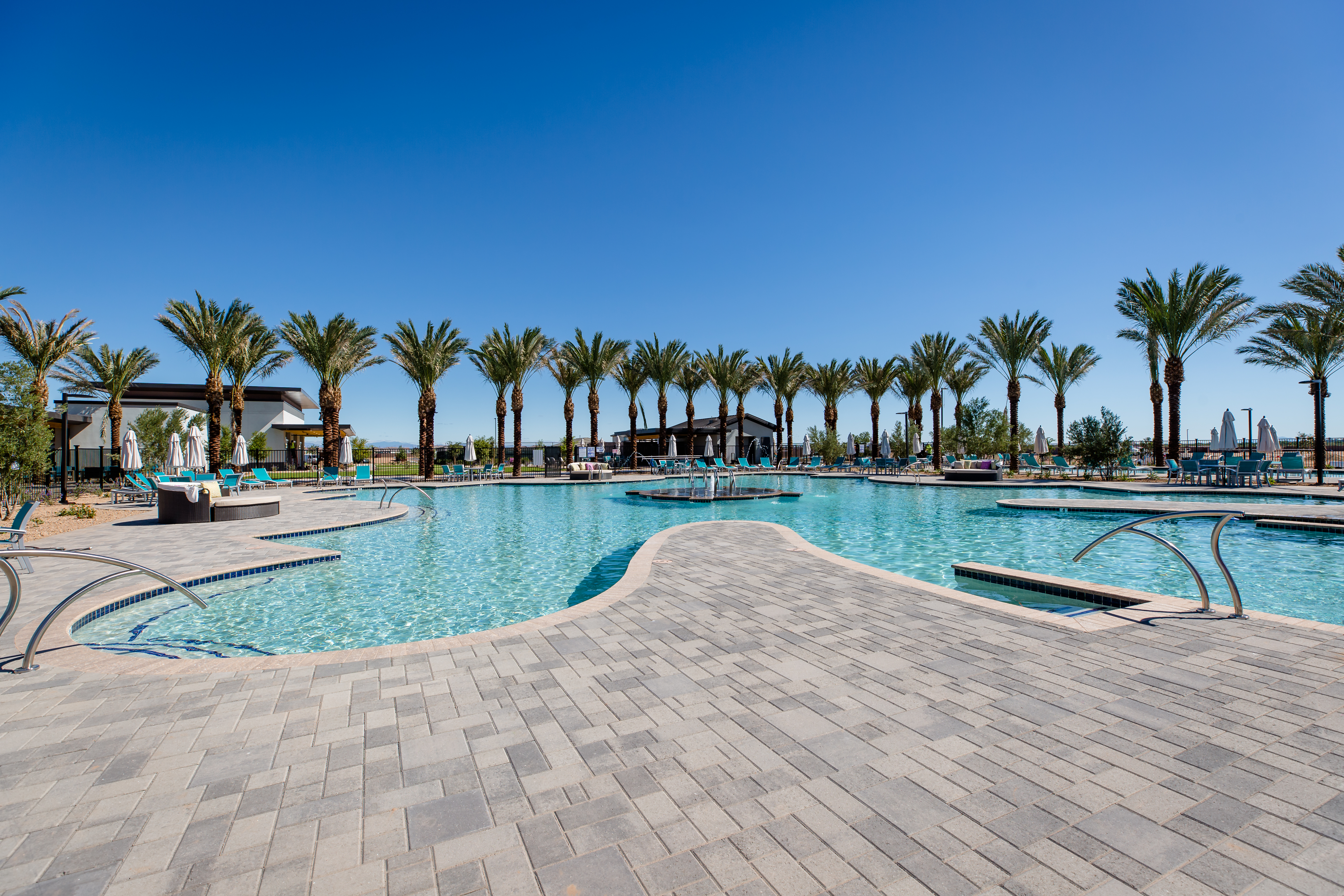 Everything I saw while I was there blew me away. From the pool to the fitness center, parks, and the community center spaces.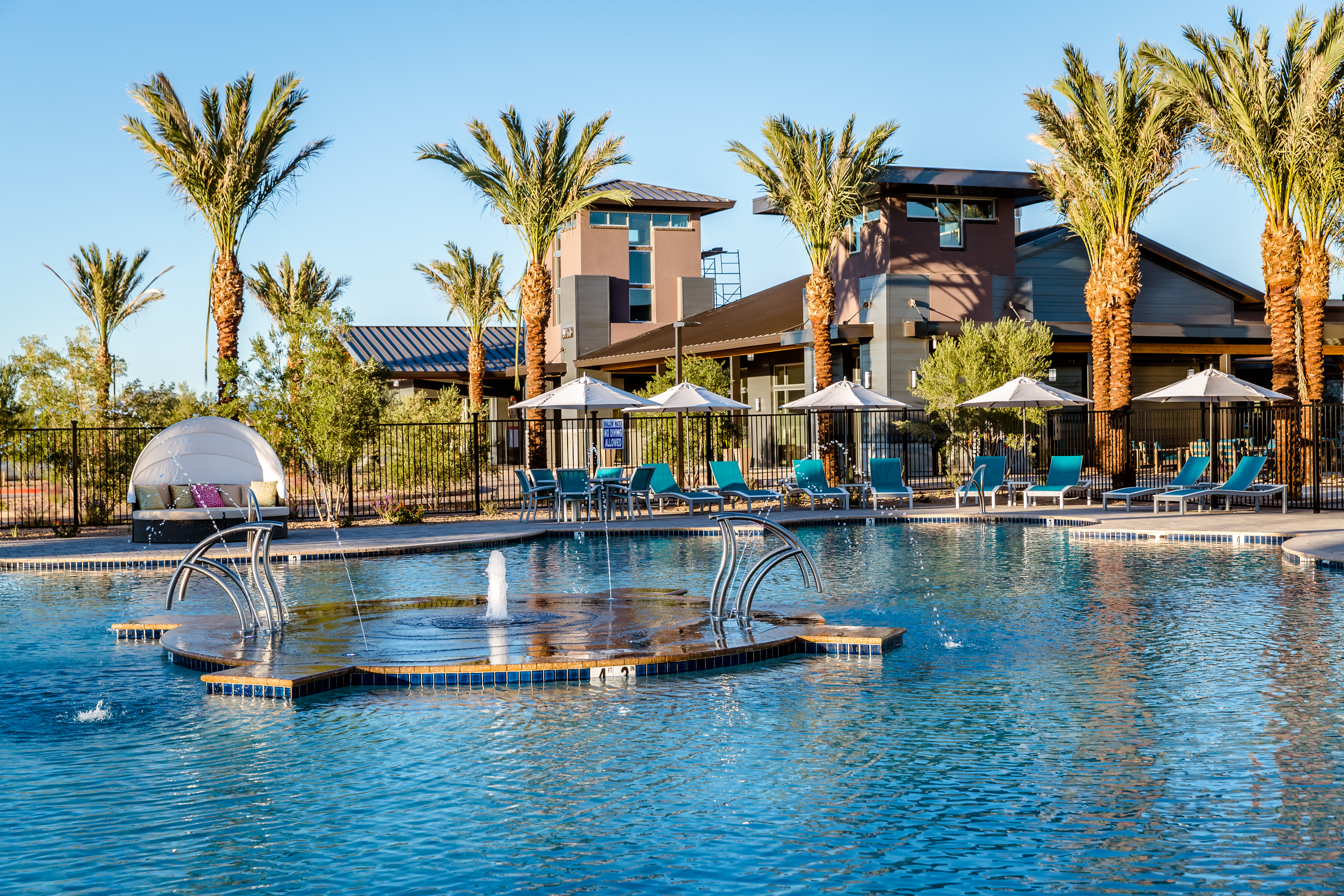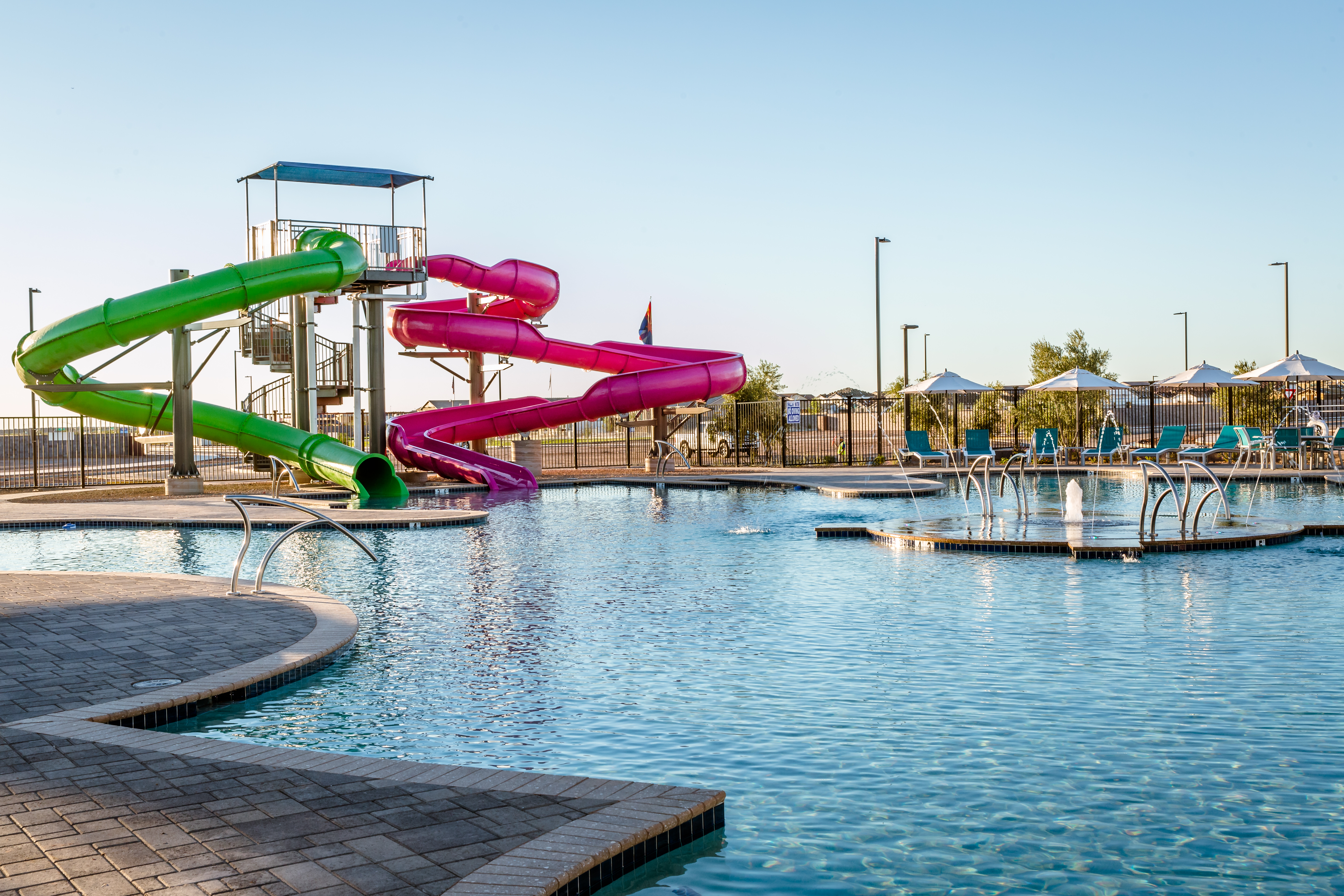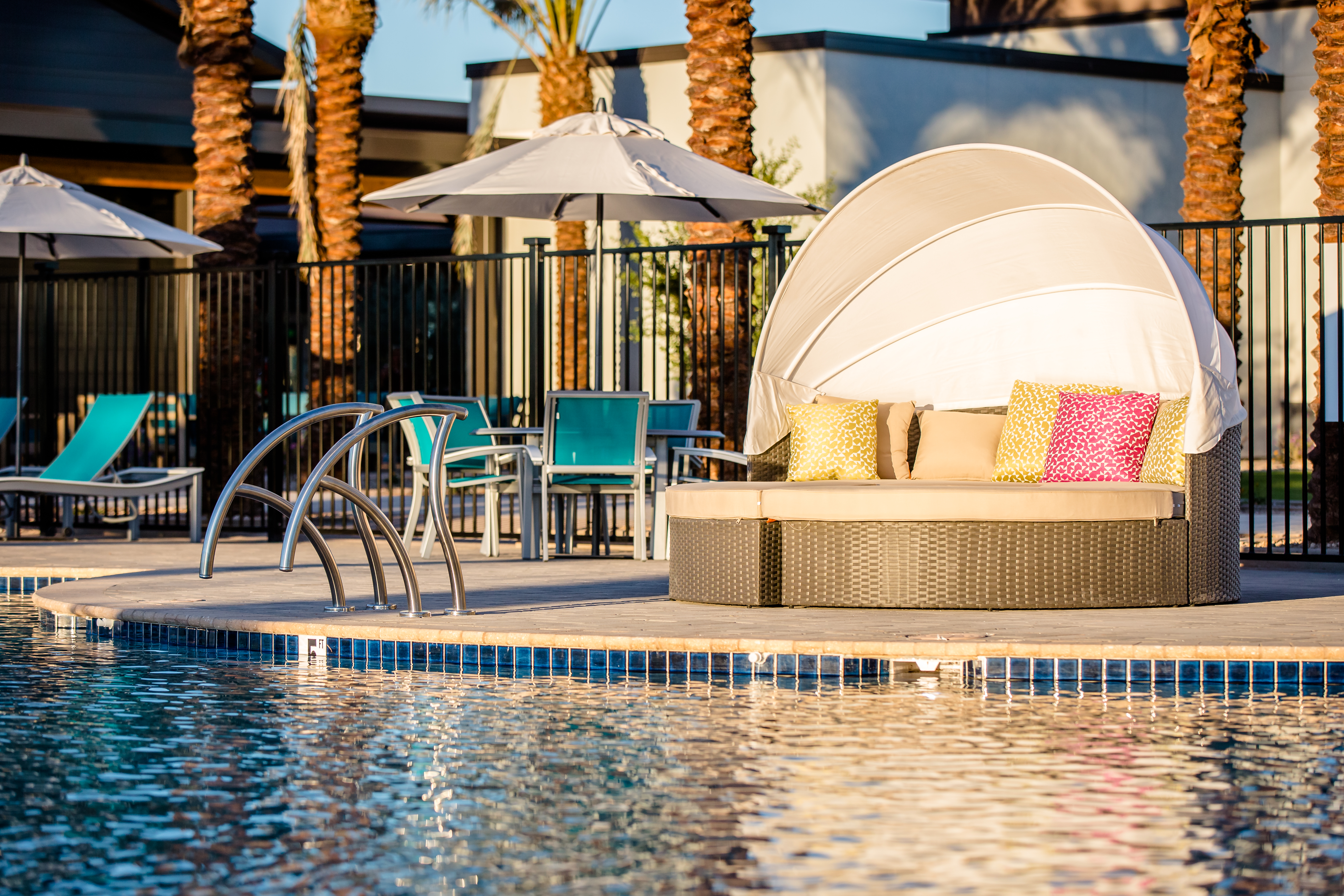 Cadence at Gateway had their grand opening on October 20th and they have four builders: Lennar and its NextGen® homes, Pulte, David Weekley Homes, and Gehan Homes. These builders are in nine different cozy neighborhoods, and all combined will offer 47 different floor plans for about 600 homes. So, this isn't a cookie-cutter sea of the same exact homes. It's seriously downright charming.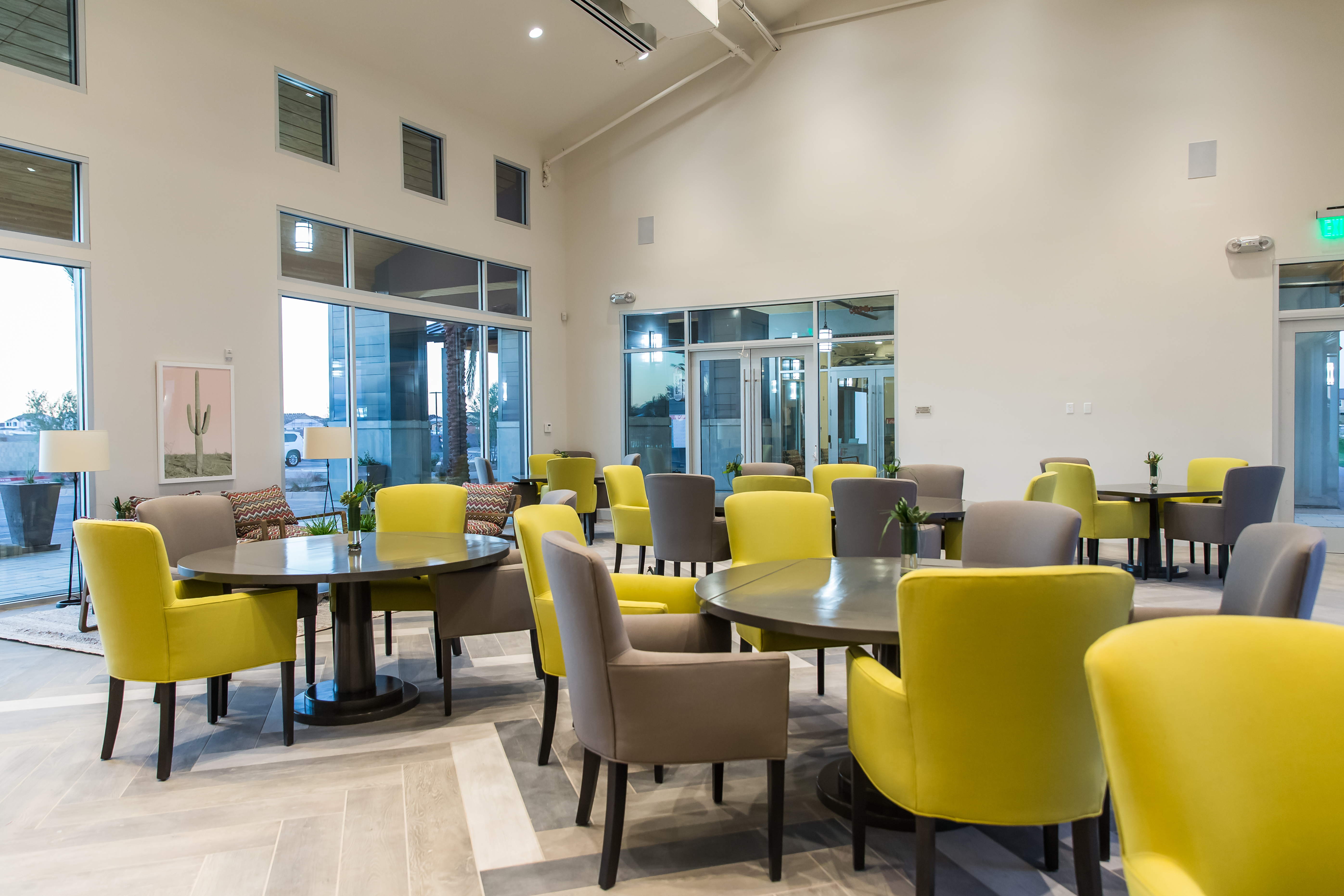 I was able to get a peek at a few of Lennar's NextGen® homes at Cadence while I toured the neighborhood, you might have seen me sharing one of the models on my Instagram stories. They call it a home within a home, but basically, it's two houses in one. Perfect for an aging parent, college-aged kid, or other family member that wants to be connected to you but have their own space. The NextGen suite is like a small home – it has a kitchen, bedroom, front room and laundry room. Some of them even have a separate garage. I love the idea of having a grandparent close to my kids, but still being able to have their own space if we're driving them batty. I also love that Lennar is thinking and designing for how families grow and change.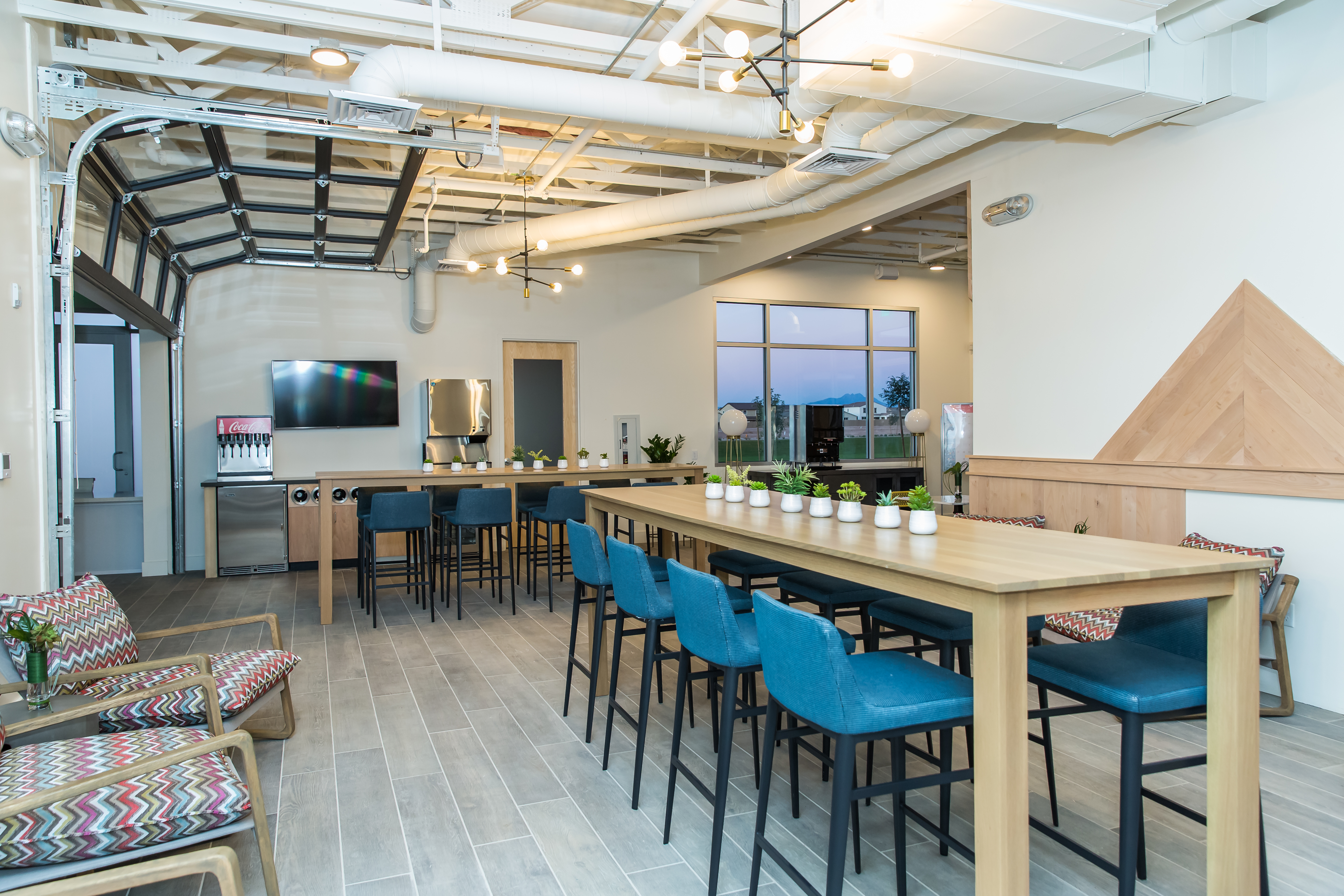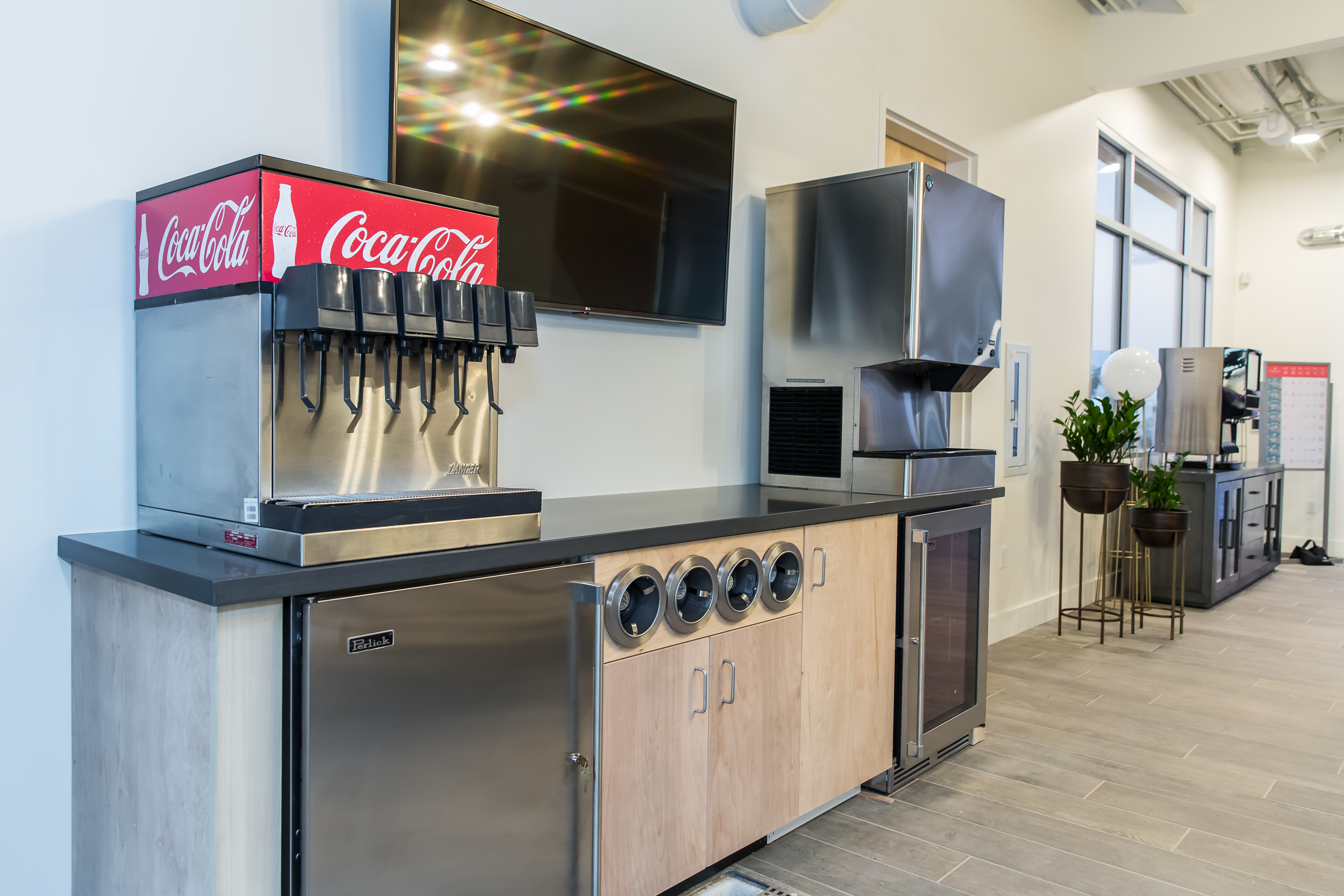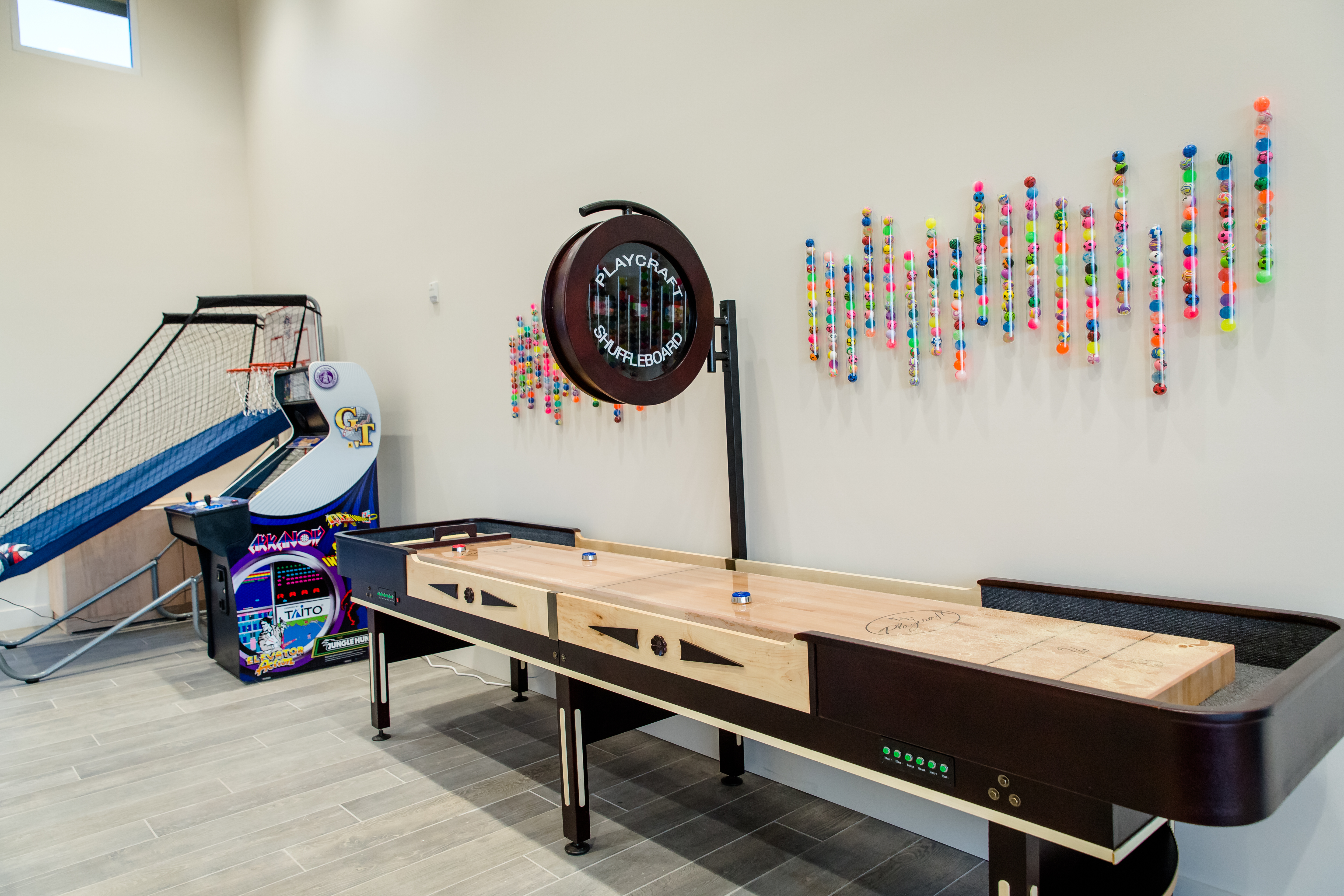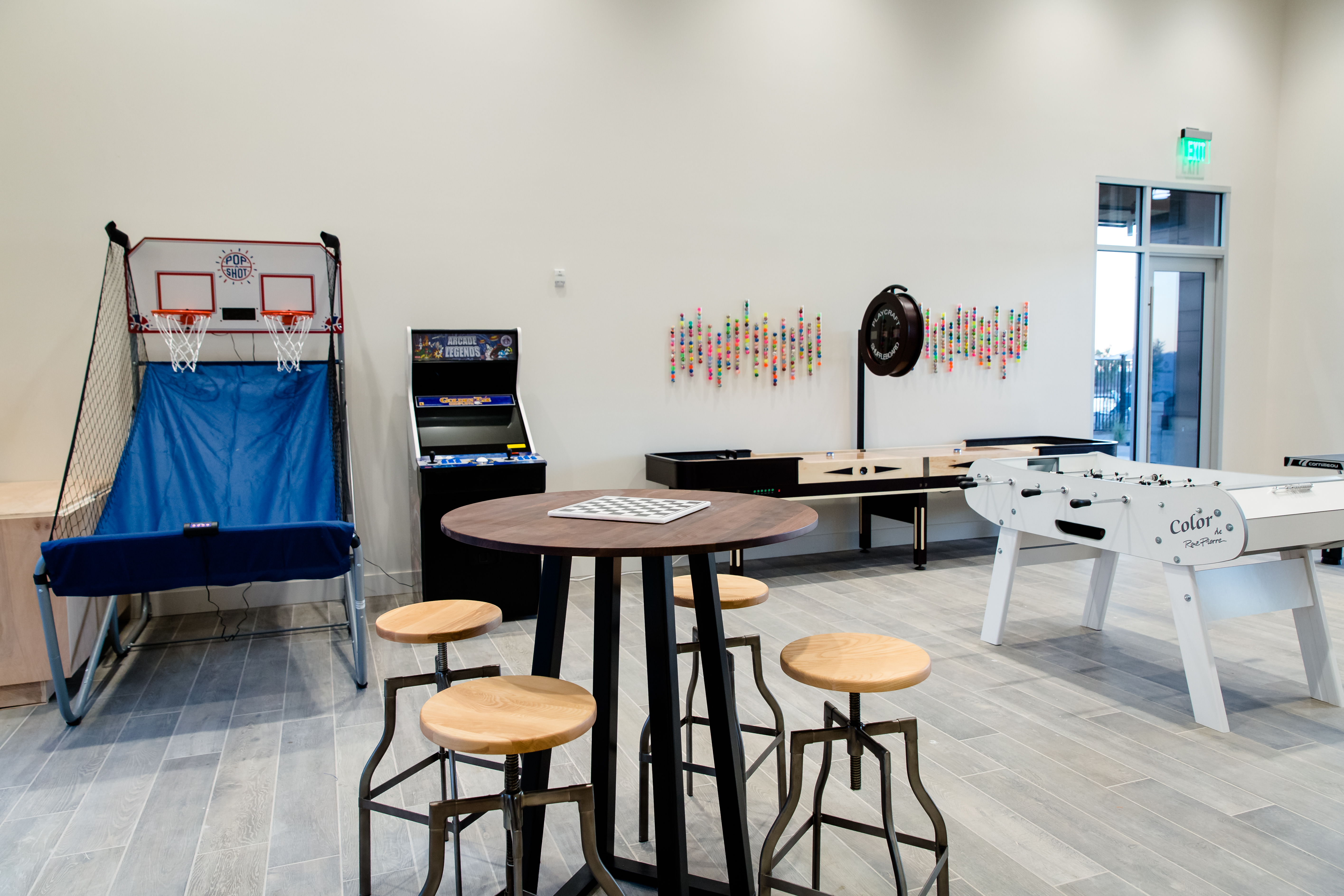 The Lennar homes I saw were all great and so pretty. Big, open main rooms, with sliding glass doors to create that indoor/outdoor space that I love. Plus, the architecture and finishes are really clean and timeless – which means easy for decorating and making it your own.
One of my favorite things – besides the crazy cool clubhouse area named "The Square" is that each Cadence home will be less than 300 feet from a park, trail, or The Square. Oh, and I saw they already broke ground on an Elementary school inside the community that kids can walk or ride their bikes to really easily from anywhere in the community. That's a huge bonus in my books.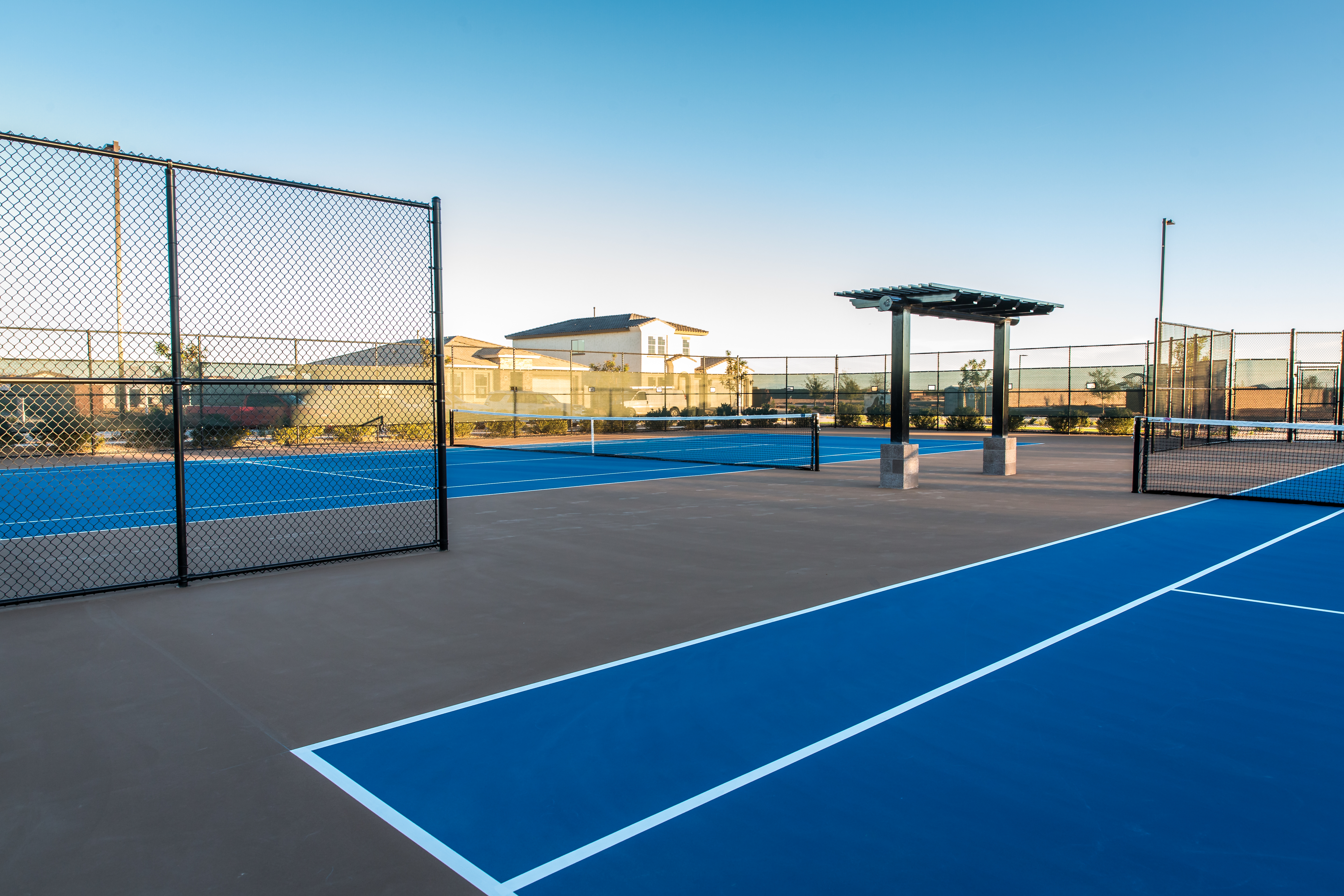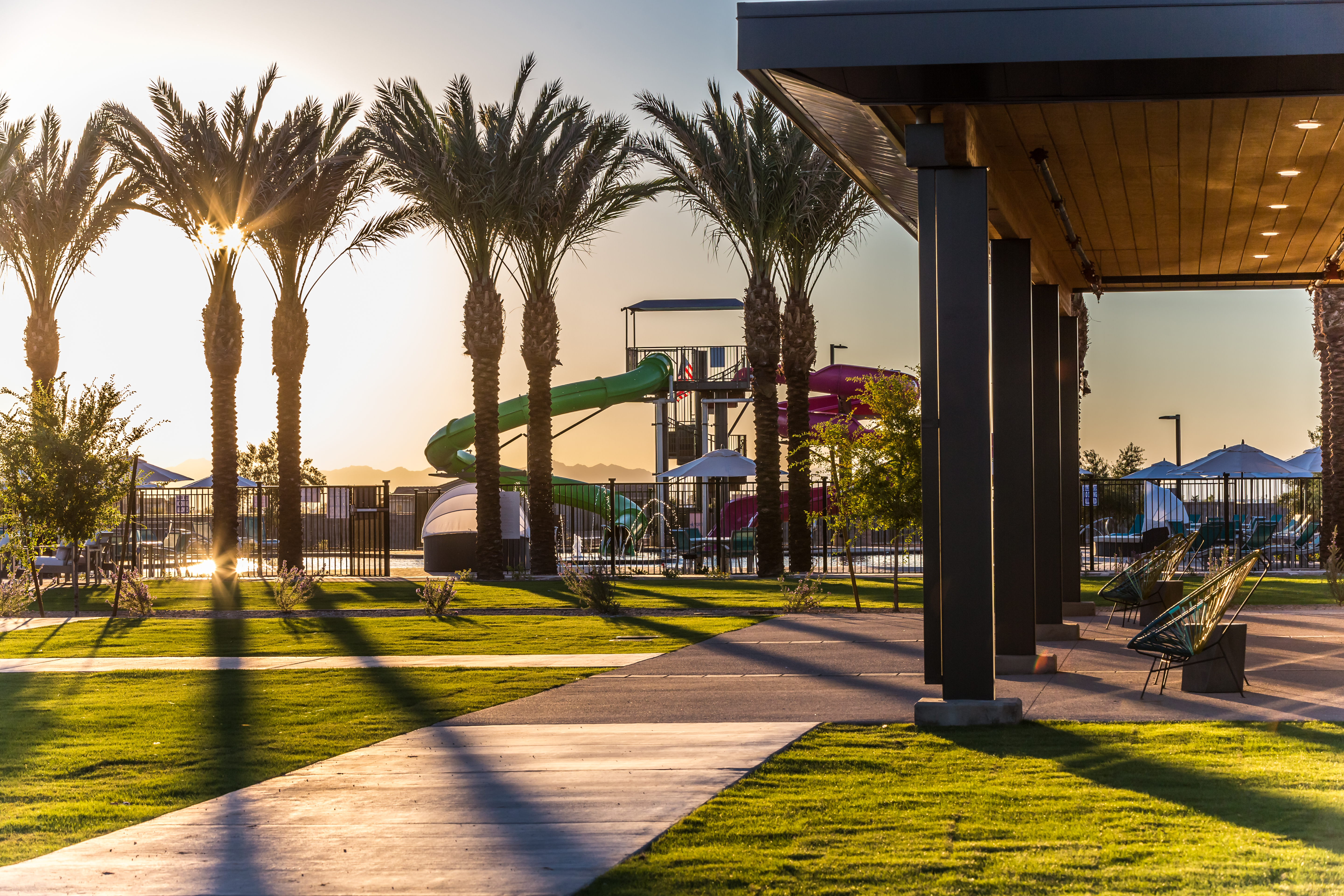 Okay, back to The Square. If you live at Cadence, you pay a $125 a month in HOA fees, but it covers everything at the community including waterpark-style swimming pools and slides, meeting rooms for entrepreneurs, fitness center and virtual fitness classrooms, sports fields, tennis, bocce and pickleball courts, a garden, dog park and so much more. There is even a spot to grab your favorite fountain drinks (like a Diet Coke, or hopefully a Coke Zero) with mix-ins for free each morning. Seriously, this alone makes me want to pack and up move to this awesome community. Who wants to help me pack?
If you live in Arizona I and you're looking for a really fun community to live in I highly suggest you take some time to check out Cadence at Gateway!
If you want to learn more, check out http://cadenceaz.com/ or follow them on Facebook and Pinterest.
DISCLOSURE | This post was sponsored on behalf of Cadence at Gateway.