This summer I turn forty – the BIG 40! Now that My Hubby and I are both at that milestone age we've been talking more about retirement, even though we are still about 25 years away from Retirement we know time will fly by Fast. I'm sharing 9 of The Best Places to Retire That You May Not Know About.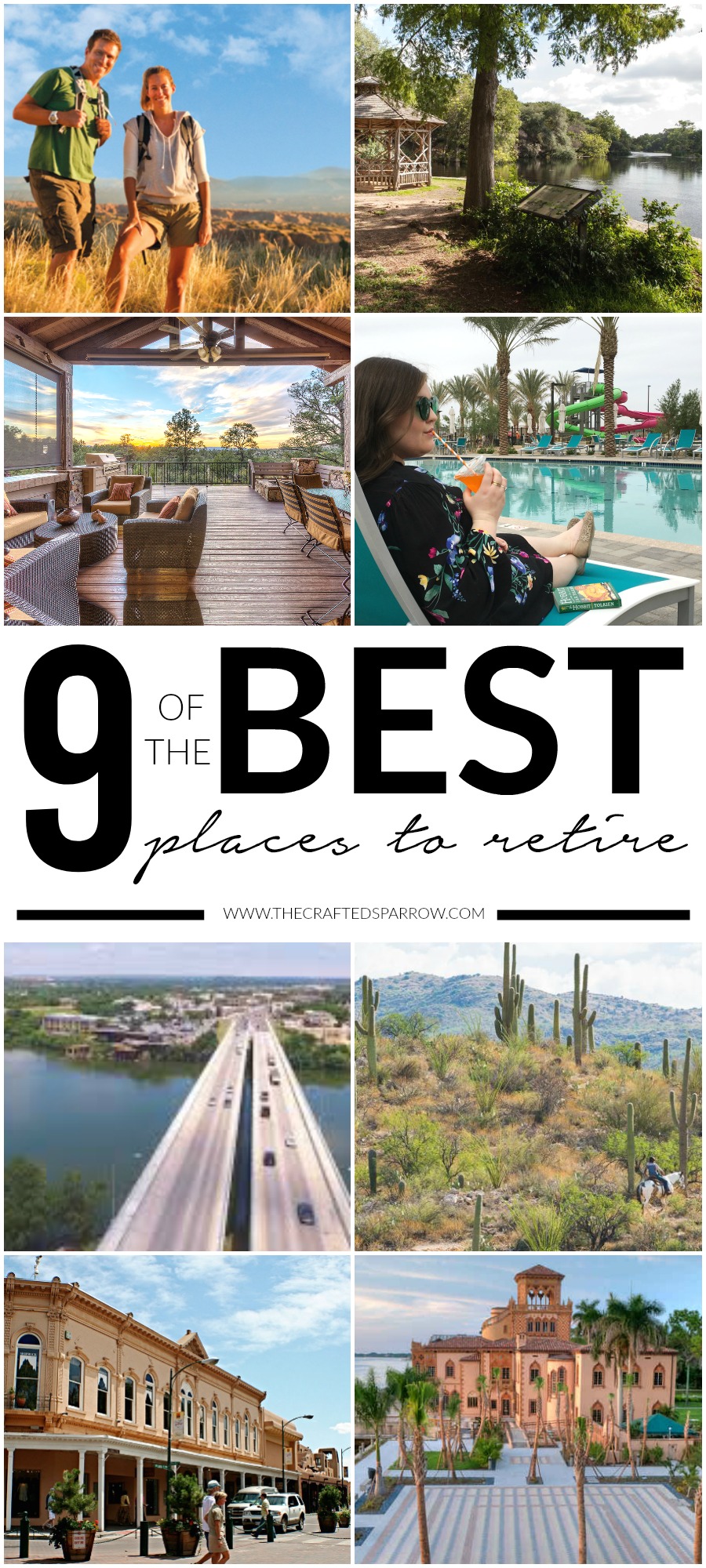 Planning for retirement can be a bit overwhelming, to say the least, and to be honest be and my husband are already behind. Looking back we should have started saving in our early 20's, now we are playing catch-up with saving for our retirement fund. One of the biggest things we've discussed about retirement besides the financials is finding the right community that will fit our needs. We know that living somewhere that has lot's of amenities is a must, location is also a huge part of where we want to retire. Arizona has our hearts, but there are so many amazing places…who knows maybe we'll end up somewhere other than Arizona.
Today I've gathered a few of The Best Places to Retire. Whether you like to golf, hike, get involved in social activities or just want a place with warmer weather, these are all great choices that you probably haven't heard of yet.
#1 on our Best Places to Retire list is Talking Rock in Prescott, Arizona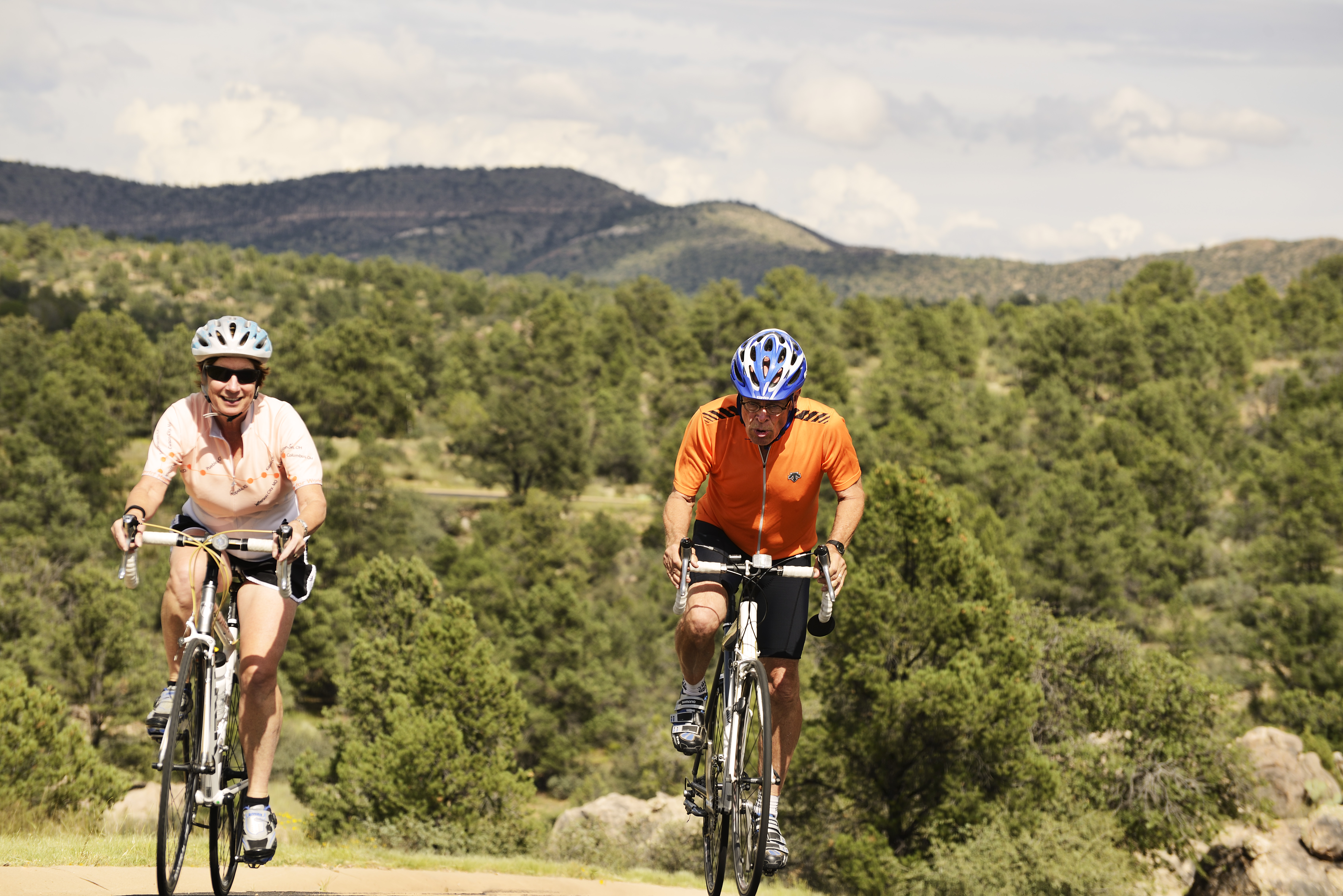 Just 120 miles north of Phoenix, Talking Rock's proximity to downtown Prescott means great bars, shopping, and live music is just 20 minutes away. Don't worry peace and quiet is available anytime you want it. The community boasts an 18-hole Championship Jay Morrish Golf Course, and many other amenities like a fitness center, resort-style pool, dog park, and community garden.
#2 on our Best Places to Retire list is Sarasota, Florida
Sarasota is located just 60 miles south of Tampa. Live life on and near the water in historic Sarasota, which has one of Florida's best downtowns, interesting neighborhoods and an array of cultural facilities. Golfing, arts, culture, and beaches await you.
#3 on our Best Places to Retire list is Mariposa in Rio Rancho, New Mexico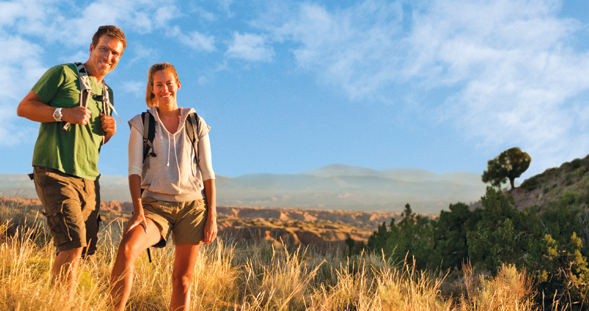 Located 20 miles north of Albuquerque, Mariposa is not your standard traditional retirement community! Mariposa offers those looking to enjoy the next stage of life surrounded by the beauty of New Mexico with hundreds of hiking, biking, and running trails. Nestled in the foothills of the Sandia Mountains in Rio Rancho, there are endless options for entertainment, outdoor activities, shopping, dining, museums, hot air balloon rides, parks, and monuments.
#4 on our Best Places to Retire list is Greenville, South Carolina

Greenville's interesting downtown, neighborhoods, colleges, and arts community keep it exciting for retirees. The town itself has about 67,000 people, but the metro area is home to about 1.4 million.
#5 on our Best Places to Retire list is Marble Falls, Texas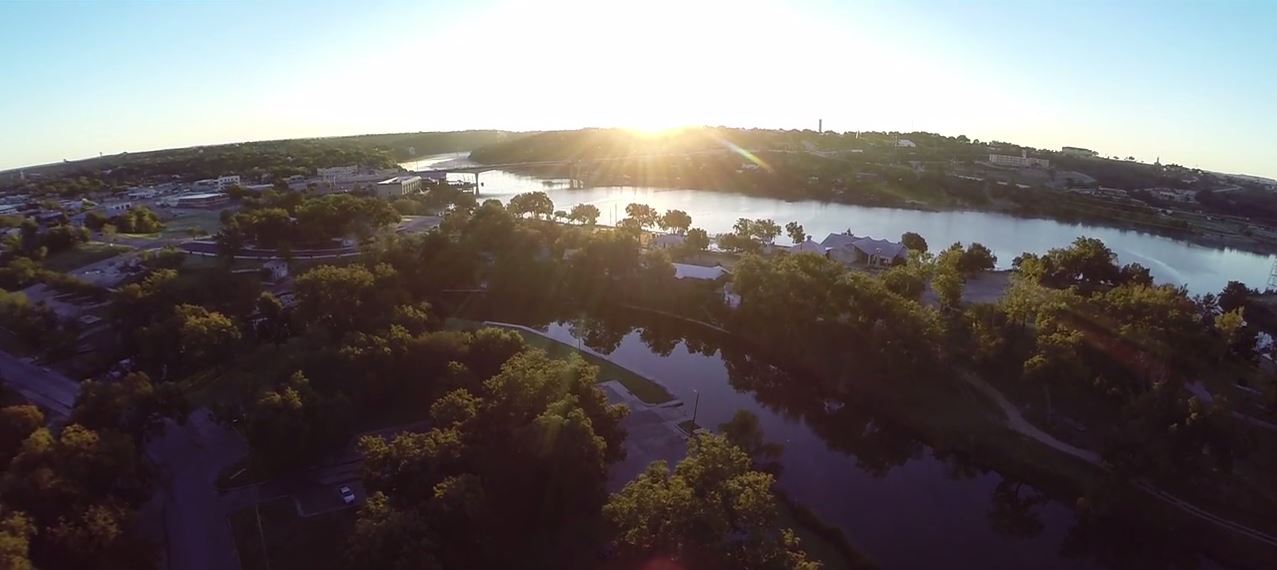 Located 50 miles northwest of Austin, Marble Falls is close enough to the excitement of Austin, but far enough away from the traffic. Marble Falls is nestled in the hill and lake country just west of the city. Great restaurants and shopping downtown, and space to enjoy your retirement on your terms. Charming festivals, events, and arts to enjoy as well.
#6 on our Best Places to Retire list is Santa Fe, New Mexico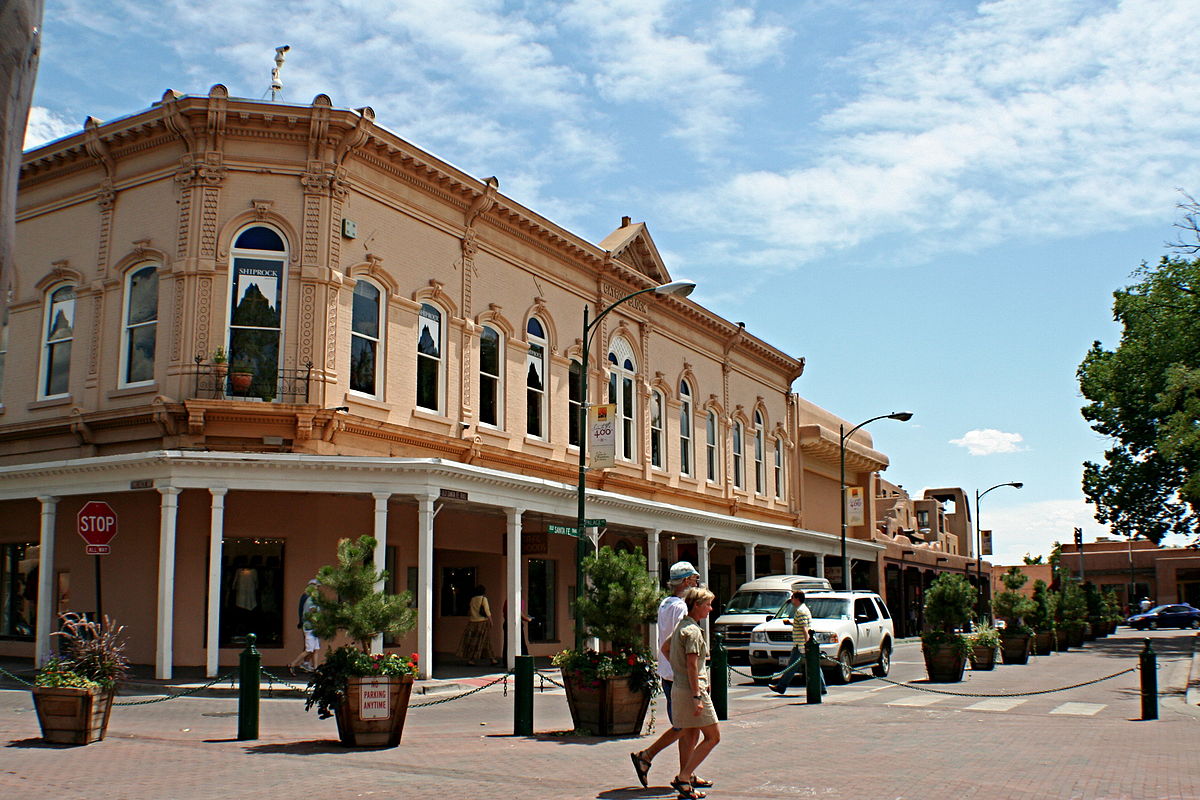 This unique mountain town at 7,000 feet with 70,000 residents is renowned for its art (think Georgia O'Keefe). Santa Fe is a magical, exuberant, colorful destination at any time of year. The legendary history and culture will fascinate and inspire you.
#7 on our Best Places to Retire list is Cadence at Gateway in Mesa, Arizona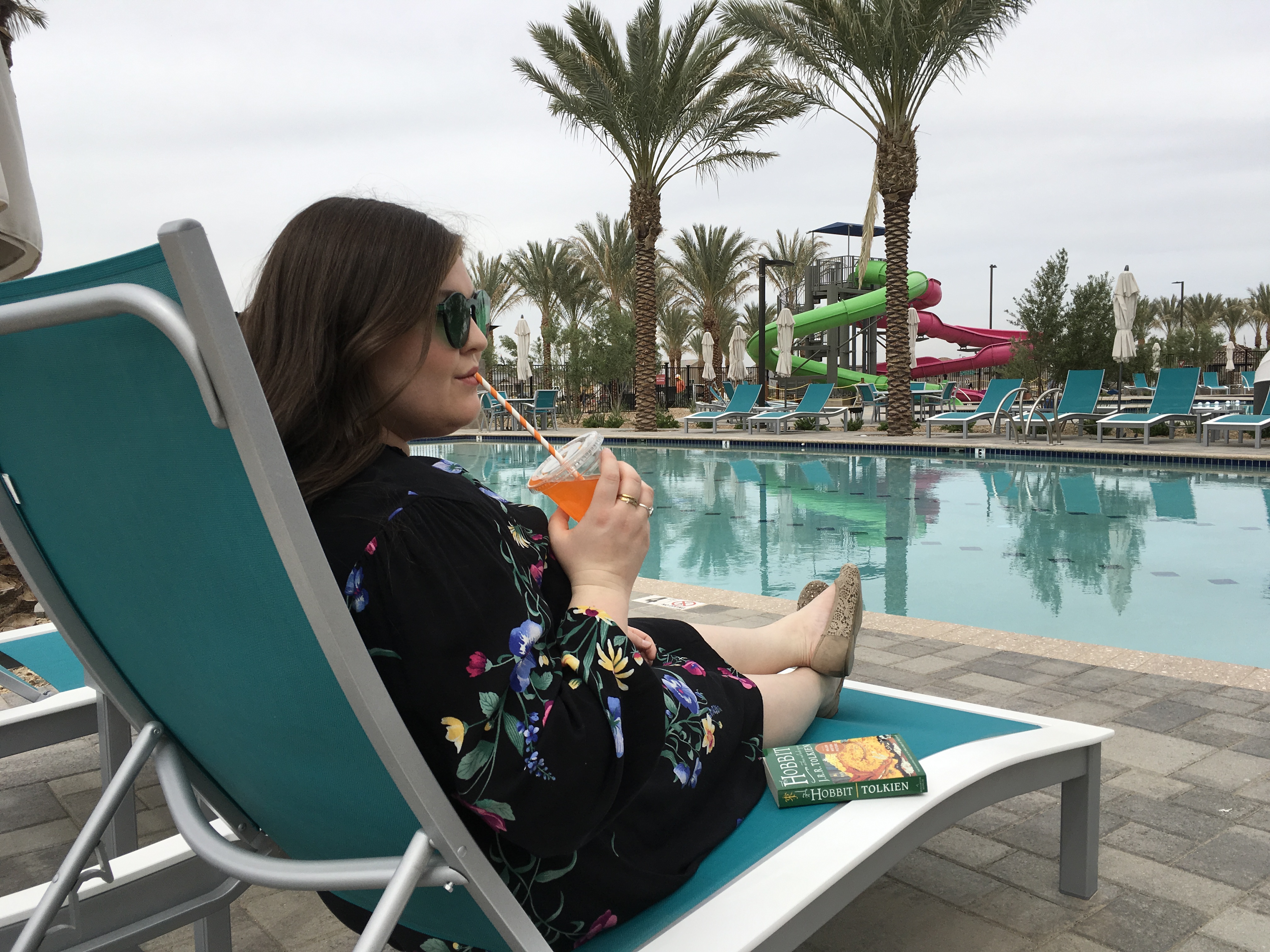 Cadence at Gateway is a top-rated master-planned community in Mesa, Arizona. With resort-style amenities for an affordable HOA fee of $125 a month. This community is not age restricted, instead, it offers different neighborhoods focused on different stages of life. Empty nesters or retirees can enjoy wine by the fire pit, while a nearby neighborhood offers swings and sports fields for growing families. Spring training baseball is just a short drive away, and the community is conveniently located near Phoenix-Mesa Gateway Airport.
#8 on our Best Places to Retire list is Tucson, Arizona

Tucson is located 100 miles south of Phoenix. Home to the University of Arizona, Tucson has hills and nearby mountains, along with a vibrant lifestyle. At 233 performing arts dates a year, it has one of the nation's highest numbers of arts performances. Golf and warm weather are both abundant in Southern Arizona. Just minutes from Tucson International Airport.
#8 on our Best Places to Retire list is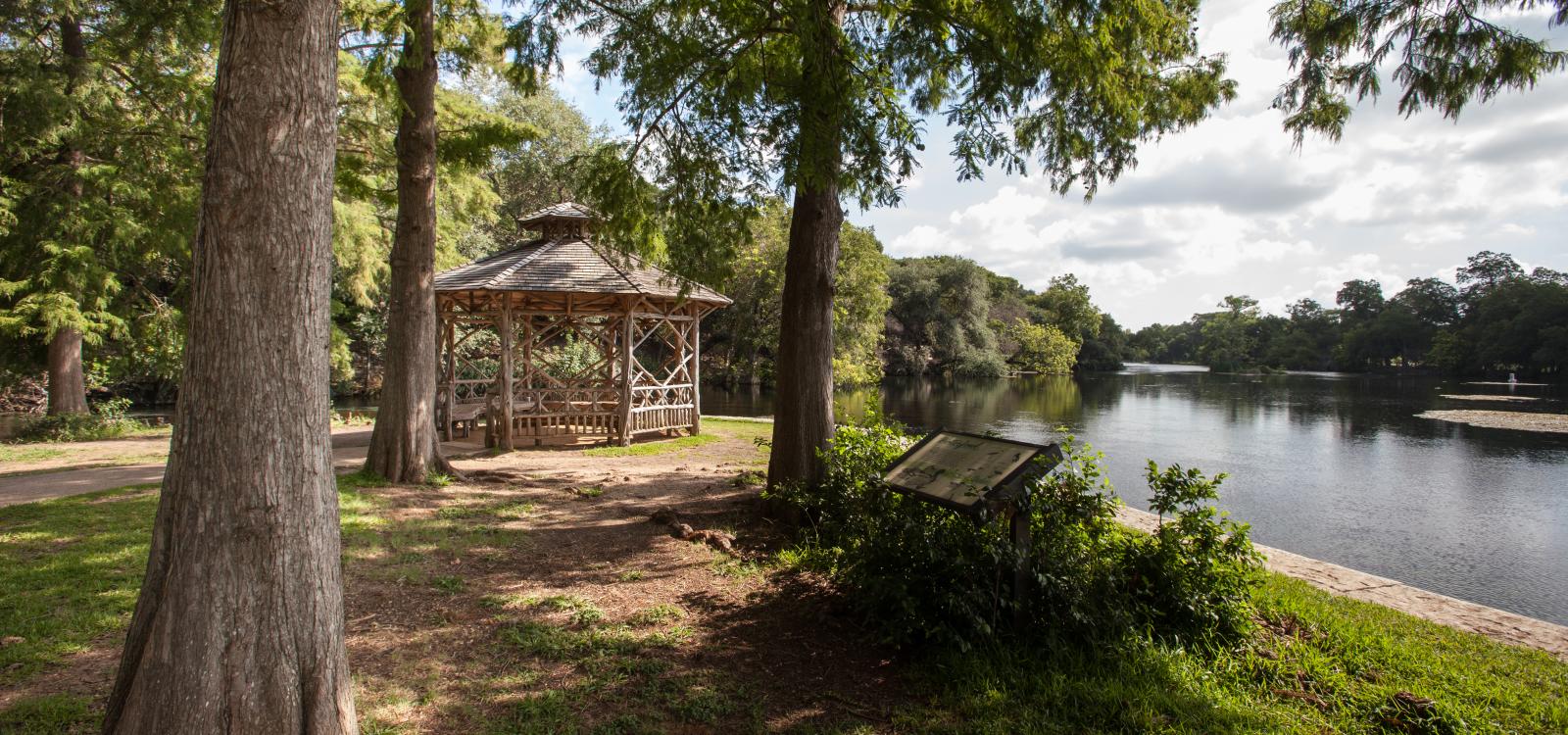 New Braunfels is just 35 miles northeast of San Antonio. Famous with tourists and retirees for its rich German heritage, festivals, and medical access. Some say this town of over 57,000 offers the best lifestyle for the money for retirees in South Central Texas. Fun, fitness and relaxation lie ahead in all these hidden gems. The retirement you're dreaming of awaits you in any of these great locations.
Once you're done check out these 9 Amazing Places to Retire be sure to check out these ideas that are perfect for when it's time to retire, move, and relax!
DISCLOSURE | This post is sponsored on behalf of The Ferraro Group and Talking Rock. All opinions are my own.