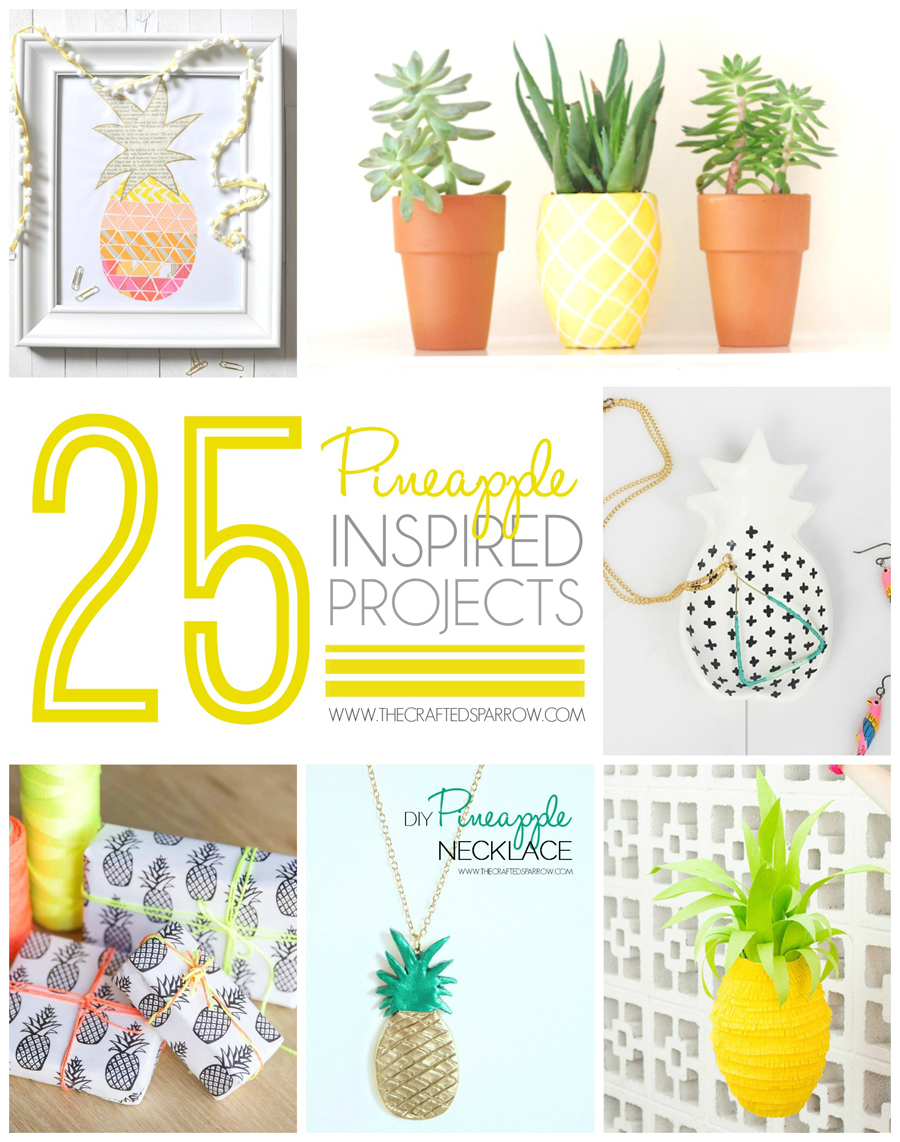 Yesterday I shared this fun DIY Pineapple Necklace that was inspired by all the pineapples I've seen in home decor, clothing and accessories lately.  I'm most certainly a fan of the actual fruit itself, I wasn't for sure sold on how much I loved the thought of pineapples in home decor and clothing though.  Then I found these 25 Pineapple Inspired Projects and my mind has most definitely been swayed in favor of the pineapple trend.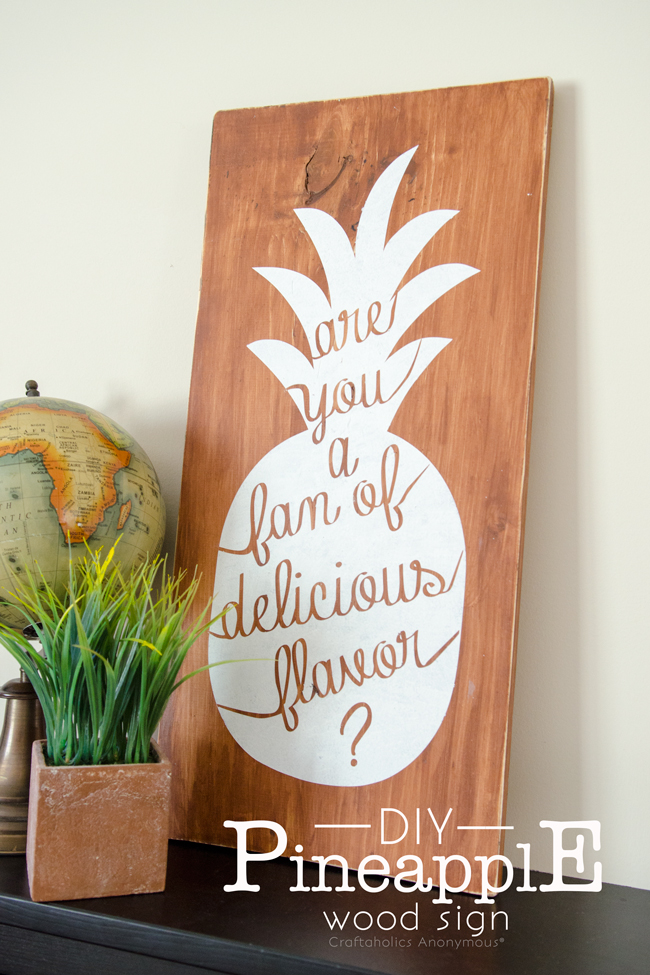 DIY Pineapple Wood Sign  |  Craftaholics Anonymous

Pineapple Table  |  Better Homes & Gardens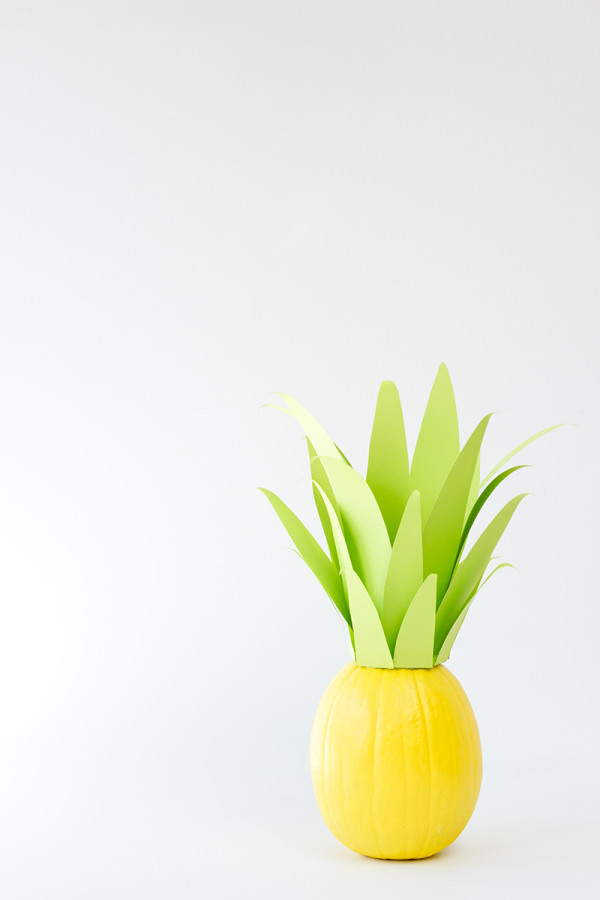 DIY Pineapple from a Pumpkin  |  Studio DIY

DIY Pineapple Ring Dish  |  Jade and Fern

DIY Succulent Pineapple Planter  |  Lines Across

DIY Golden Pineapple  |  Stylizimo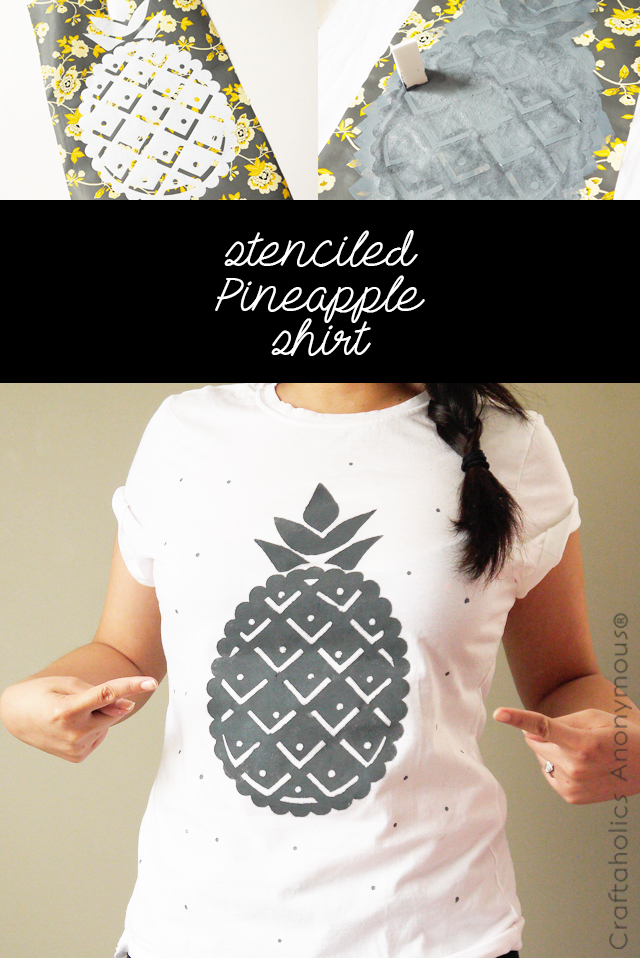 Stenciled Pineapple Shirt  |  Craftaholics Anonymous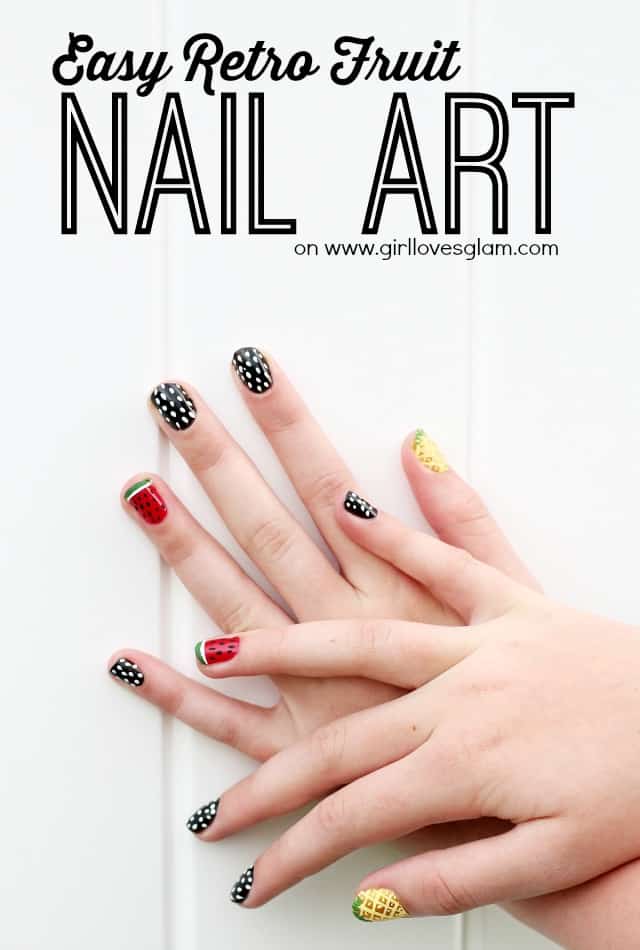 Easy Retro Fruit Nail Art  |  Girl Loves Glam

Pineapple Print Pillow  |  I Spy DIY

DIY Pineapple Cutting Board  |  Poppytalk

Pineapple Washi Tape Print  |  Delineate Your Dwelling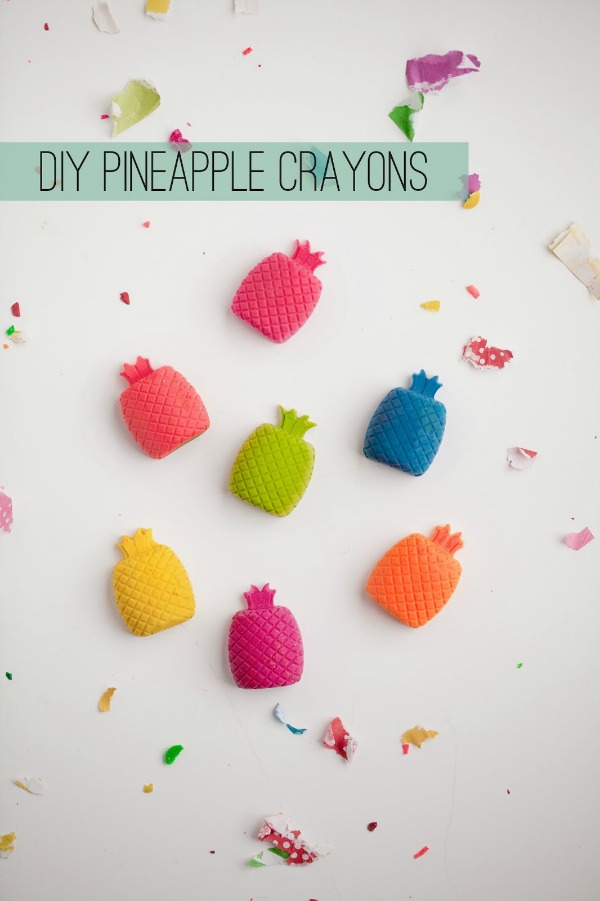 DIY Pineapple Crayons  |  Tell Love & Chocolate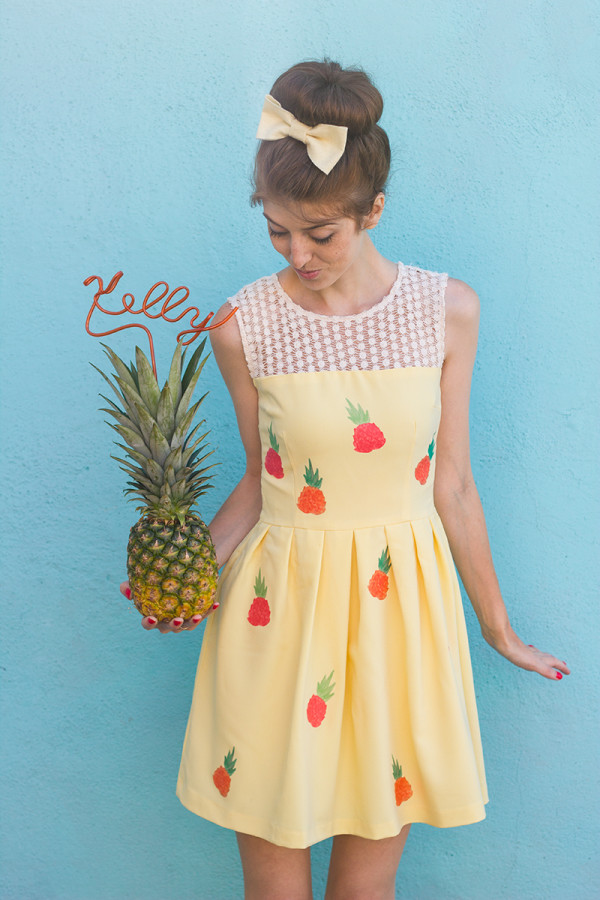 DIY Pineapple Dress  |  Studio DIY

Pineapple Lamp  |  Craft Foxes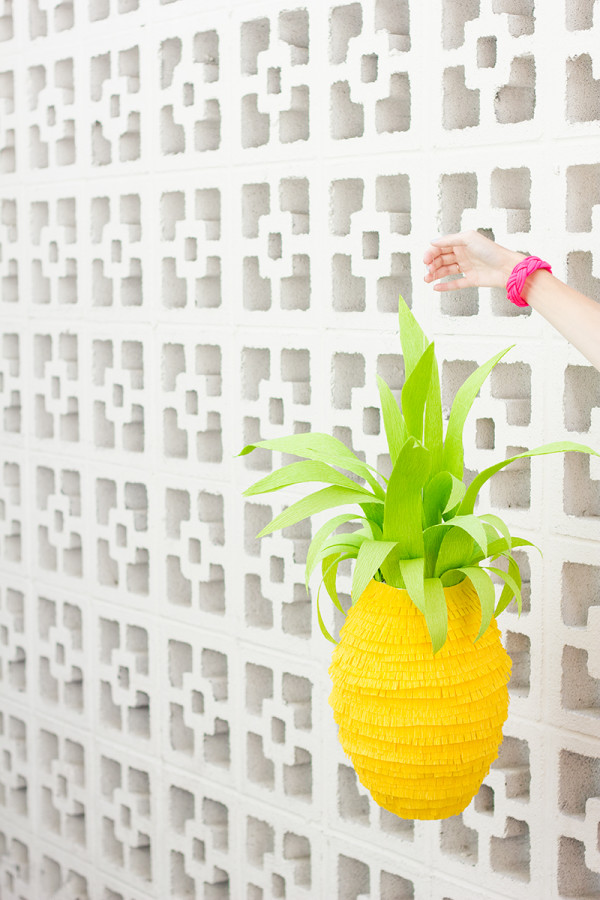 DIY Pineapple Pinata  |  Studio DIY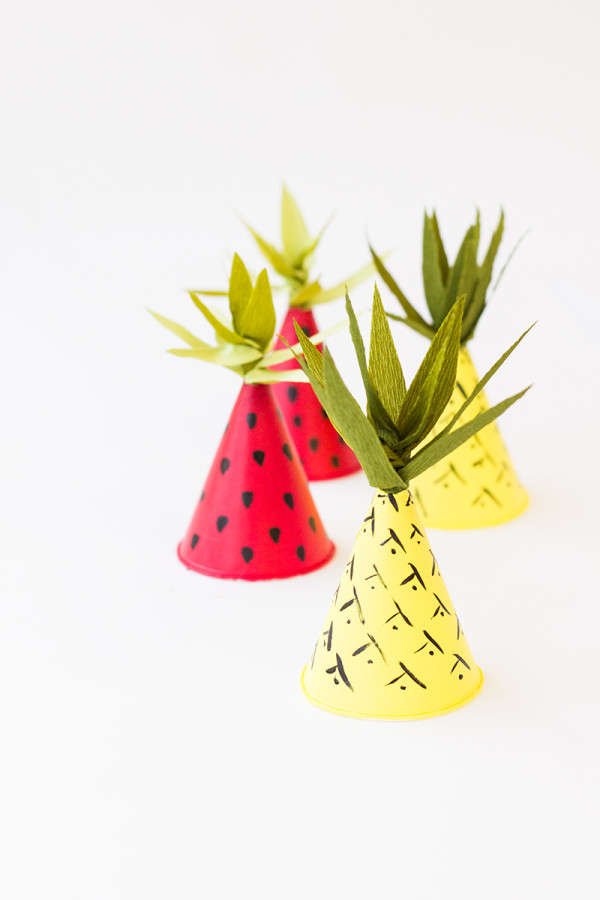 DIY Pineapple Party  |  Studio DIY

Pineapple Baby Hat  |  Delia Creates

DIY Pineapple Honeycomb  |  The Alison Show

Origami Pineapple Straws  |  Sugar and Charm

DIY Free Printable Wrapping Paper  |  Whimseybox

DIY Tropical Pineapple Pillow  |  Lilikoi Joy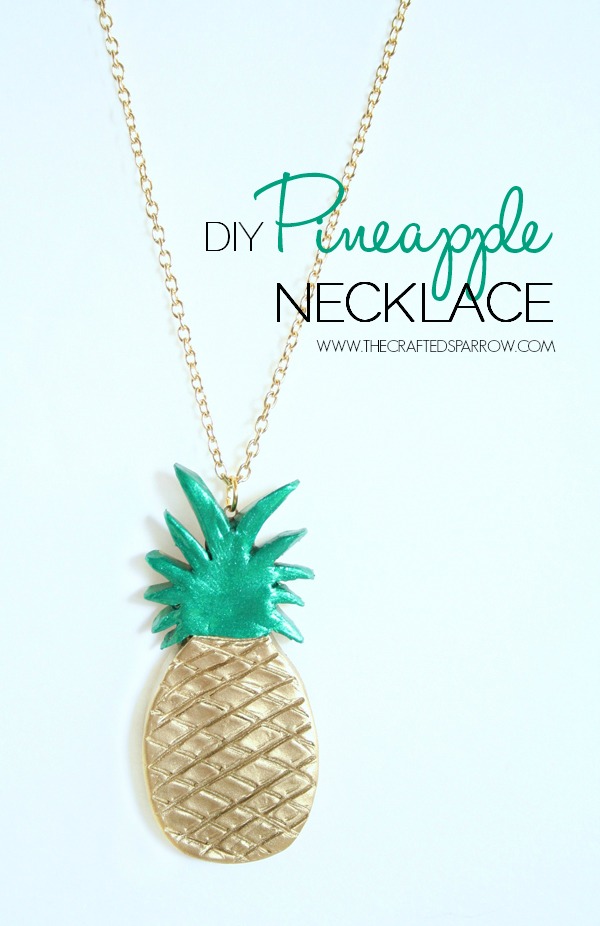 DIY Pineapple Necklace  |  The Crafted Sparrow

DIY Geometric Pineapple Clock  |  Hello Lidy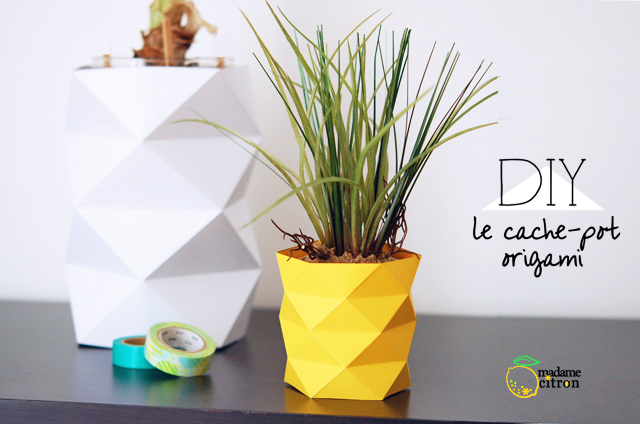 DIY Le Cache – Pot Origami  |  Madame Citron

Pineapple Keychain  |  My Poppet
So how about you?  Do you love the pineapple trend, or hate it?!
If pineapples are your think be sure to check out some of these other trend ideas.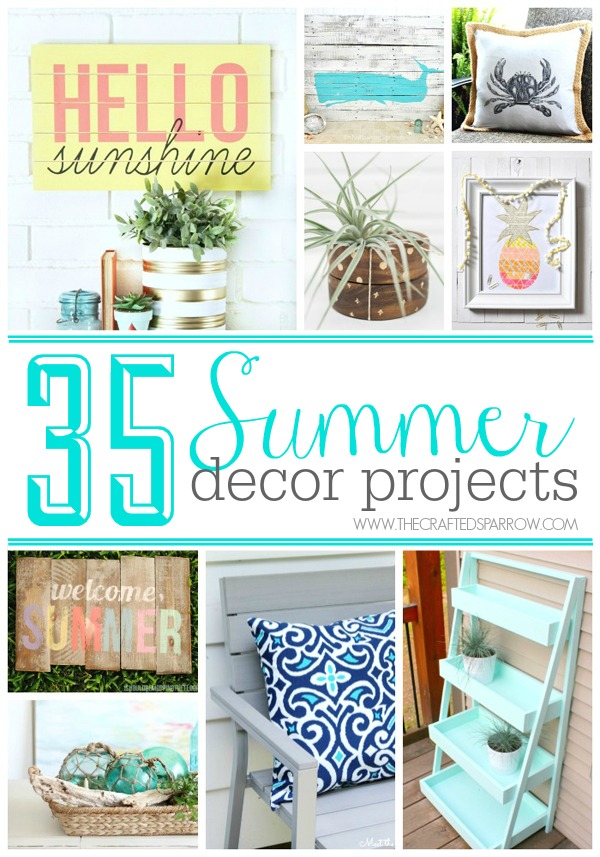 35 Summer Decor Projects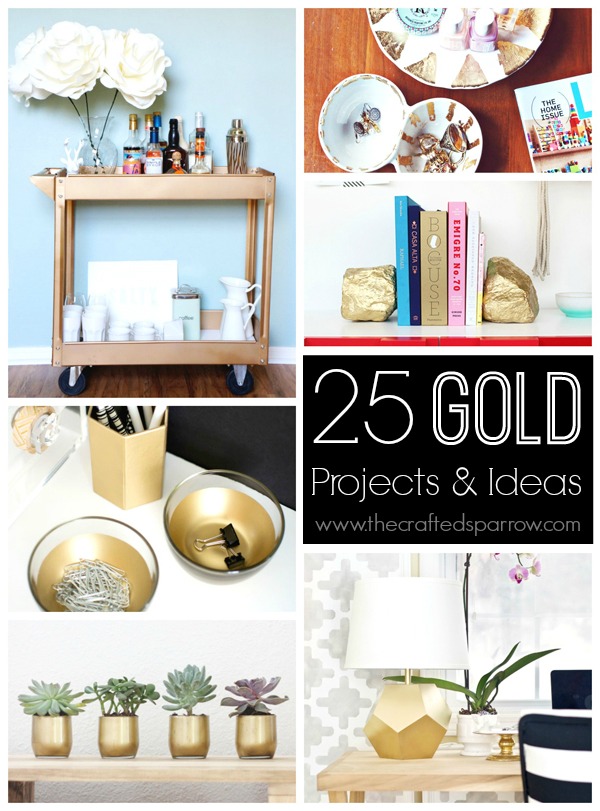 25 Gold Projects & Ideas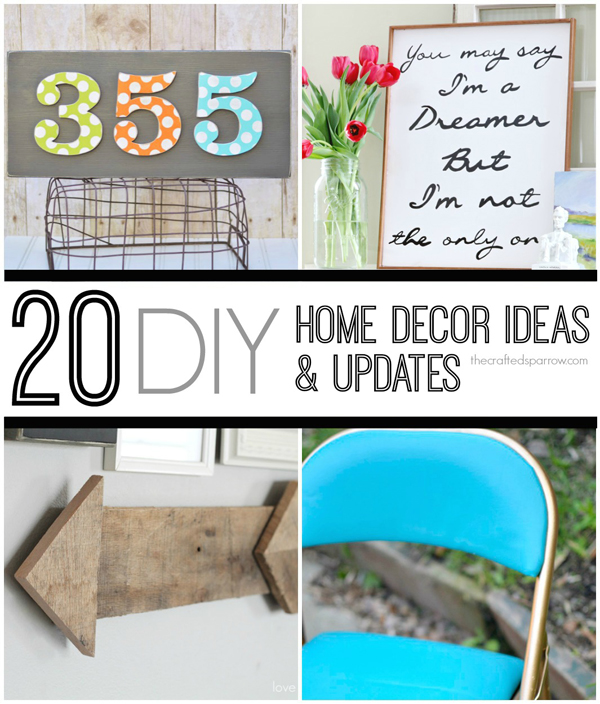 20 DIY Home Decor Ideas & Updates