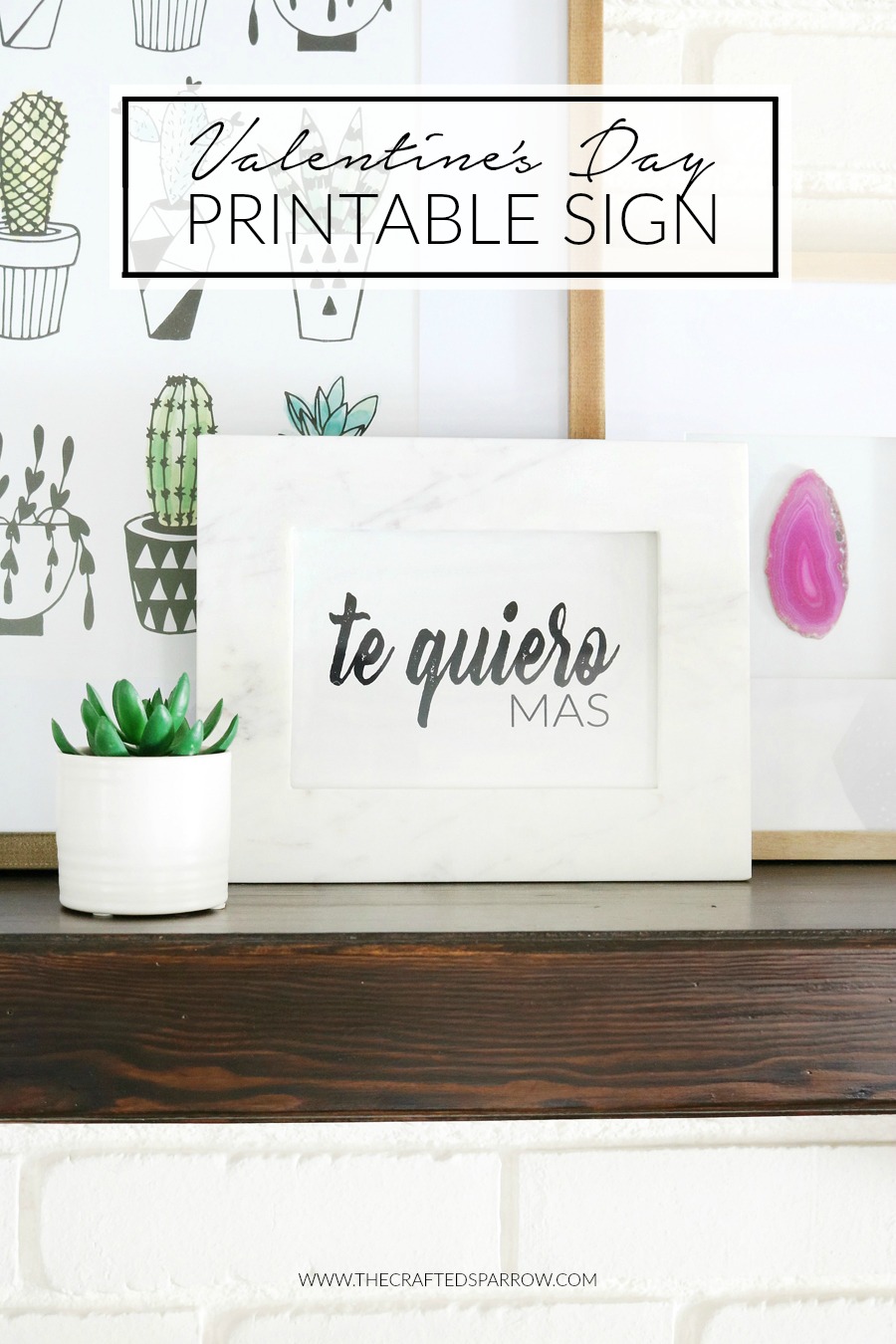 If you haven't gathered by now or are new here to my site I am married to a pretty hunky Mexican guy. In our home we have a few favorite Spanish sayings that we will use from time to time, my hubby obviously uses them more than I do since his first language is Spanish. One of our favorite things to say to each other and to our two boys is "I love you more", especially at bedtime. It's something we've said for years and when my hubby says it in Spanish it melts my heart, it's just one of those sayings that went spoken by your latin lover it makes you feel all the feelings. So I thought it would be fun to share this Te Quiero Mas Valentine's Day Printable I created for our family with you.
Last week I shared some Small Space Storage Solutions and everyone was asking about the printable so I figured I might as well share it with everyone and spread the love. You can see that picture below.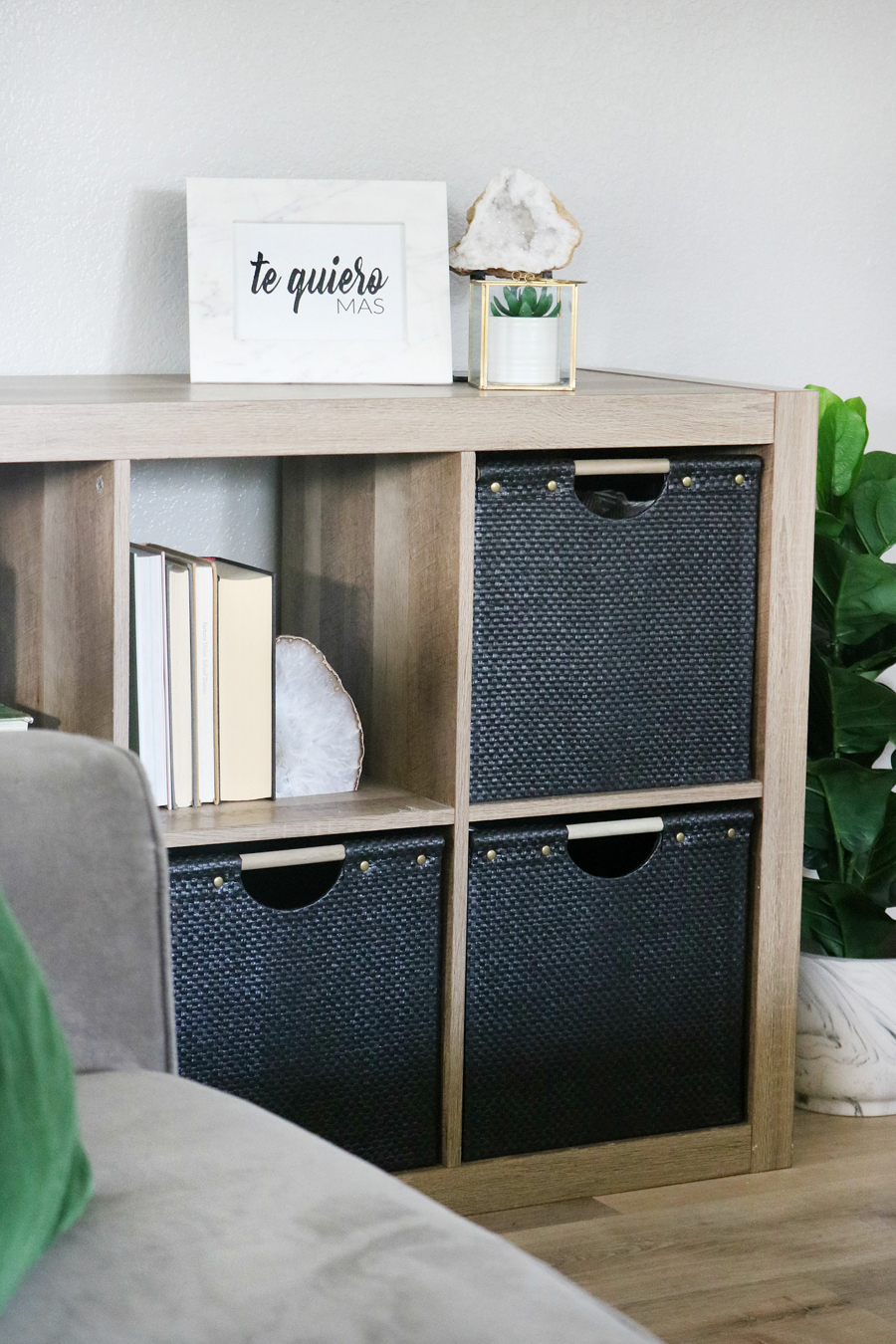 This printable only comes in black and white and will only be available for a free download until the end of February. It's my Valentine's gift to you. So you can print it then add it to your favorite frame and keep it for yourself or give it as a gift.
To download the file please click on the link below. Once you've downloaded the Te Quiero Mas Valentine's Day Printable upload it to a program like Word, Publisher, or Photoshop to print. For best print quality use white cardstock or matte photo paper. Matte photo paper will give you the best color quality when printing.
Please Note: These printables and downloads designed by The Crafted Sparrow are for personal use only. Please do not alter the file or image and claim it as your own. This file is not intended for resale, nor are the printed versions of this file!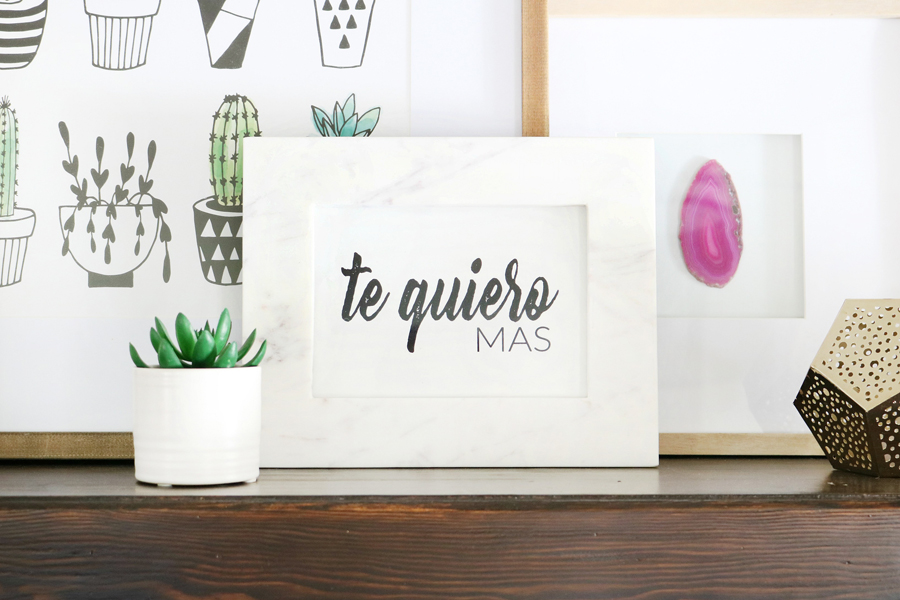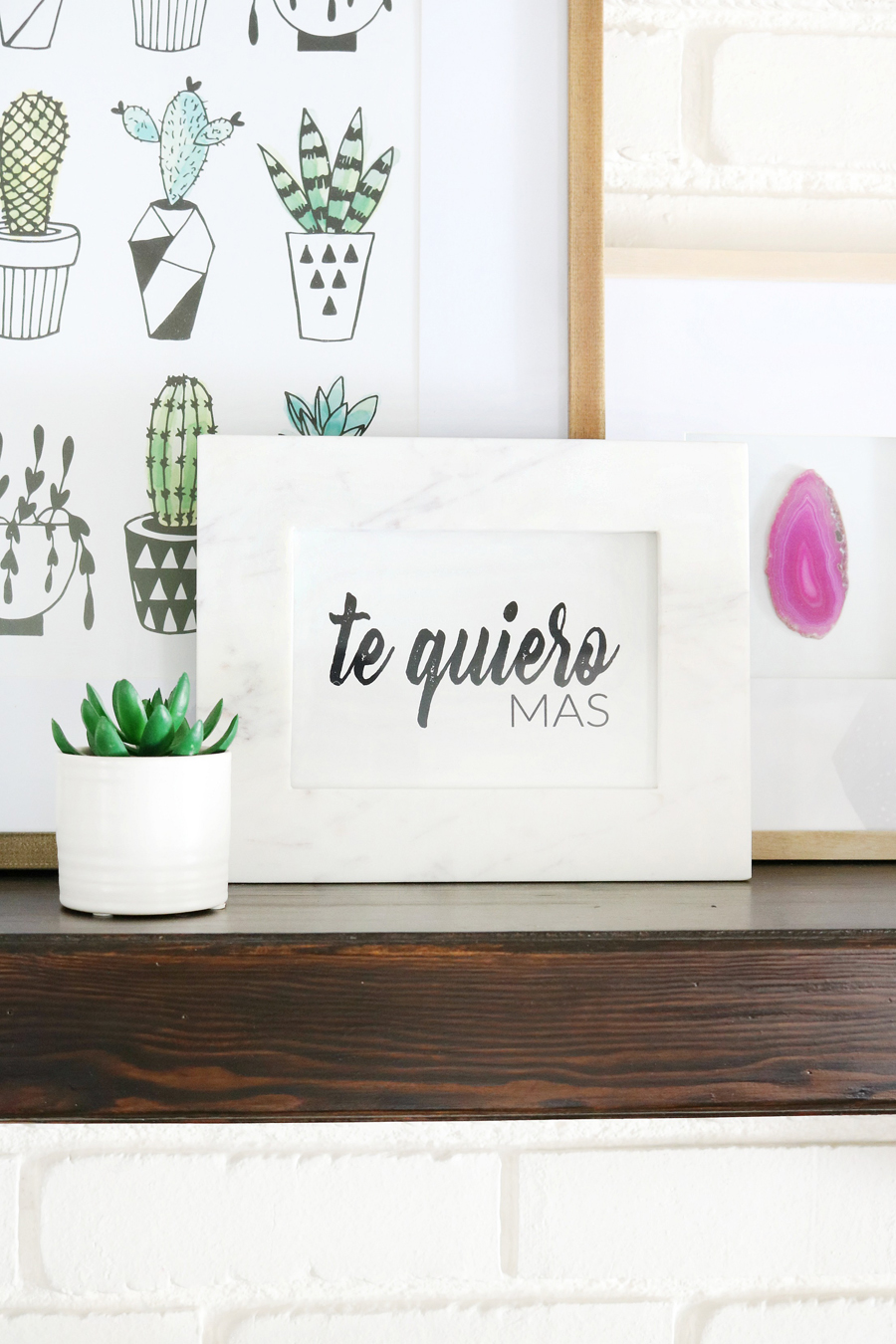 If you loved this Te Quiero Mas Valentine's Day Printable be sure to check out all these other great Valentine's Day ideas…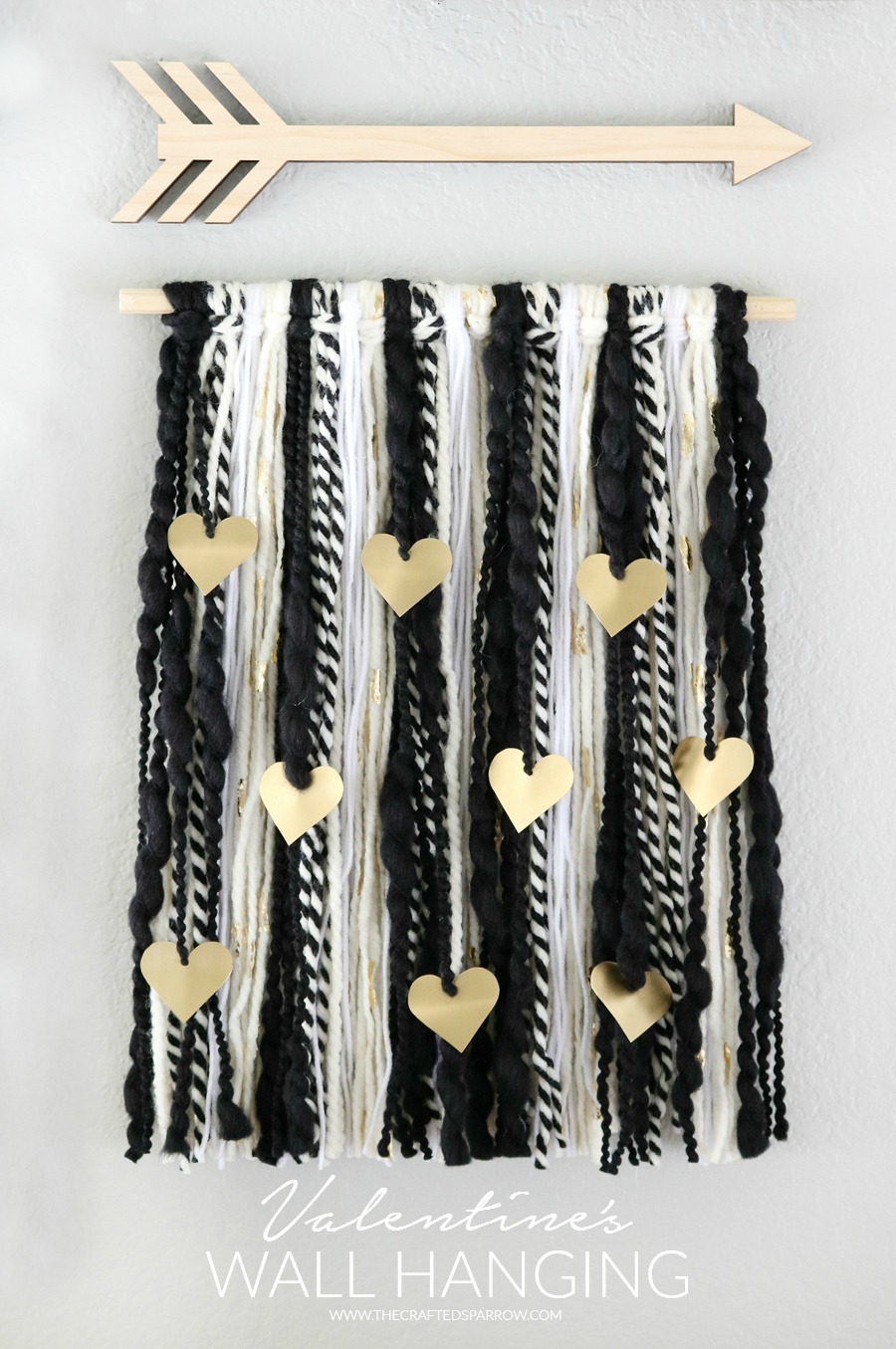 Valentine's Wall Hanging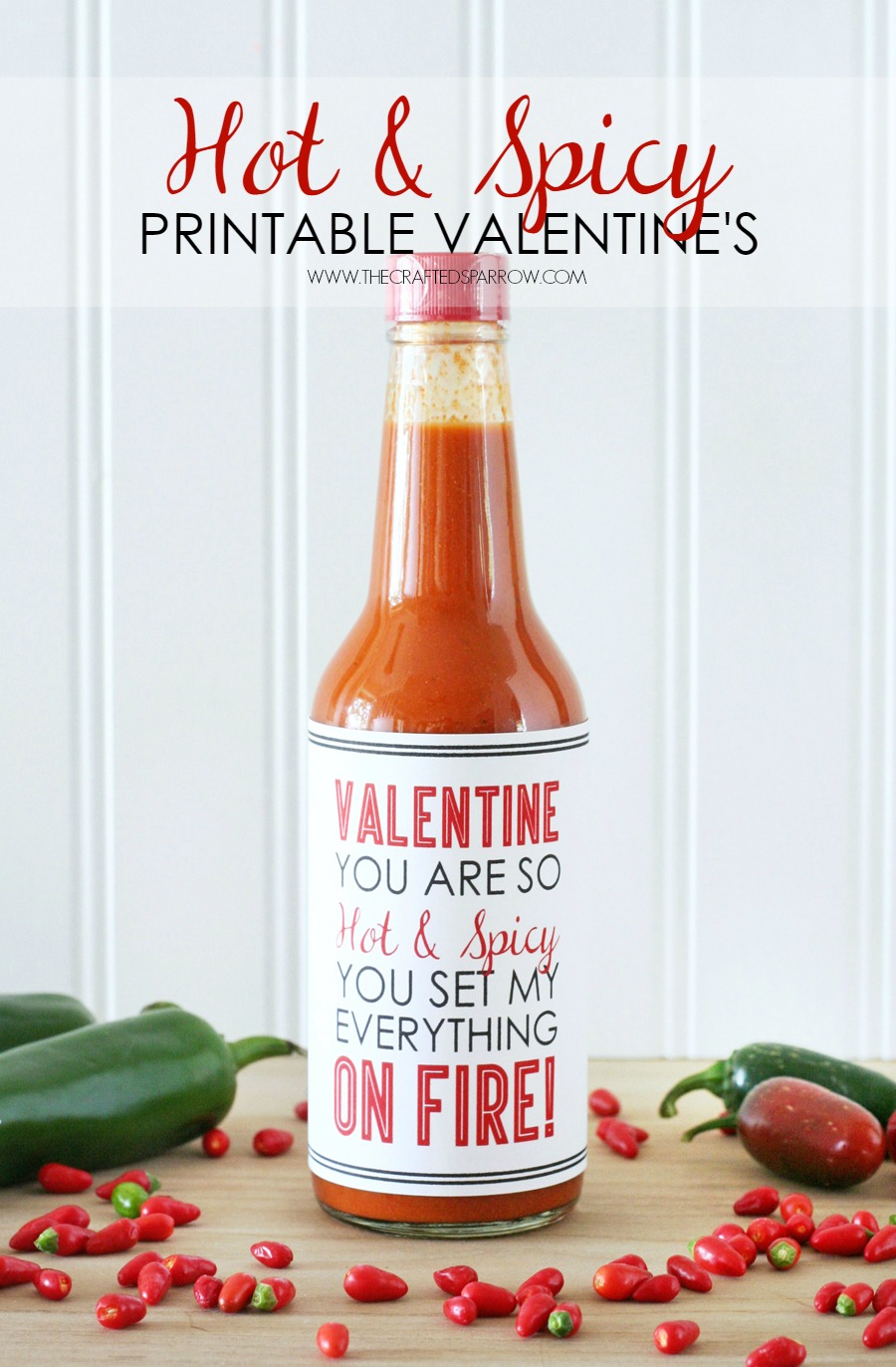 Hot & Spicy Valentine Printables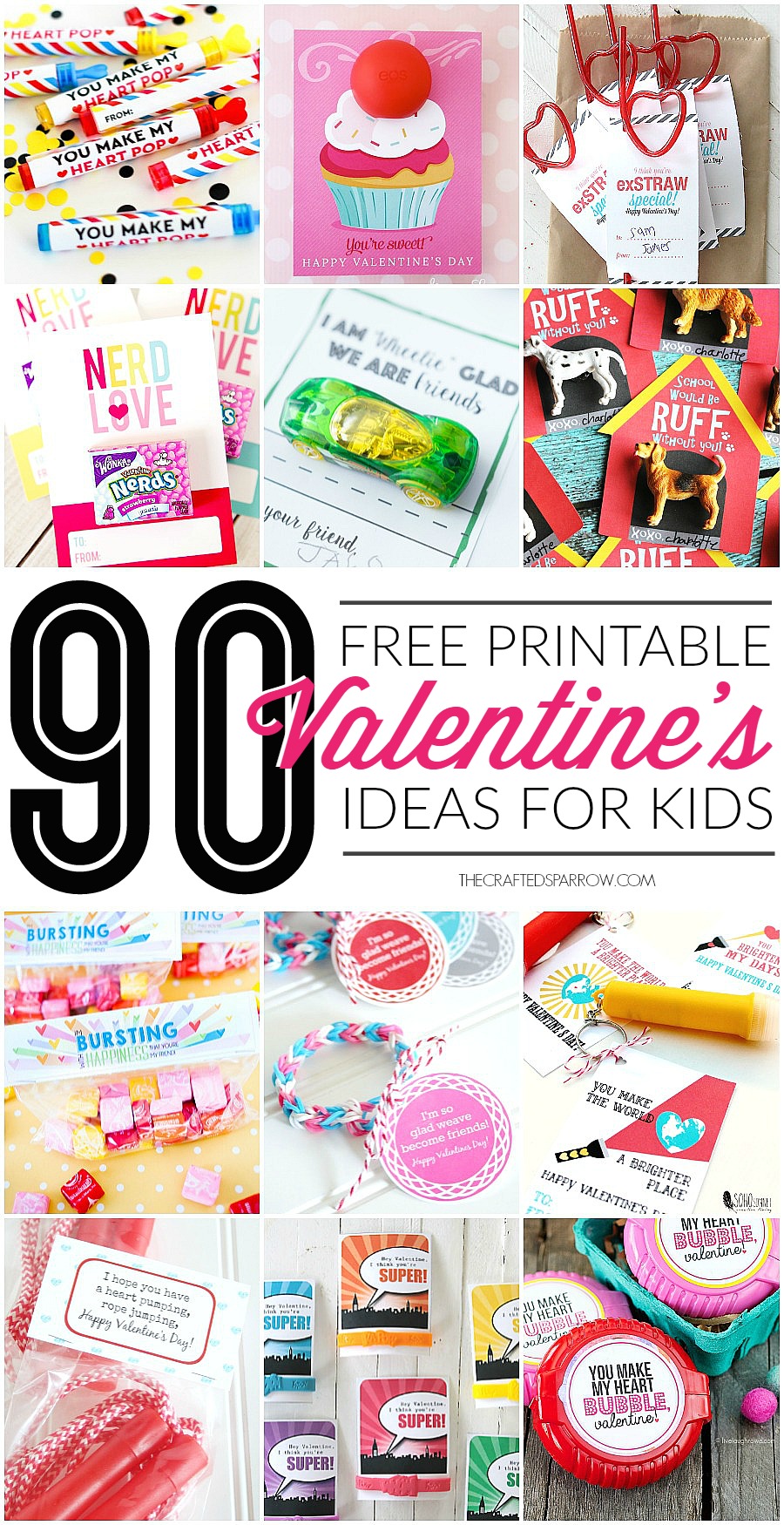 90 Free Printable Valentine's Day Ideas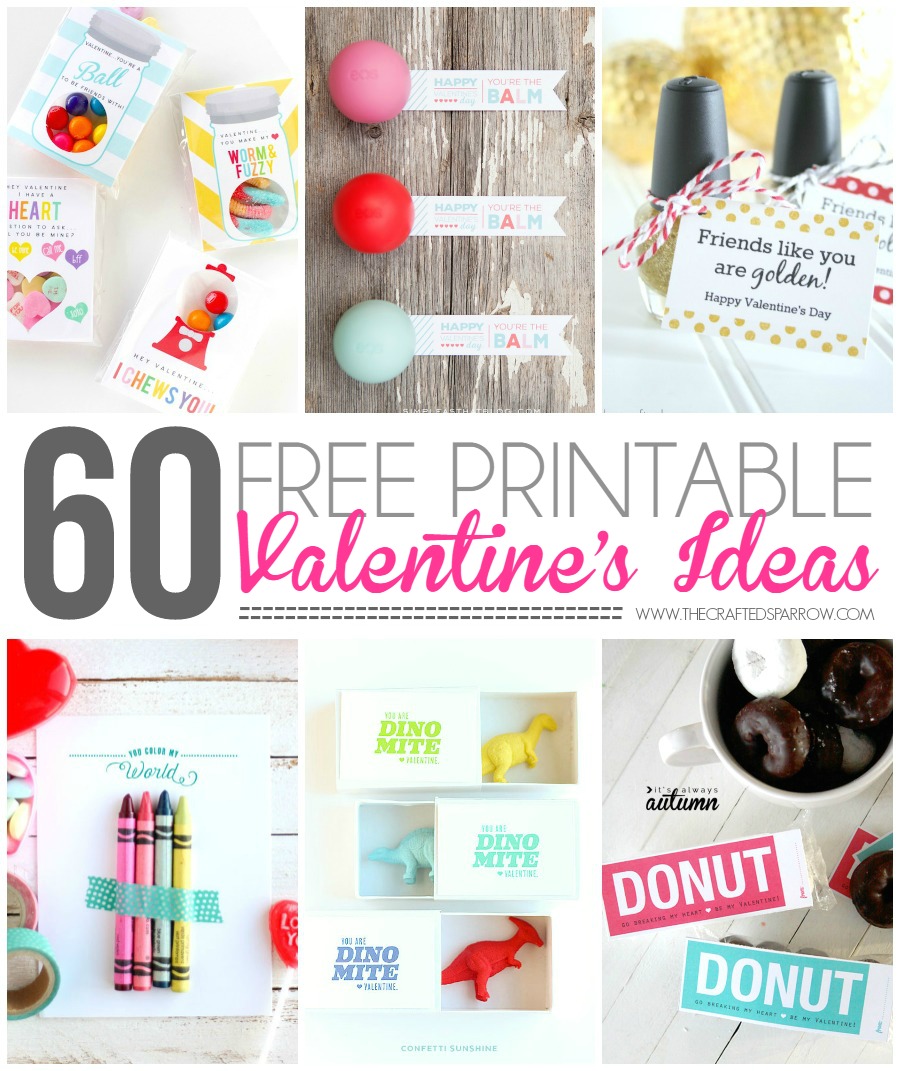 60 Free Printable Valentine's