Could this year have gone by any quicker?! I don't think so. I know they say as you get older time passes quicker, they weren't kidding. To kick off 2015 I thought it would be fun to take a look back at 2014. It was another amazing year, I feel like as a blogger I've grown in many new ways and I'm super excited to see what this next year holds for me. So today let's take a peek at the 14 Top Projects of 2014 according to you the readers!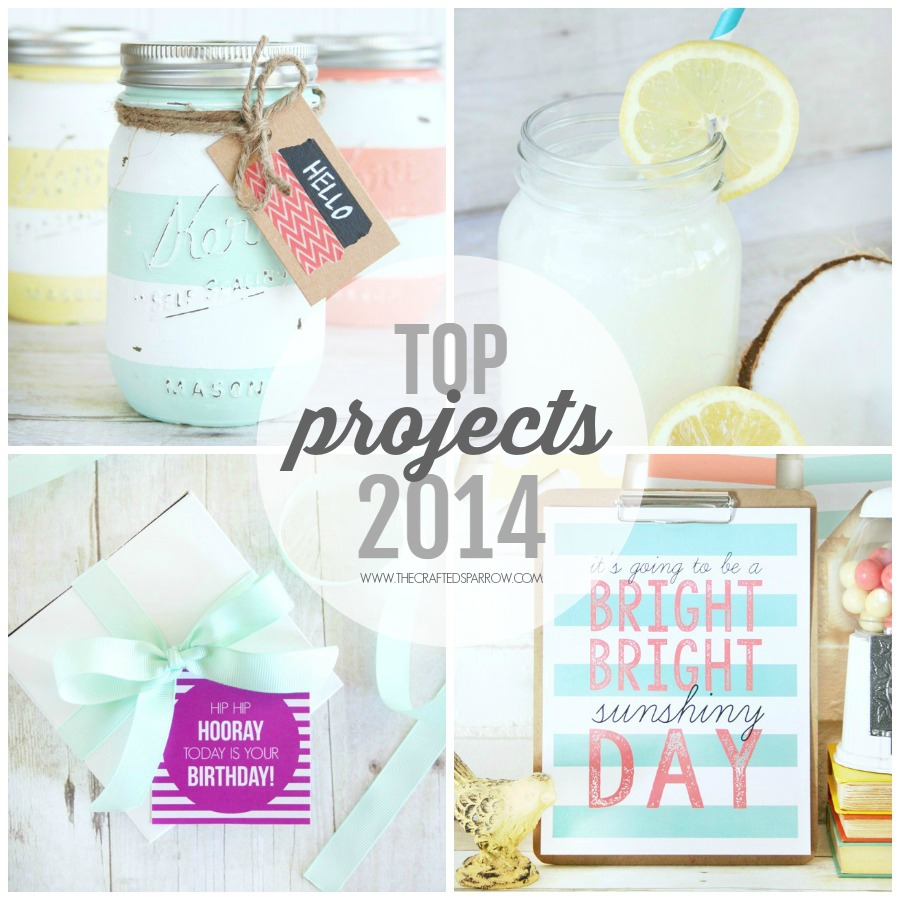 This first post up isn't actually a specific project of mine but was my post popular round-up post of the year. Although it did feature one of my most viewed projects of all time, my DIY Copper Penny Letters. See all the amazing copper projects HERE.
#14 | 60 DIY Copper Projects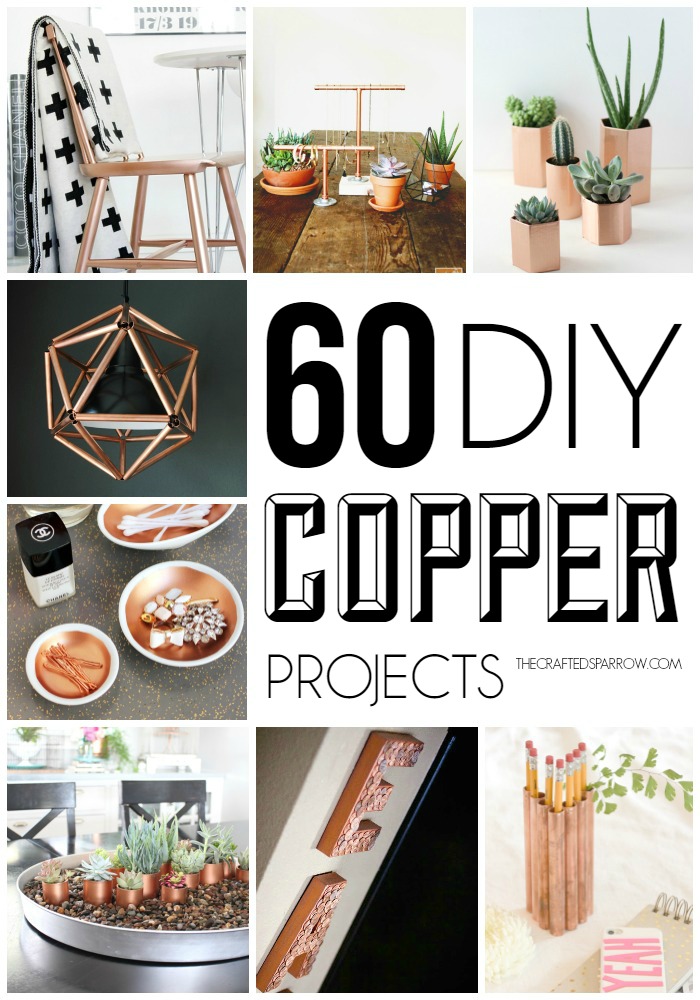 #13 | Free Summer Printable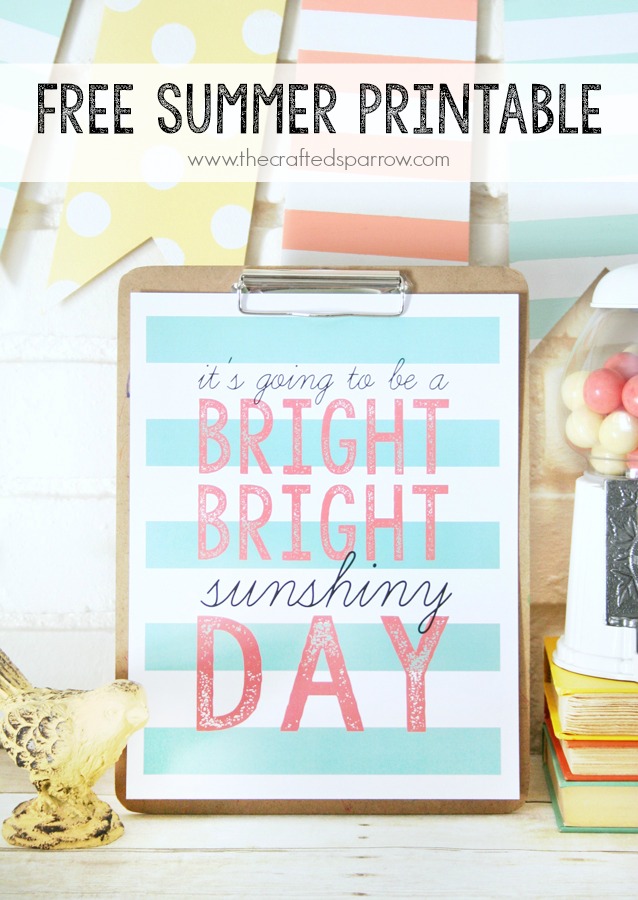 I created this printable to kick off Summer, I had no idea how much people would love it. The colors and the song make me so happy, it's such a fun printable to hang year round. Print your copy HERE.
#12 | DIY Simple Turquoise Necklaces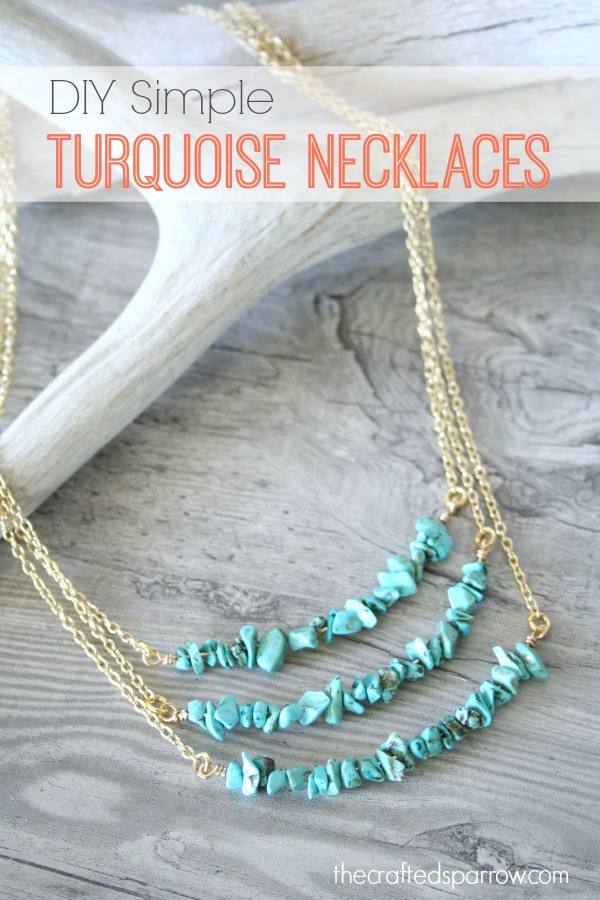 I love creating accessories, sometimes when I need something specific for an outfit I will dig into my stash of jewelry supplies and get to creating. That's how these sweet and simple necklaces came about. See how to make them HERE.
#11 | Free Printable Back to School Signs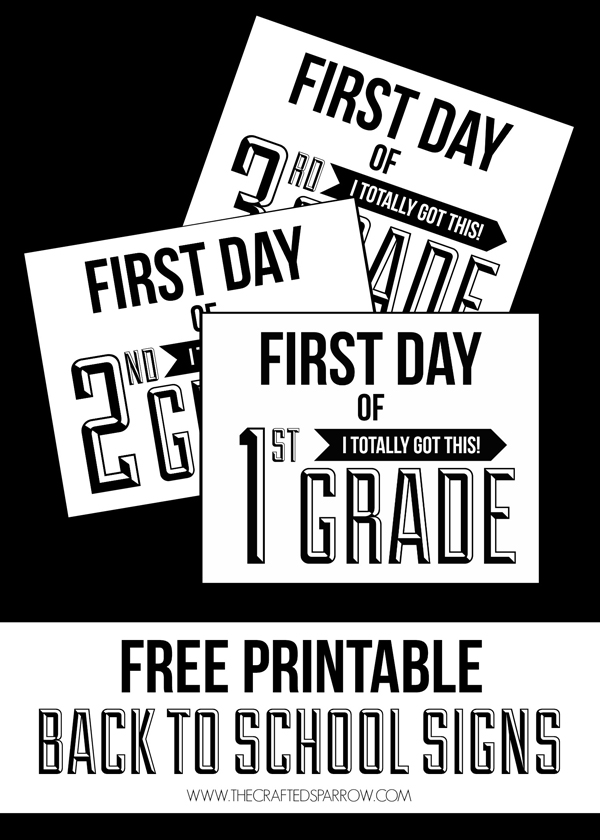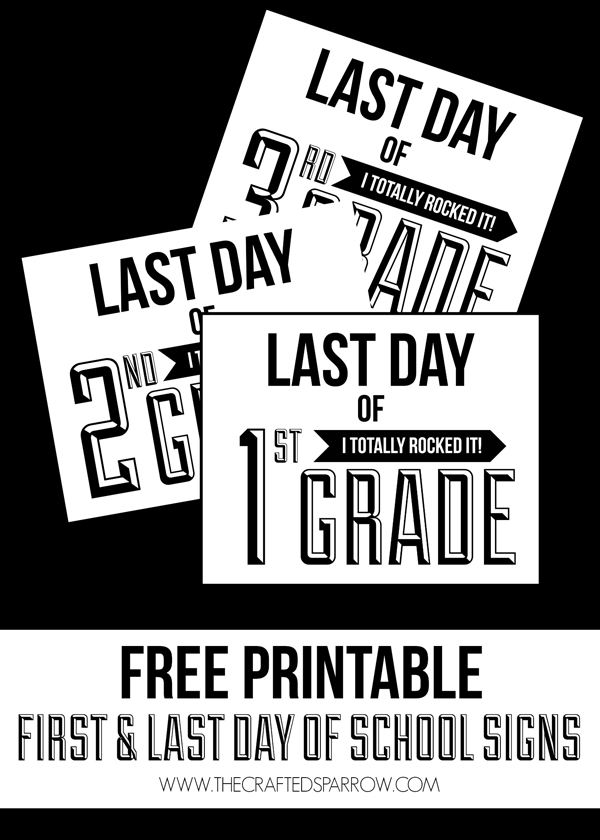 Totally last-minute I created these signs for my kiddos for this current school year, I had no idea how popular they would be. Along with creating the "first day of school" signs, I also created the "last day of school" signs to go with them. So be sure to "Pin" them for the end of the school year! Go download yours HERE.
#10 | Wax Paper Crayon Art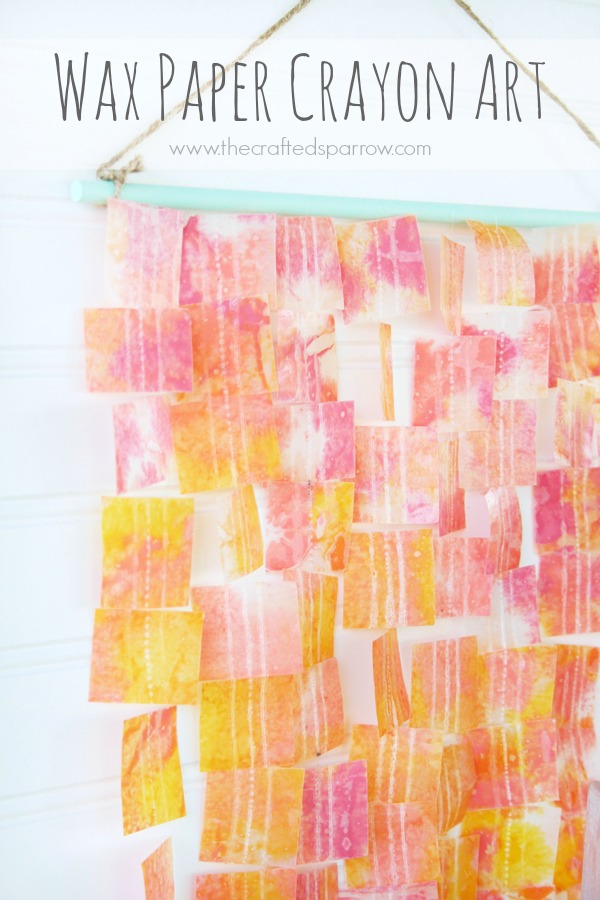 This is still one of my favorite projects for a couple of reasons. One…it turned out fantastic and the colors were so pretty. It hung in my office the whole summer. Two…it was a project I did with my mom as a kid, so for me to be able to do this project with my kiddos was super special. See the full tutorial HERE.
#9 | Free Printable Birthday Tags
I love these simple tags, they are perfect all year-long and can be easily added to any gift since there are 4 colors to choose from. Go HERE to print.
#8 | Printable Loom Band Valentine's Tags
This past year my boys had gotten in to the whole Loom Band craze, I will admit I was a bit obsessed too. For Valentine's Day they both wanted to pass out bracelets to their classmates, we actually created two different style tags for them. This is one of them, the other is actually #3 on this list. I'm so glad people loved them. Download and print yours HERE.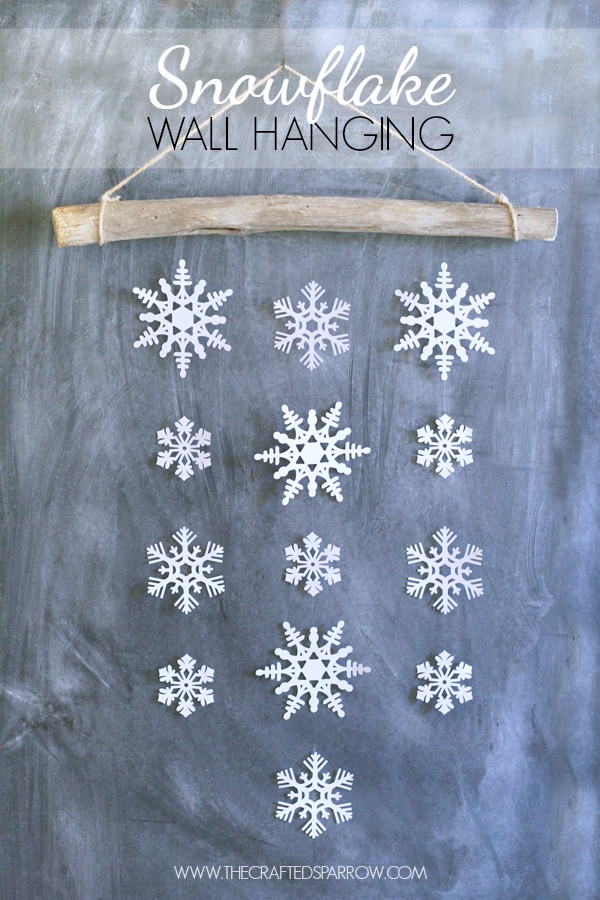 I can't believe how popular some of my Christmas projects were this year. This simple wall hanging was sweet, beautiful, and so easy to create. It's still hanging in my family room, I will be sad to see it packed up. You can see how to make it HERE.
#6 | Vintage Truck Christmas Pillow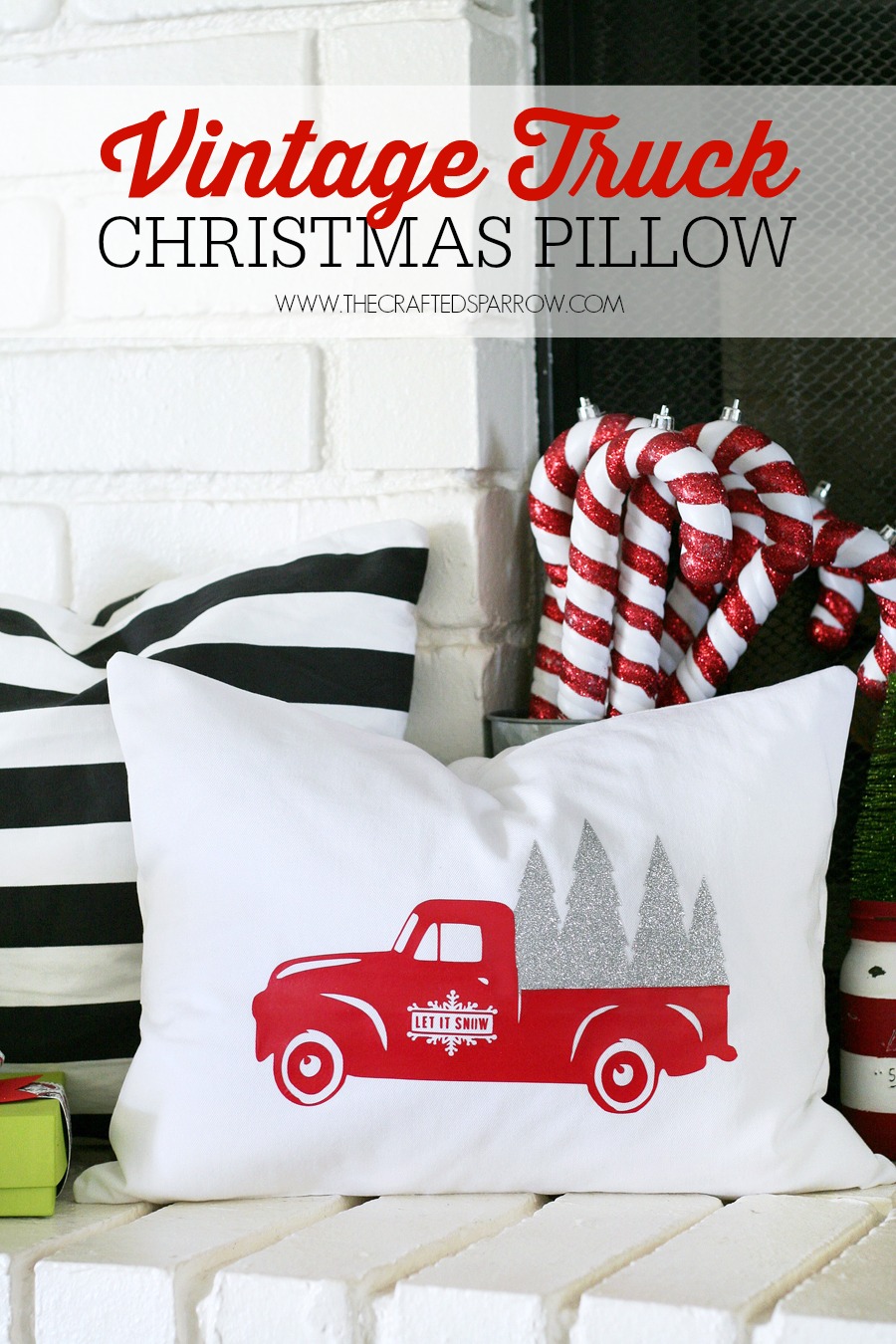 I couldn't be more thrilled to see that this project made it on the list. It's been one of my favorite projects of all time. Yes it is simple to create, but man this little holiday themed pillow made me so happy each and every time I saw it during the Christmas season. People really went crazy for it, and that makes my heart happy. You can view the full tutorial HERE.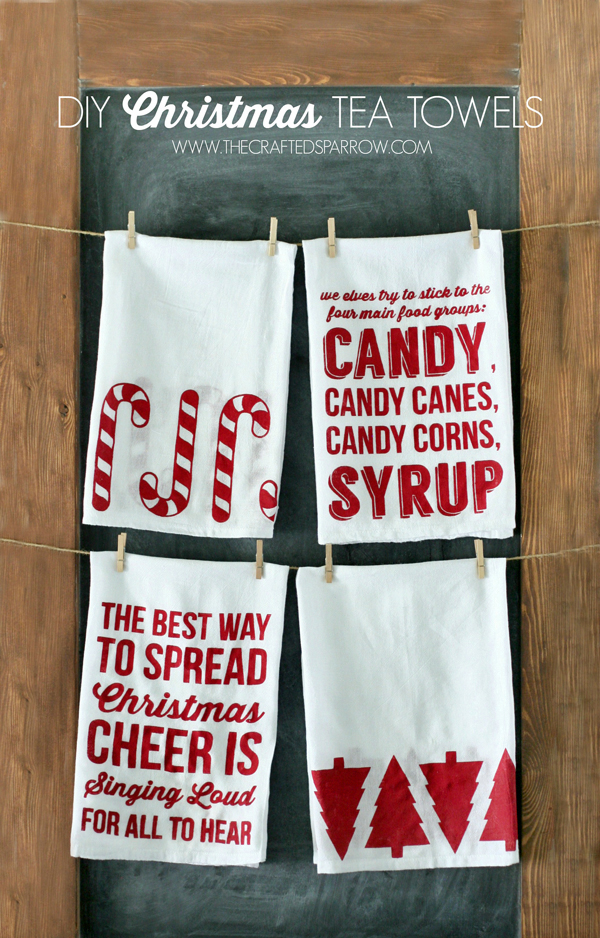 Who doesn't love the movie "Elf"?! These towels brought a lot of cheer to our kitchen this Christmas, our boys loved them and giggled each time they read them. I love that I was able to create so many amazing projects this year all thanks to my Cricut Explore. See how I made them HERE.
#4 | Lemon Coconut Italian Sodas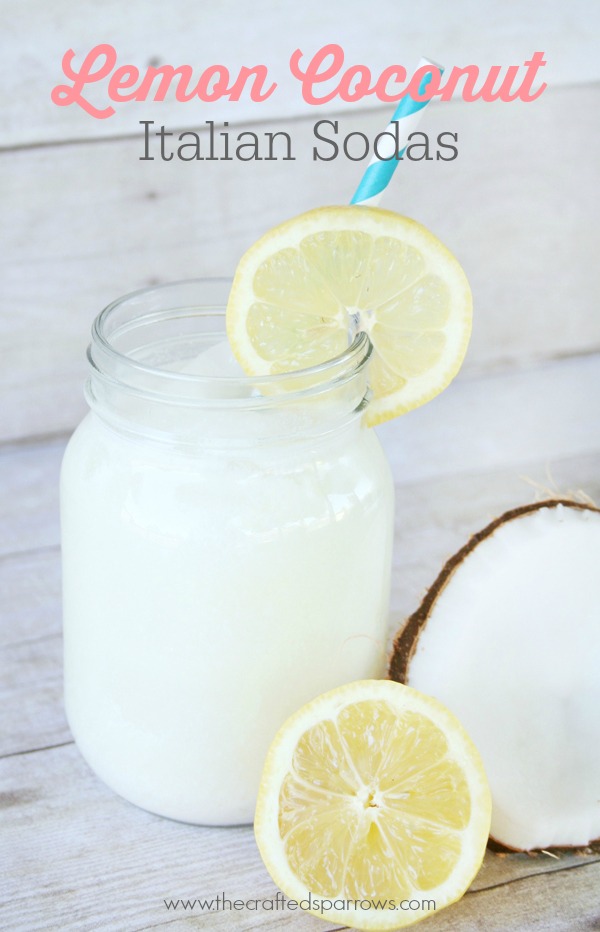 No surprise this tasty drink made the list. It's a real treat and the perfect Summer drink. Really you could drink it anytime, but it's such a refreshing treat during those hot temps. Be sure to get the recipe HERE.
#3 | Loom Band Printable Valentines
Like I mentioned earlier with my other Loom Band printable tag, these were such a hit. Be sure to "Pin" them to use this year – you could make Loom Band bracelets, any kind of stretchy bracelet, hair ties, you name it and pair it with these cards! You can print them HERE.
#2 | Spring Inspired Striped Jars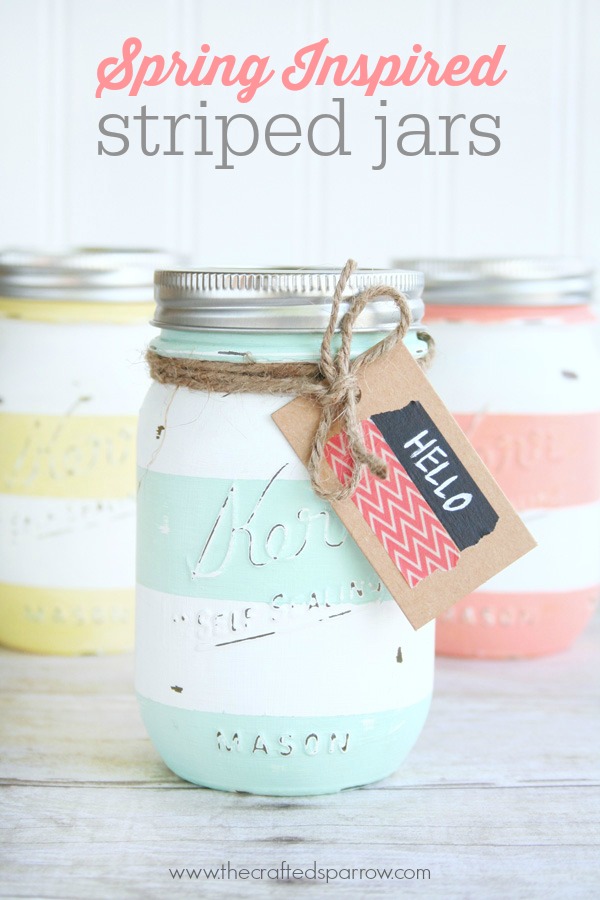 Okay I may have lied back there on the Vintage Truck Christmas Pillow when I said it was my all time favorite project, it's totally a tie between these jars and that pillow! Every single time I see these jars in my office or online I get so happy. The colors are amazing. I have done several other styles of this jar: Back to School Striped Mason Jars, and the most recent Gold Striped Mason Jars. All of them have been a hit. See how to make them HERE.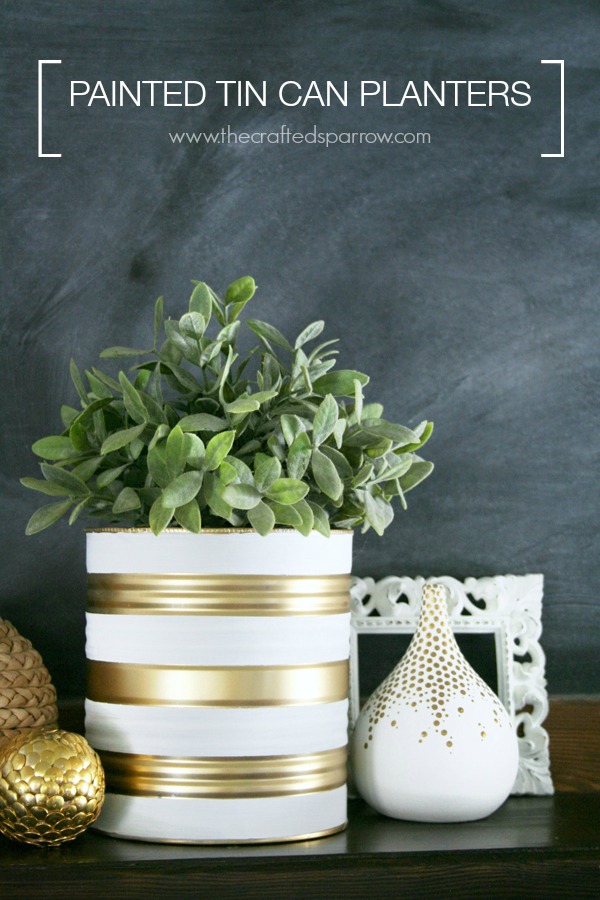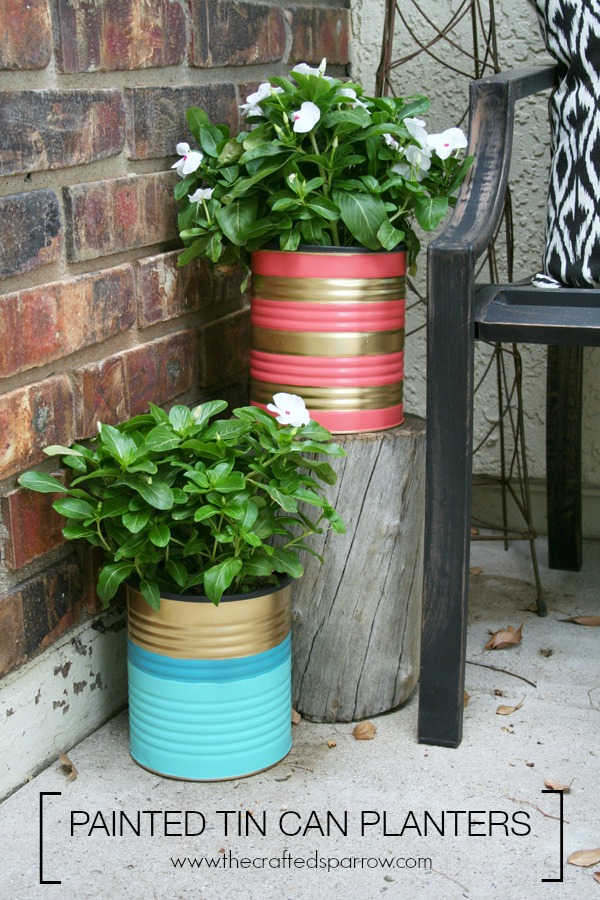 When I made these planters I had absolutely no idea how popular they would be! They have been featured numerous times, and pinned thousands of times! I created them because I needed something quick and had no budget to go buy more planters. We had all the supplies and I've ended even painting more to switch out with the seasons. I have a couple indoors and a bunch outdoors. I love them, and I'm thrilled that everyone else love the idea too! Visit the full tutorial HERE.
Thank you so much to each and every one of you for following along and visiting me this year. I'm so blessed in this job, getting to do what I love. I can't wait to see what 2015 brings and I wish you all a very Happy New Year – may you all be blessed with great health, tons of love, and much joy!