Okay I'm in the home stretch and this is the final week before Corbyn's Ninja party next Saturday. I'm such a procrastinator so my to-do list is crazy long! I think the only thing that I actually finished so far is the invitations. Oh boy. I will be sharing his party in two weeks for Party Time instead of featuring other parties so be sure to check it out. Now on to this week's features.
This may be my favorite party of the week folks! So creative and unique. They did a "Cardboard" themed party for their son's first birthday. Such a simple idea, but there is so much you could do with this…they did a wonderful job.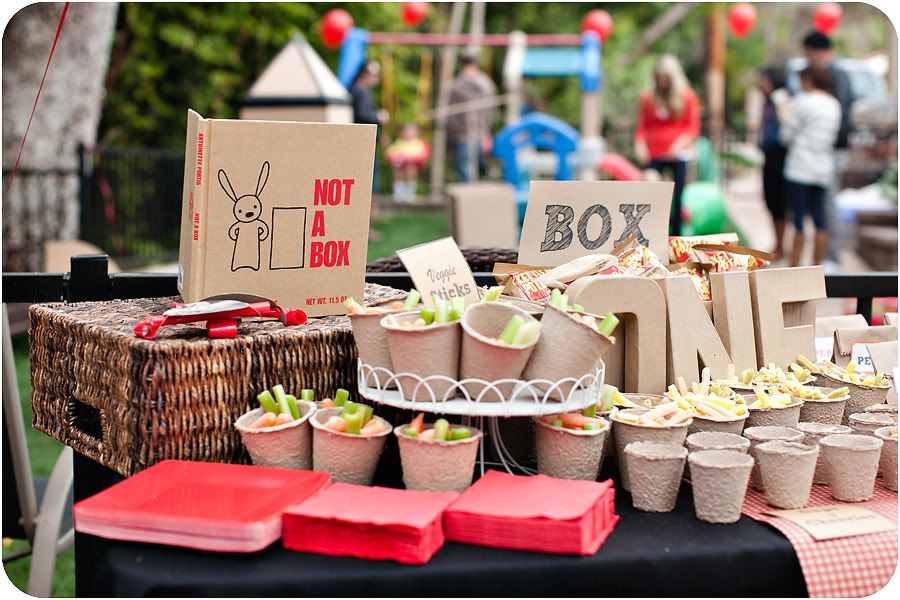 And lastly this Lego themed birthday party. Last year my oldest had a Lego themed party. We did his in more mature colors since he was turning 7, go
HERE
to see his party. This party has some great ideas, and I love the cake!